Empowering an Autonomous Future
Hexagon's autonomous mobility solutions portfolio concentrates expertise across corporate divisions and disciplines to deliver the hardware, software and services necessary for autonomous operations in a variety of industries — mining, agriculture, defense and transportation, from single autonomous vehicle prototypes to entire freight hauling fleets. This introduction explores the vast capabilities Hexagon brings to market, setting the stage for a series of presentations in 2021 that will demonstrate with real-world applications the potential of three pillars: enable, accelerate and deploy.
Presenter: Chief Autonomous Officer Bobby Hambrick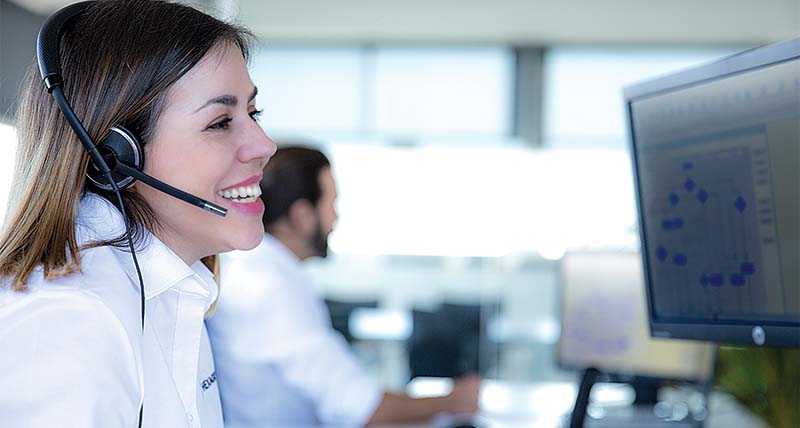 Contact Us
Contact our sales team for product, services, software or training inquiries or contact our support team to speak with an expert technician.