Autonomy for off-road industries
Enabling safer, more productive and sustainable operations
Hexagon | AutonomouStuff is a global leader in autonomous technology, supporting more automated vehicles than any other company in the world. We have over a decade of experience connecting drive by-wire controls, positioning technology, perception sensors and open-source autonomy software to accelerate autonomy.
AutonomouStuff is bringing this expertise to solving critical challenges in industries with off-road applications such as mining and agriculture. Improving safety, increasing productivity and promoting sustainability through operational and cost efficiencies are high-level objectives that autonomy is addressing across a variety of industries.
By taking an operational systems approach to machine autonomy, we're applying learnings from the problems we solve for specific applications, such as mining automation, to advance and scale tailored solutions for multiple industries.
Read more about the challenges we're currently solving for off-road autonomy below.
Automated mining
Optimising critical workflows through fleet management and machine autonomy systems.
Working with Hexagon | NovAtel and Hexagon's Mining division, we're developing a full site system solution to optimise mining operations by integrating and connecting solutions from planning to operations and safety. This requires automation of critical mining workflows including the world's first autonomous road train. In the future, this innovative autonomous solution will benefit bulk haulage in other off-road industries beyond mining.
Learn more
Precision agriculture
Maximising yields and minimising inputs with ag perception systems and machine control.
Working with Hexagon | NovAtel, we're combining high-precision positioning solutions with sensor fusion and system safety analysis to create custom autonomous platforms for precision agriculture. We're answering the questions: where am I, what's around me and where am I going for autonomous agriculture applications — from autosteering to row guidance — with accurate, available and robust localisation, navigation and object detection and classification technologies.
Learn more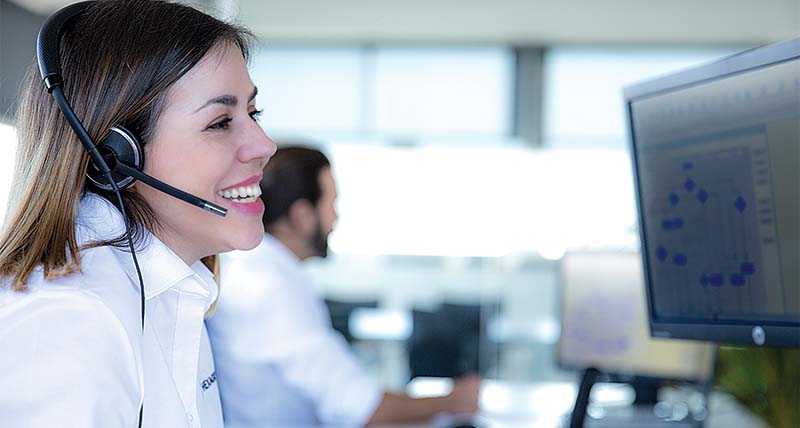 Contact Us
Contact our sales team for product, services, software or training inquiries or contact our support team to speak with an expert technician.