Support
We know that customer support is important to your project. Hexagon | AutonomouStuff has experts standing by to help keep your solutions up and running. Contact us anytime if you need assistance.
Business hours: Monday – Friday, 8 AM – 5 PM Central Time
Phone: 309-291-0966
Email: support.as.ap@hexagon.com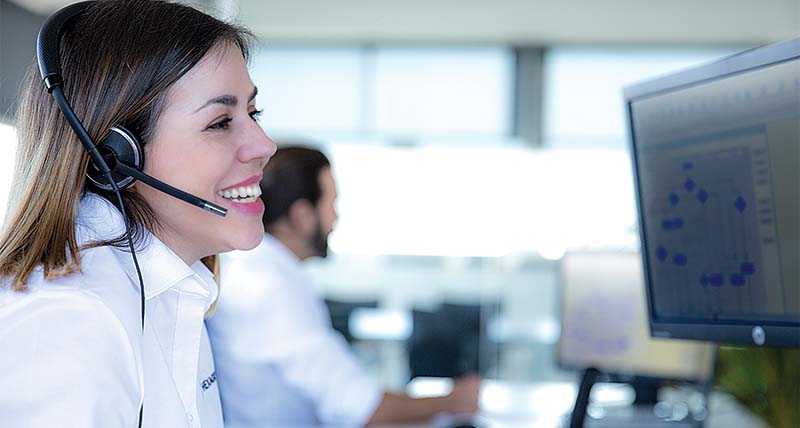 Contact Us
Contact our support team during business hours to speak with an expert technician.