Autonomous vehicle control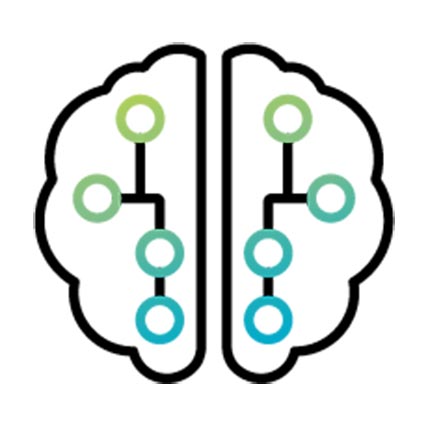 In the decade that Hexagon | AutonomouStuff has been a leader in advancing robotics and autonomous systems, we have cultivated a unique software stack to enable autonomy on off-road vehicles.
Autonomy software acts as the vehicle's brain, ingesting data from across sensors and controlling the vehicle through drive-by-wire systems. Developing a flexible autonomy software stack results in a solution responsive to different hardware, sensors and requirements of off-road applications.
Our software enabling autonomous vehicle control includes:
Seamless integration into an entire autonomy perception and vehicle control system
Operation on production-grade hardware
Combination with other positioning technologies and collision avoidance systems available through Hexagon
Scalability for full site awareness of personnel, vehicles and equipment
Our robust autonomy software supports off-road applications through a holistic solution enabling full-site autonomy. With a focus on safety, customisation and scalability, autonomous vehicle control is within reach in industries like mining and agriculture.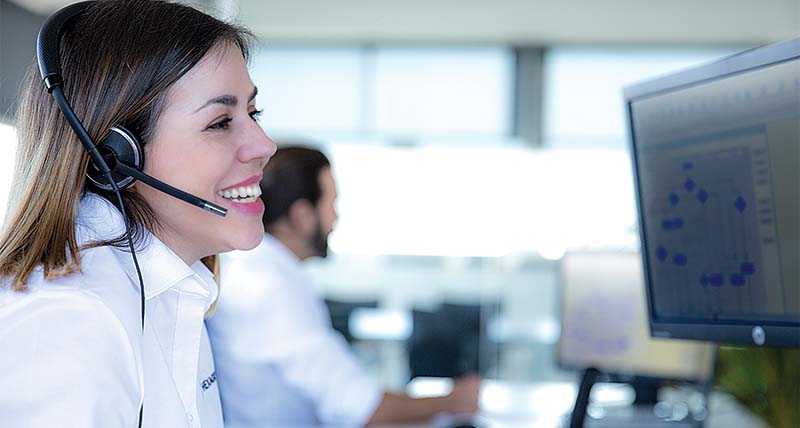 Contact Us
Contact our sales team for product, services, software or training inquiries or contact our support team to speak with an expert technician.