About AutonomouStuff
Hexagon | AutonomouStuff is the world leader in supplying R&D platforms, products, software and engineering services for the advancement of robotics and autonomy systems.
At AutonomouStuff, we have created an environment that fosters innovation and brings out the best in people. Our dedicated team is experienced, knowledgeable and passionate. We stand confidently behind our products because we know they are the best in the industry. And, as the industry changes, we continually adapt.
Around the world, there have been thousands of technical demonstrations using the products we provided. How awesome is that?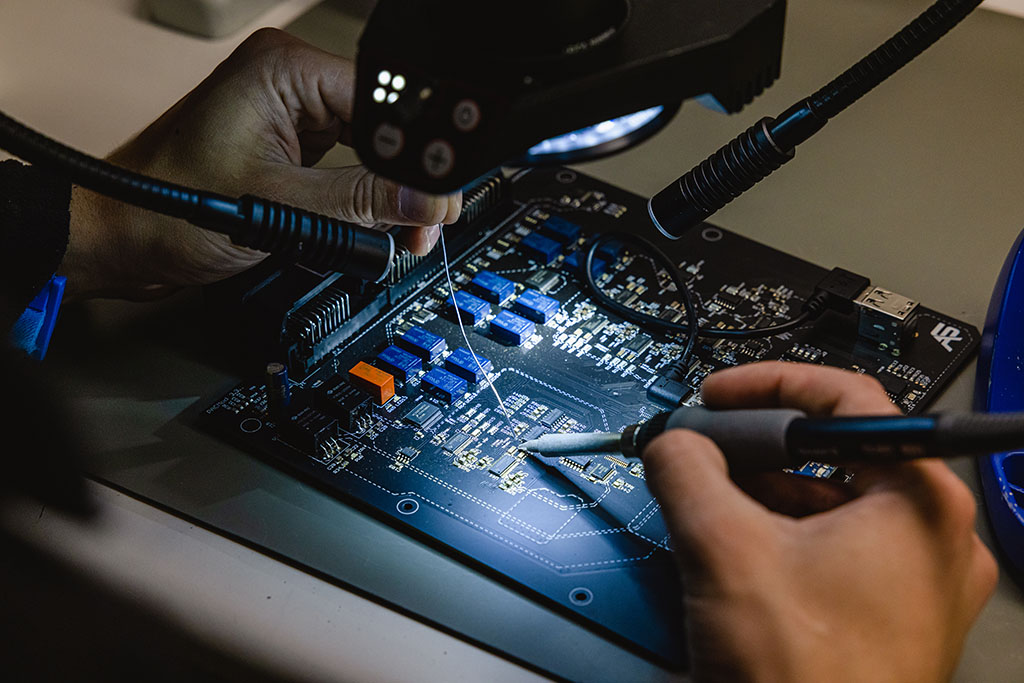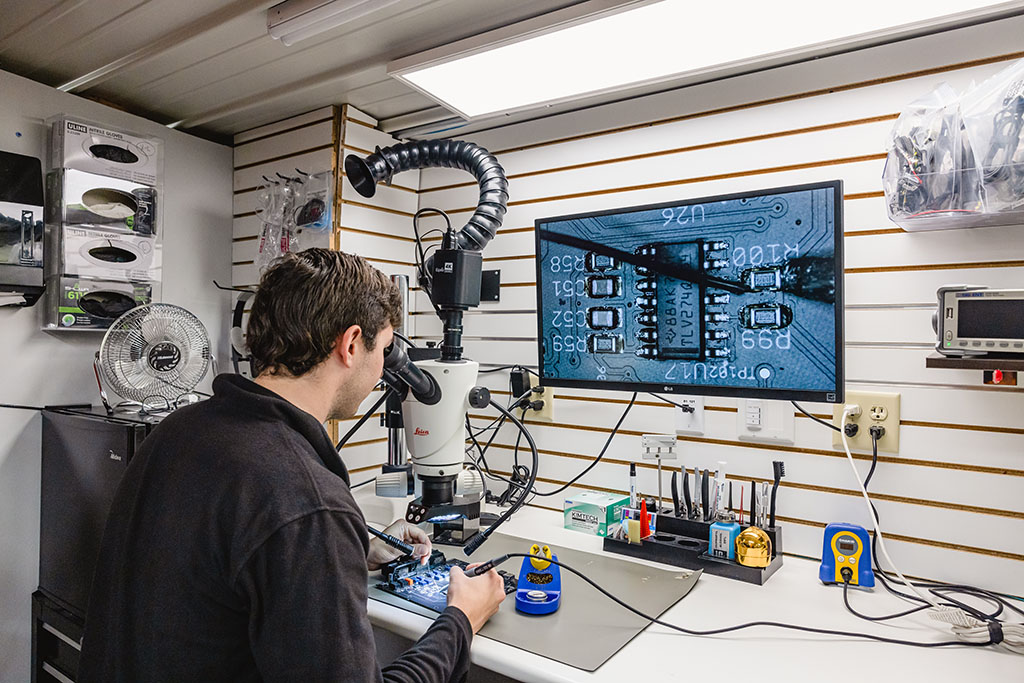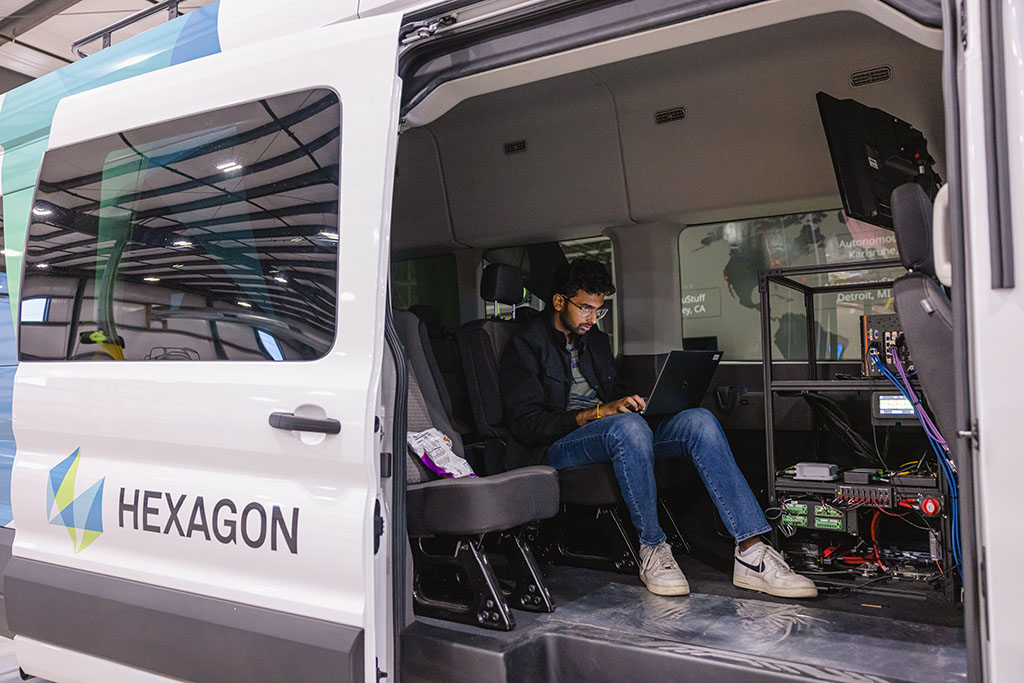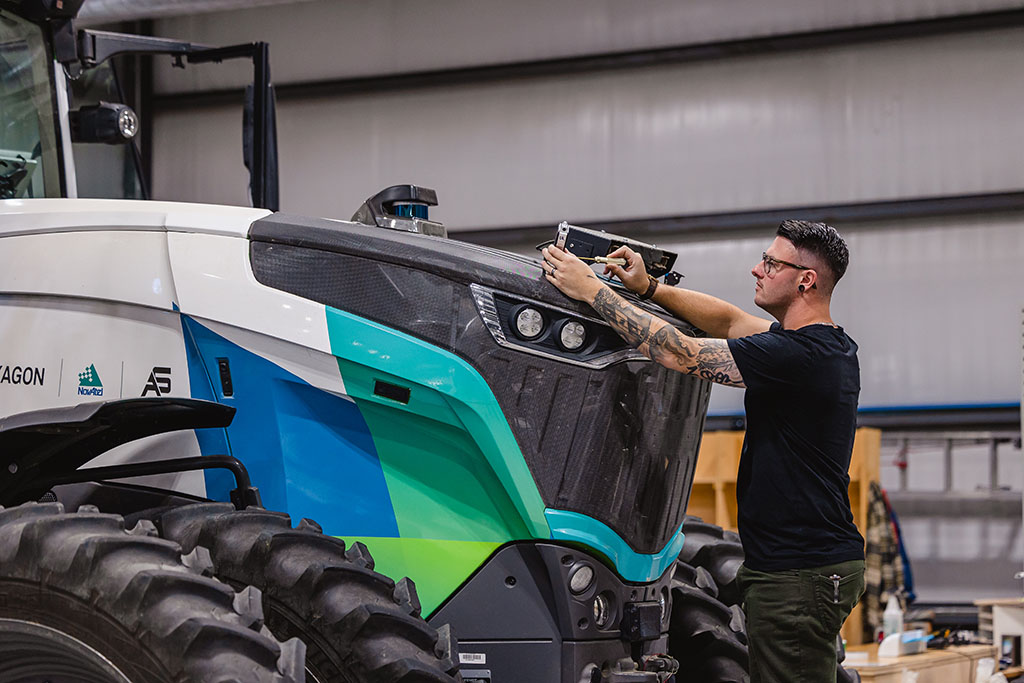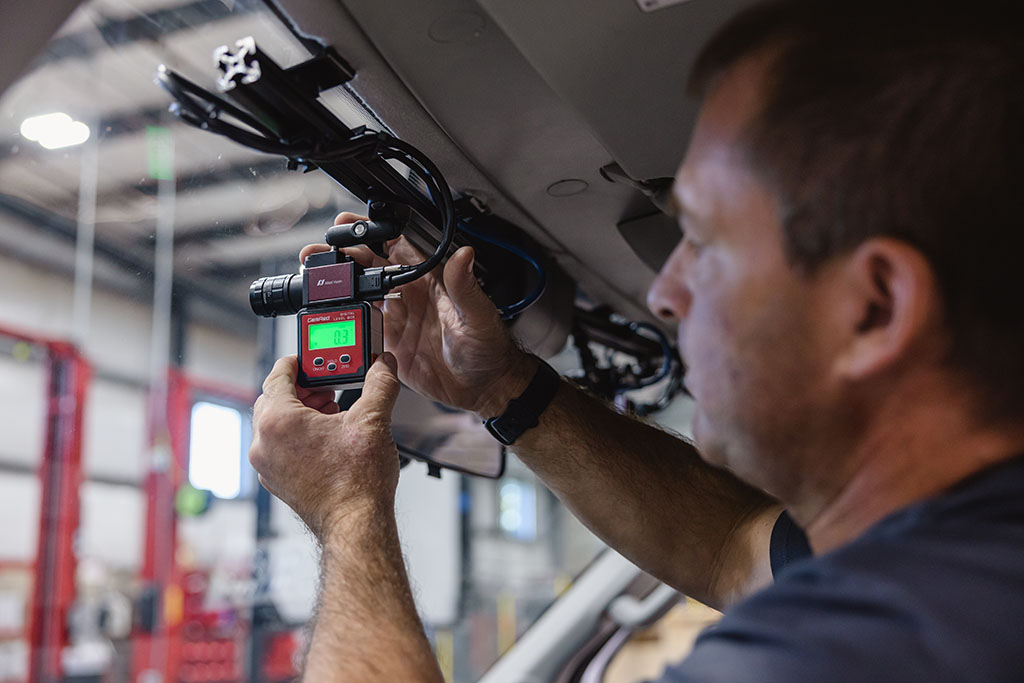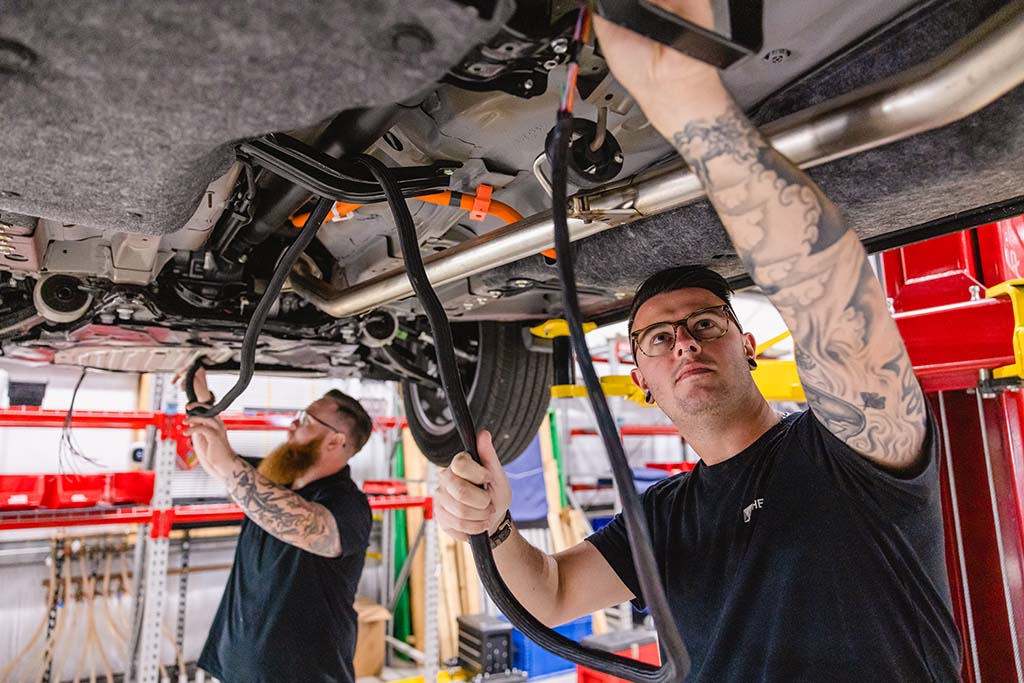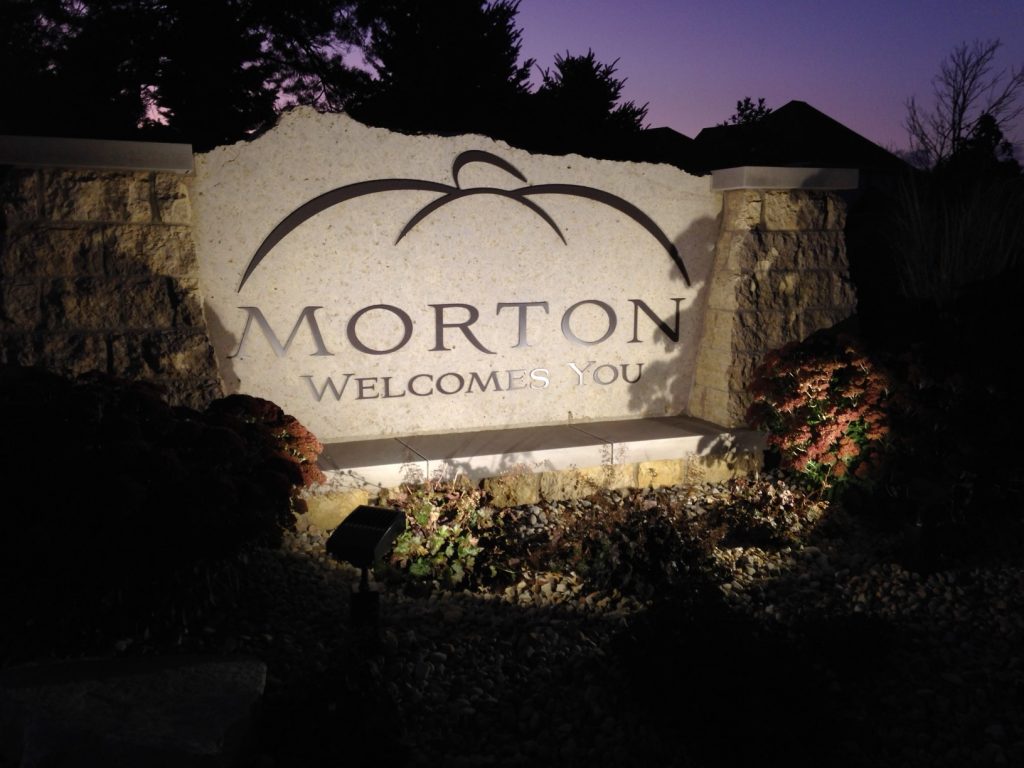 Home sweet home
AutonomouStuff headquarters is in Morton, Illinois, an exuberant, growing community of about 17,000. The city has seen steady growth in residential, industrial and retail development over the past decade.
Business Insider magazine ranked Morton number one in their 2014 list of 25 Best Value Suburbs in America. The ranking was based on education, safety, economic conditions and affordable real estate. (Seriously, why aren't you here yet?)
We're very proud of our growth and expansion over the years and excited to see where the future takes us, and central Illinois will always be home.
AutonomouStuff around the world
Although our headquarters remains in Morton, we have strategically grown our amazing team to meet the urgent needs of our thousands of worldwide customers and to ensure that we provide the best possible service and support around the globe. Today, you can find us in Silicon Valley, Detroit and Australia, and we have plans to continue our expansion.
Morton, IL
Detroit, MI
Ottawa, ON
Perth, Australia