At AutonomouStuff, we take pride in supporting our community, whether that's locally or industry-wide. We know where we've come from, and we're happy to help out in any way we can.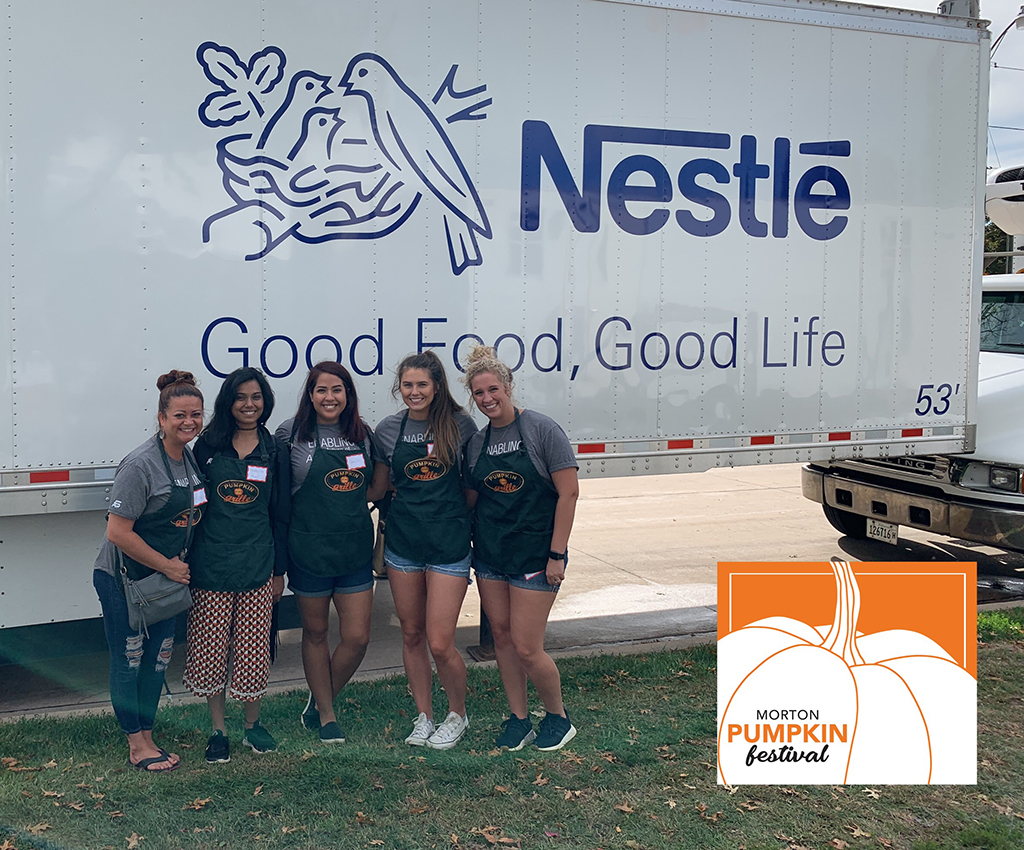 Morton Pumpkin Festival
AutonomouStuff team members volunteered at the Morton Pumpkin Festival, including helping out at the grill tent, having an automated R&D platform in the parade, and running in the 10K. The festival helps generate resources that allow the Morton Chamber of Commerce to fulfill its mission to strengthen business and enhance community among the people who live and work in Morton.
---
Ronald McDonald House Donation
AutonomouStuff recently contributed $300 to the Peoria Ronald McDonald House charity. Ronald McDonald House Charities of Central Illinois provides a supportive place for families to stay while their child is receiving medical care, and supports programs that directly improve the health and well-being of children.
---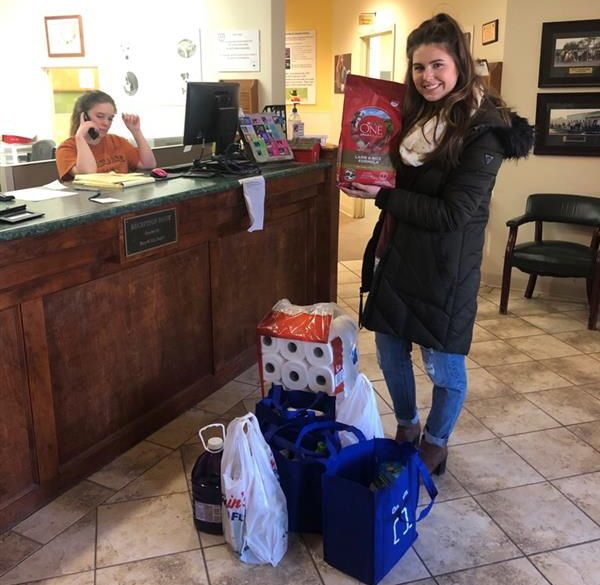 TAPS No-Kill Animal Shelter
AutonomouStuff hauled trunk full of donations to TAPS no-kill animal shelter in Pekin, Illinois. The trip was the culmination of a month-long donation drive among all of us at AutonomouStuff. We wanted to show our love for our 'furry friends' in the spirit of Valentine's Day. TAPS is a local no-kill animal shelter, which we felt strongly about supporting — they rely on community support to uphold their no-kill mission.
---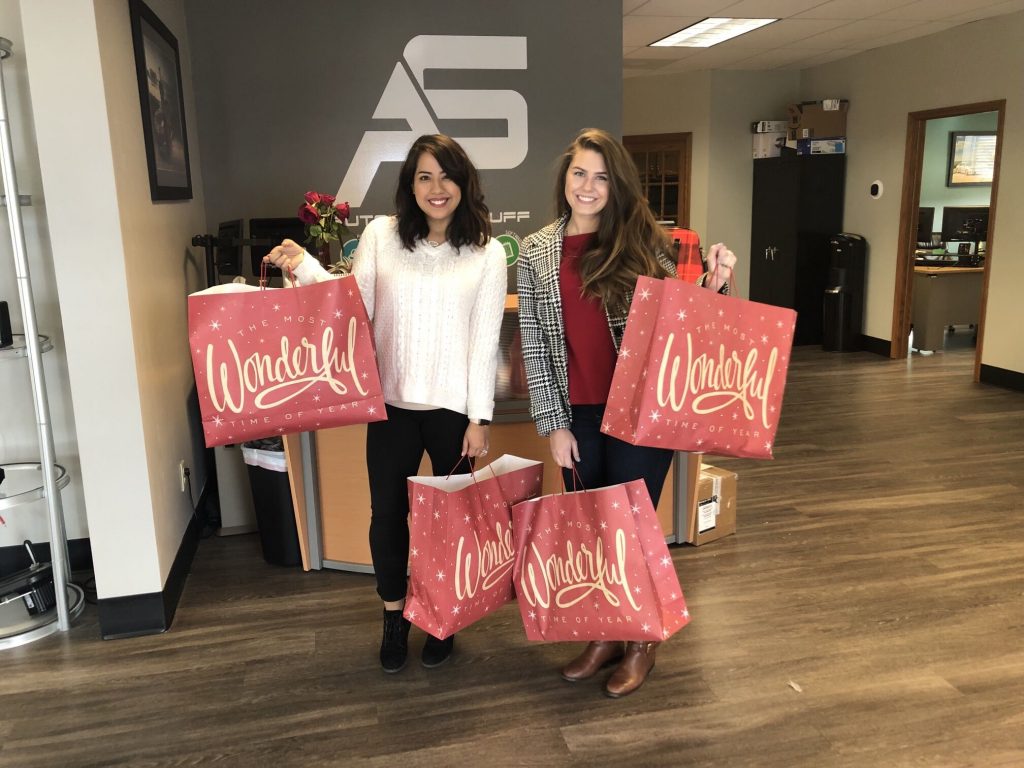 Children's Home Holiday Wish List
In an effort to help share the holiday spirit, the AutonomouStuff team was happy to fulfill the wishes of children and families of the Children's Home of Illinois. Those willing to give can specify the number of wish lists they'd like to fulfill, as well as the age range, gender and program. We provided toys, pajamas, bath items and warm clothing to children ranging in age from two months to 18 years old. We love spreading holiday cheer and are proud to do anything we can to make the holidays a little brighter.
---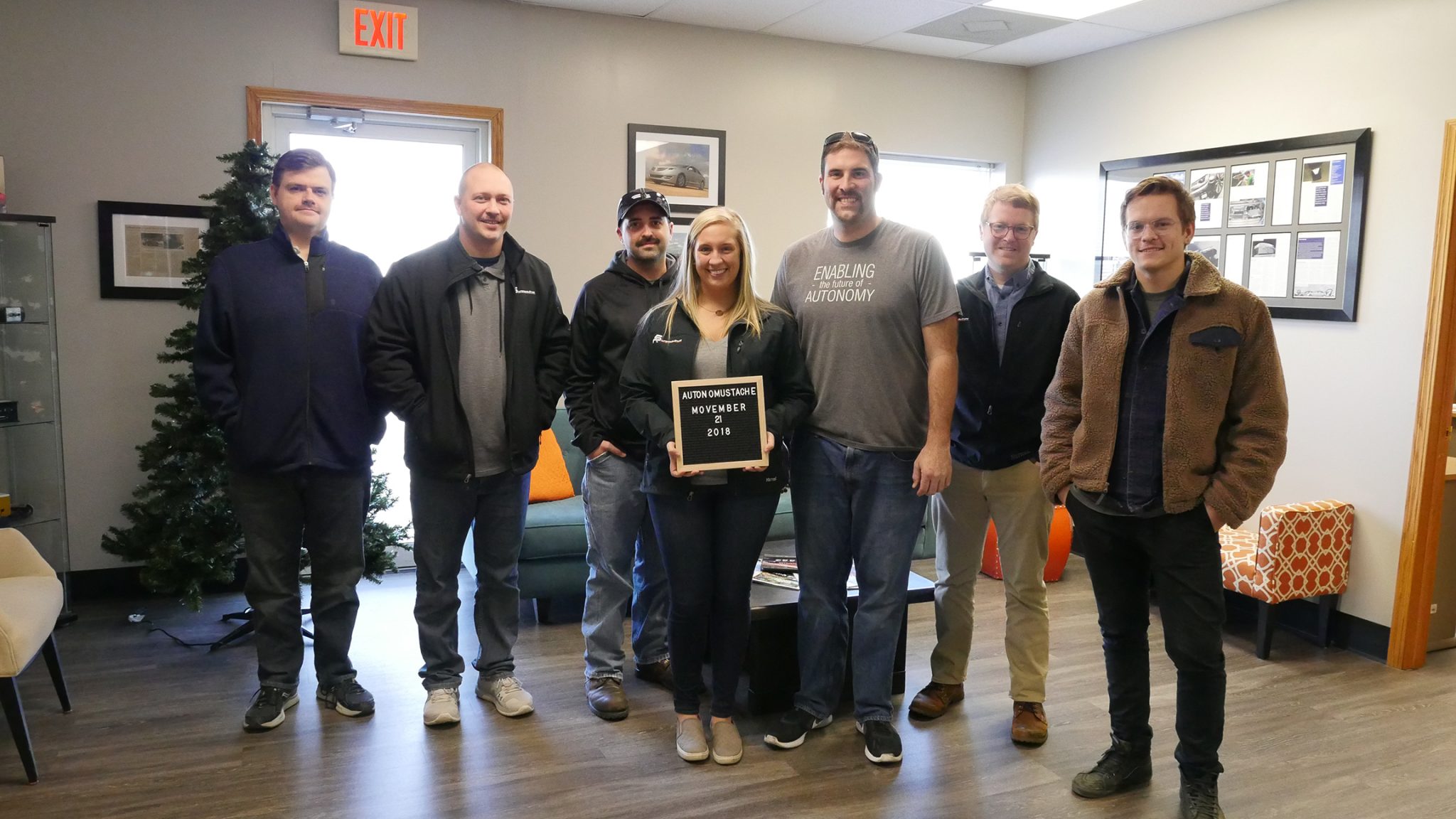 Movember: Team AutonoMustache
For the second year, the AutonomouStuff team had a great time raising money for men's health participating in Movember 2018. Many of our male employees proudly grew impressive mustaches, with the support of the AutonomouStuff Mo Sistas. Participants could set a moving goal for healthy standards.
We hosted Monday breakfasts, a kick-boxing class and happy hour gatherings to raise even more money and take time out of our days to admire the great work and (mustache) growth. Together, our team raised nearly $9,000. Go Team AutonoMustache!
Visit our Team Movember page to see our progress.
---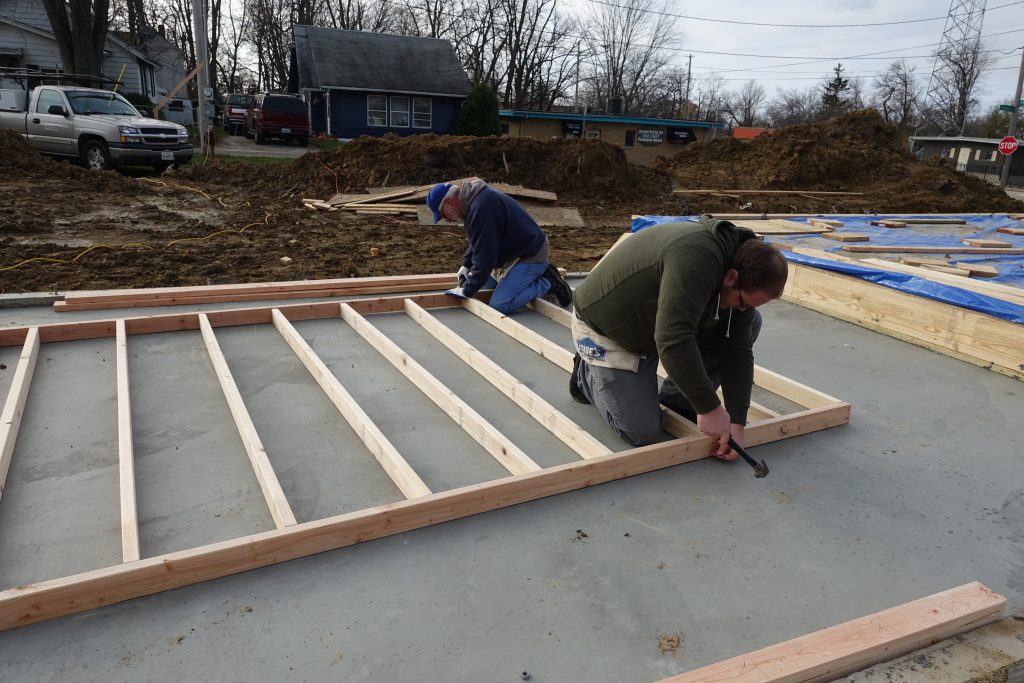 Habitat for Humanity
The AutonomouStuff team loves to get out into the community and show a little love. Recently, the team volunteered with Habitat for Humanity Greater Peoria Area.
Habitat for Humanity provides affordable homeownership opportunities to those in need. We worked on a home for a very deserving single mother in our area. Not only did it feel great to serve our community, but also it brought us closer as a team.
Learn how you can get involved with Habitat for Humanity.
---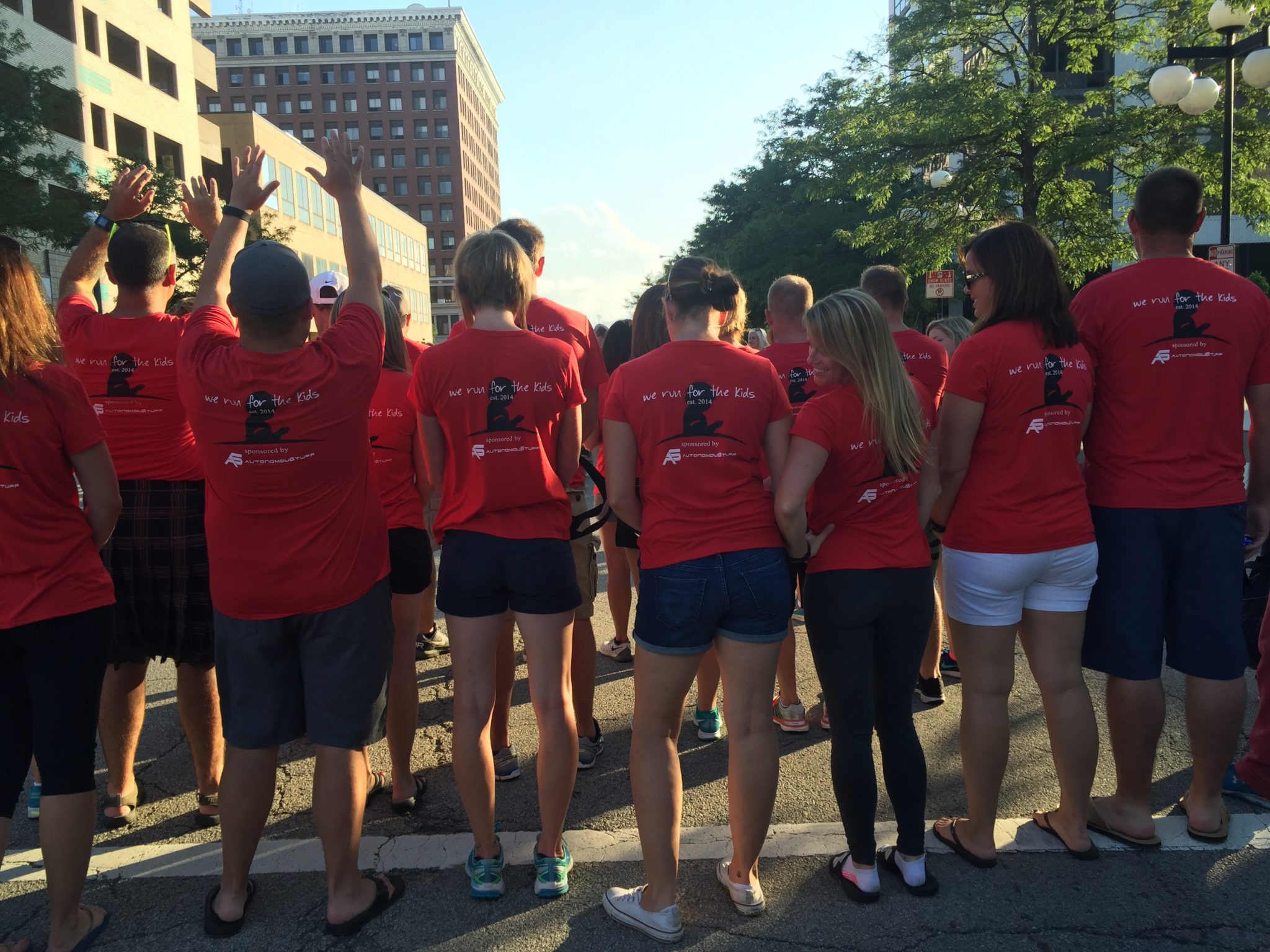 St. Jude Children's Research Hospital
Every year, members of the AStuff crew participate in a fundraising run benefiting St. Jude Children's Research Hospital.
St. Jude doesn't charge for the care children receive, so families can focus on what truly matters when childhood illness devastates their lives.
It's a cause that means a lot to us. At AutonomouStuff, one of our core values is giving back to our community and we couldn't be prouder of our team for supporting such an amazing cause.
Learn how you can support St. Jude Children's Research Hospital.
---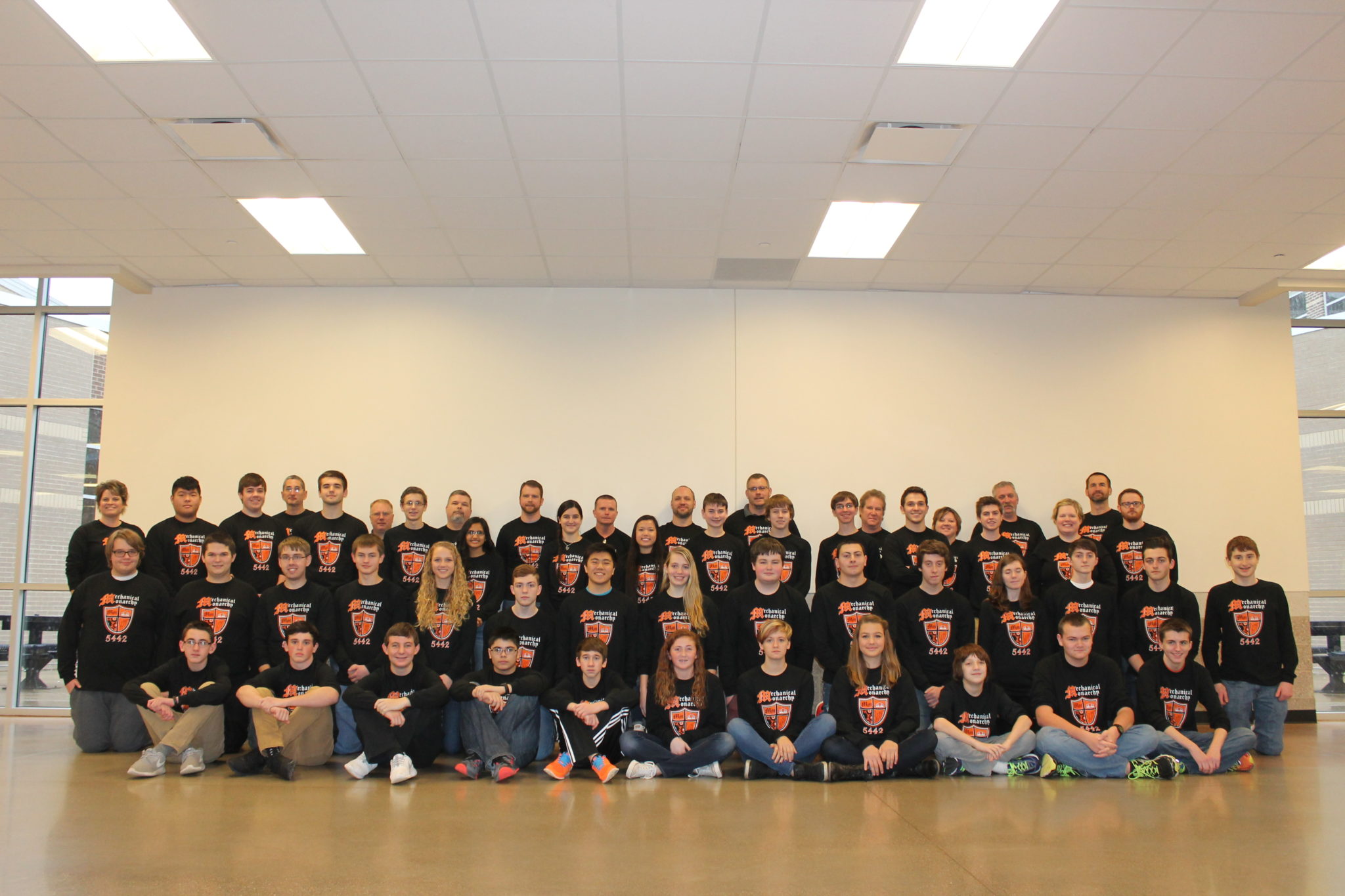 Washington Robotics Club
The advancement of robotics and technology is vital to us, and we expect the next generation to make great strides.
AutonomouStuff is proud to support the Washington High School Robotics Team each year. FRC Team 5442 Mechanical Monarchy includes 47 students and 18 mentors. They are the future innovators and creators of our community—and one of the reasons why we passionately support robotics in education. We can't wait to see what they achieve.
See for yourself what the WCHS Robotics Team is up to.
---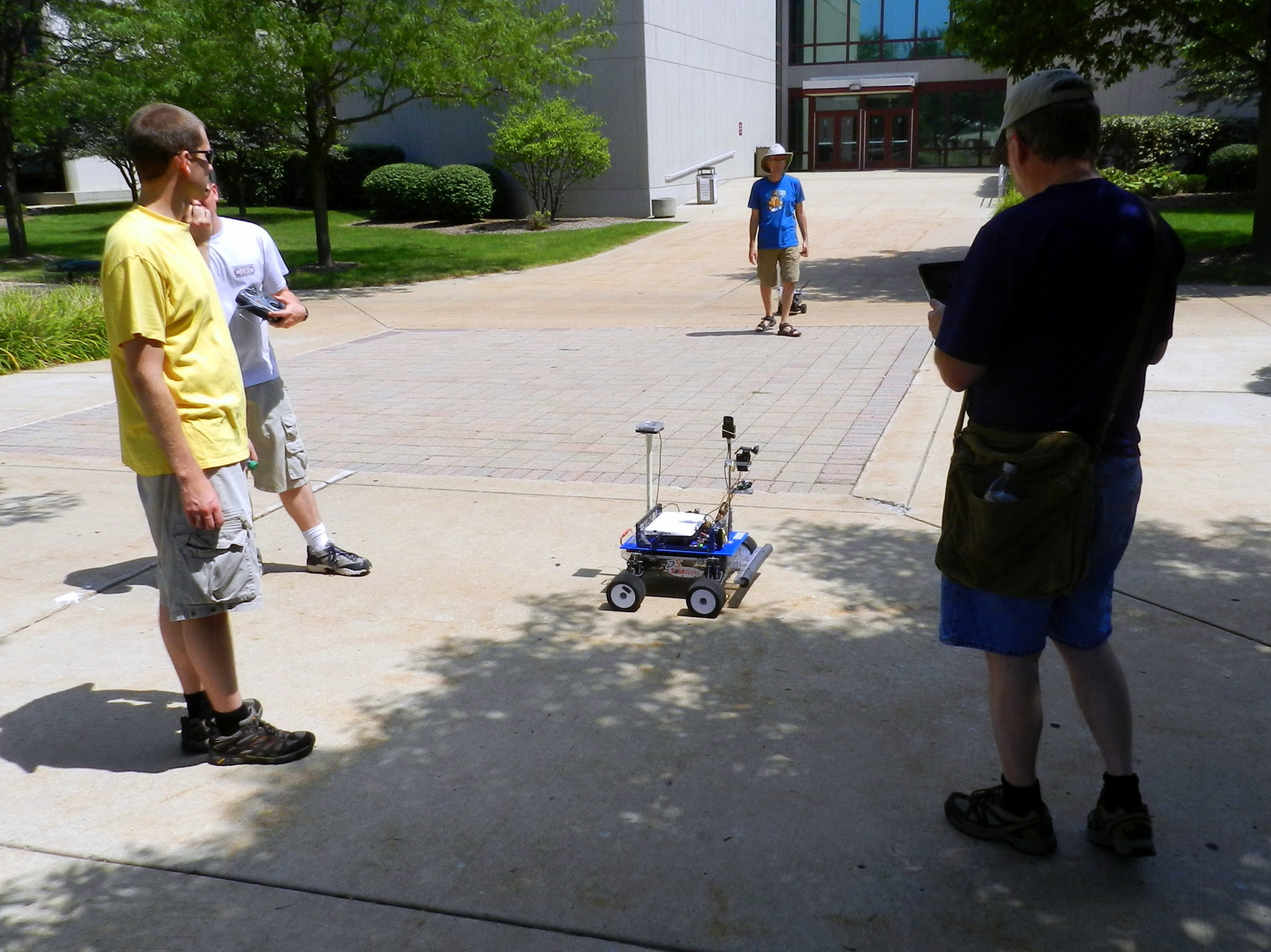 Central Illinois Robotics Club
Education matters to us. Without advancements in education, we wouldn't have the amazing team we have today.
That's one reason why we take pride in supporting the Central Illinois Robotics Club (CIRC). CIRC was founded in May 1997 to promote, educate, explore and compete in the field of hobby robotics. The club is in the greater Peoria area and meets monthly.
Education is one of the club's highest priorities. Members may participate in open forum discussions, hands-on workshops and demonstrations. They are encouraged to share their interests, experiences, knowledge and works-in-progress with others.
Stay up to date on the latest CIRC events.
---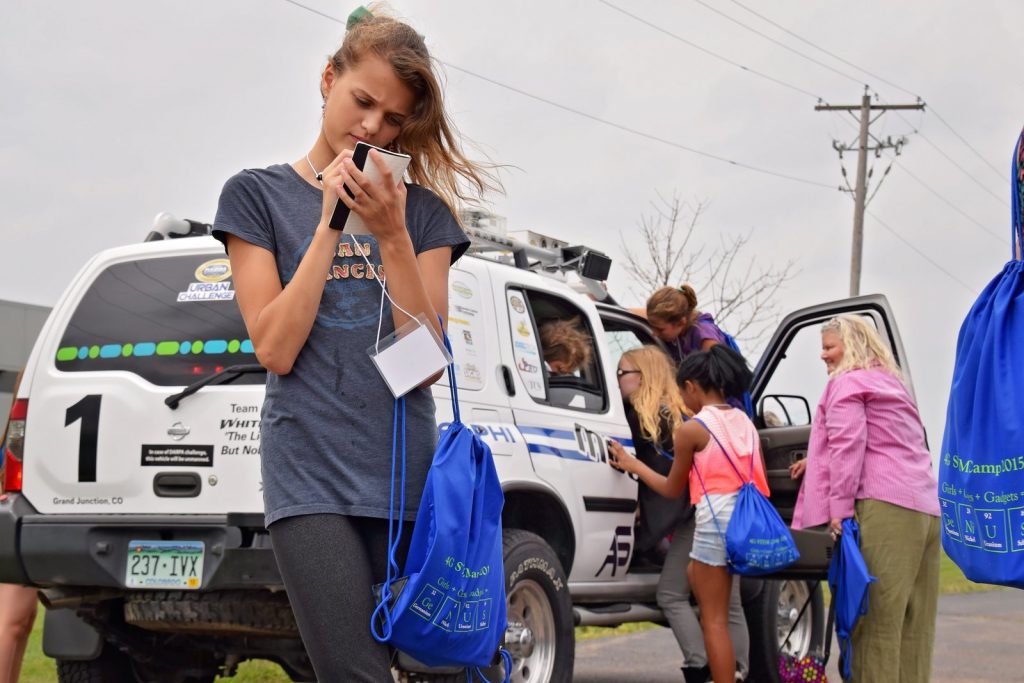 4G STEM Camp
More than 50 young women from the area participate in the annual 4G STEM Camp (Girls Games Gadgets = Genius).
We had the pleasure of opening our doors to these young women and making them a part of our team. They learned about the latest in robotics and autonomy and worked with some of our most exciting technologies. We loved seeing their excitement for the future of technology and transportation and are proud to be involved with the program.
Learn more about the 4G STEM Camp.
---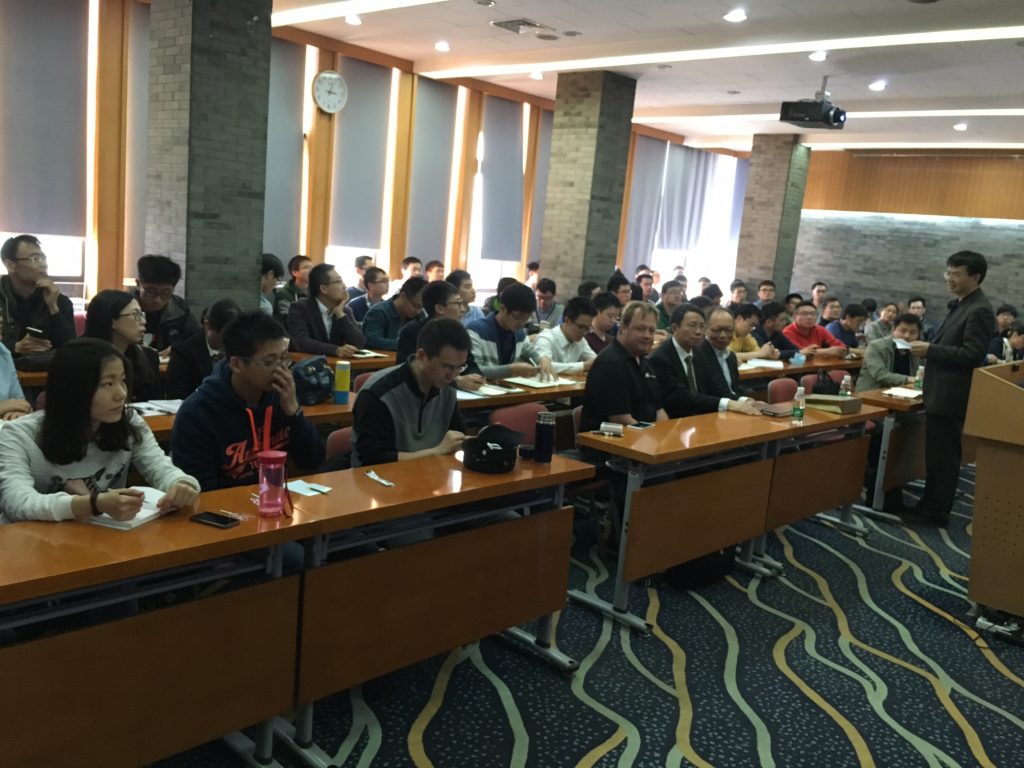 Support to universities
University students are the future of this industry and of the world. We take pride in advancing their education in whatever way we can. Some of the universities we've had the opportunity to support include West Virginia University, Penn University and the University of Waterloo.
If you represent a university and you'd like to work with AutonomouStuff, contact us today.