Solutions
Building on a decades-long legacy of drive-by-wire, sensor and perception systems expertise, Hexagon | AutonomouStuff develops production-grade solutions for off-road industries like mining and agriculture.
Explore our solutions enabling machine control and autonomy, fleet management and production drive-by-wire capabilities.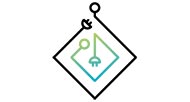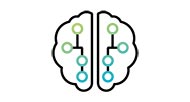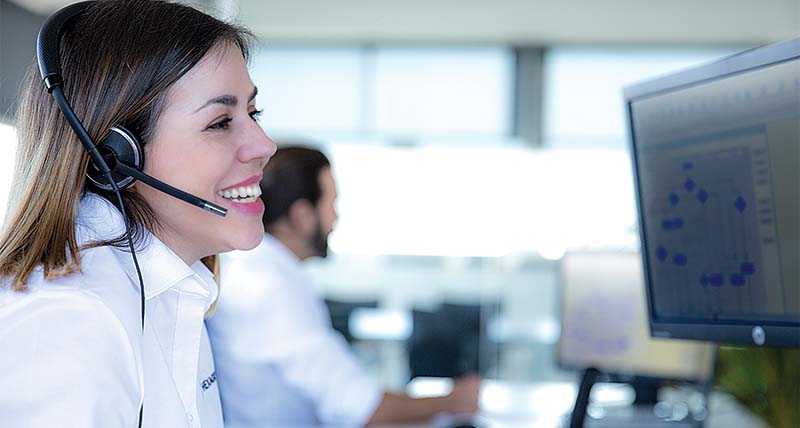 Contact Us
Contact our sales team for product, services, software or training inquiries or contact our support team to speak with an expert technician.