Autonomous Road Trains for Long Haul Mining
How can we make mining, construction and other industrial applications more efficient, safe and sustainable?
In long haul mining, resource extraction in remote areas is a challenge with the high cost of transporting materials and labour, not to mention travel-fatigued drivers manually operating road trains. Autonomous road trains can solve these challenges.
Presented by: Lee Baldwin – Hexagon's Autonomy & Positioning division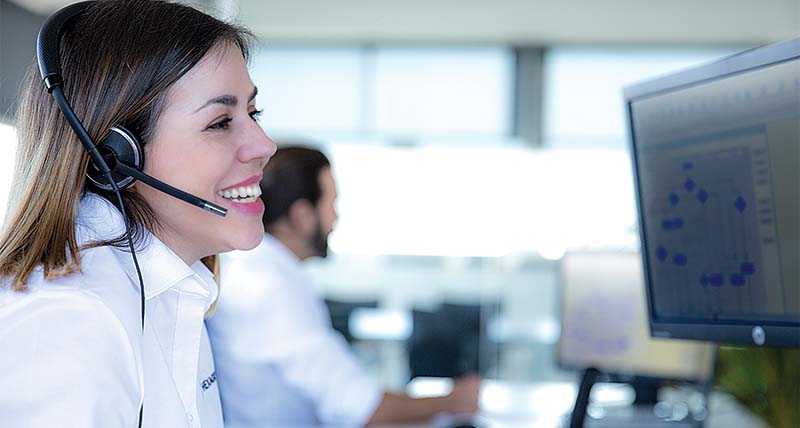 Contact Us
Contact our sales team for product, services, software or training inquiries or contact our support team to speak with an expert technician.