NovAtel Positioning Kits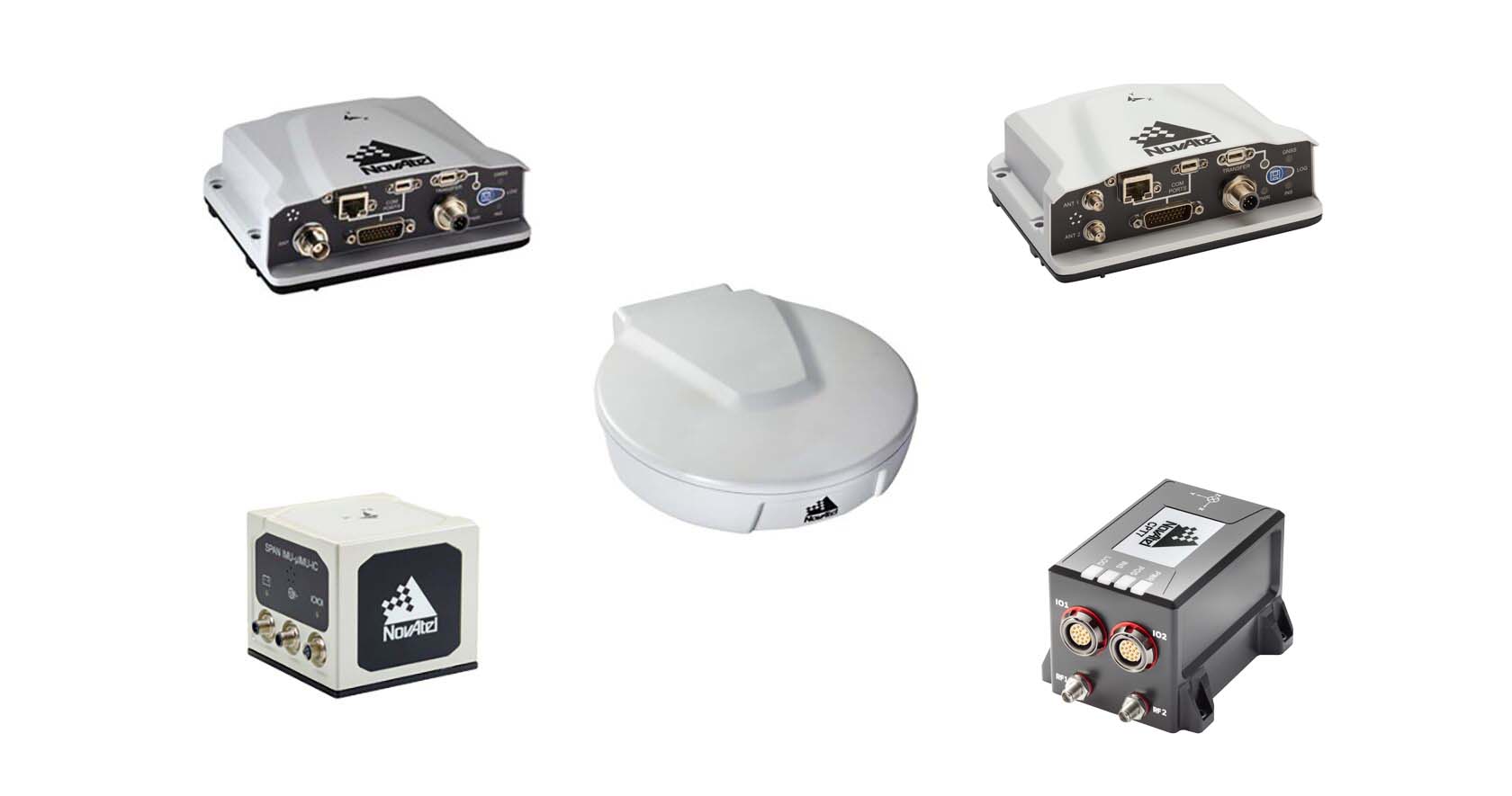 We have worked very closely with the team at Hexagon | NovAtel to deliver the best high-precision GNSS/IMU positioning solutions for your autonomous vehicle application. All kits leverage NovAtel's latest OEM7 GNSS receiver technology, integrated into ruggedized, ready-to-install PwrPak7 or SPAN-CPT7 enclosures. All of our NovAtel kits support precise positioning with RTK and PPP correction data input, are enabled with SPAN + Land Vehicle Profile enhanced IMU performance, and include the Interference Toolkit; Kits 2 through 6 all support dual-antenna input for ALIGN GNSS heading. The IMU performance-level increases from Kit 1 through 6, enabling a range of performance levels for different applications. Add a TerraStar-C PRO PPP subscription, SmartNet network RTK subscription, or a PwrPak7 RTK base station kit to achieve centimeter-level at the vehicle. Each kit includes a NovAtel SPAN GNSS receiver enclosure, an IMU, one or two GNSS-502 antennas, and required cabling.
Ask us about how NovAtel is offering automotive-grade GNSS/INS precise positioning solutions for safety-critical applications in high volume.
Datasheets for all products can be found in the Downloads tab below.