NovAtel TerraStar GNSS Corrections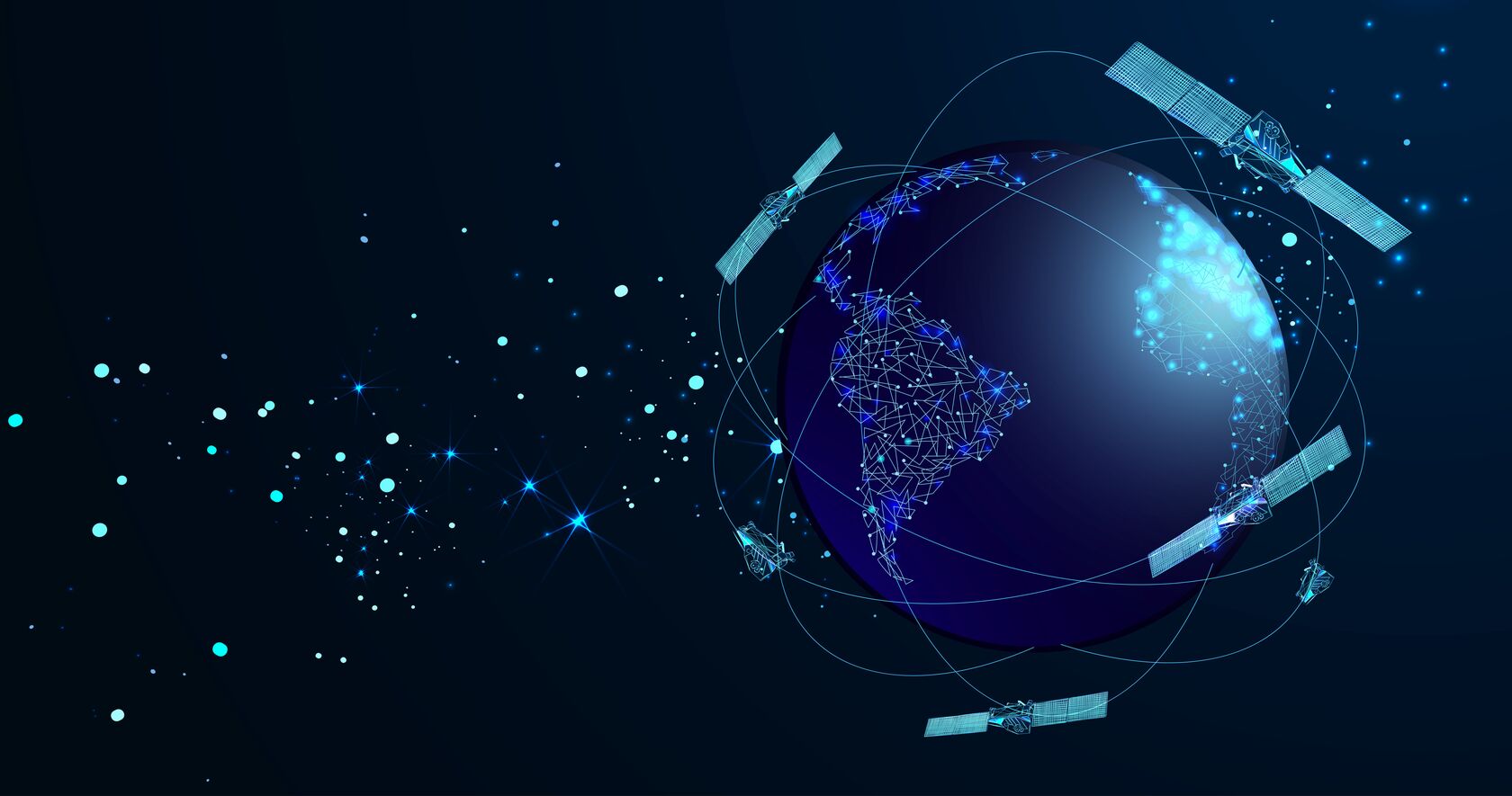 TerraStar Correction Services, powered by Hexagon | NovAtel, unlock next-level accuracy and system redundancy for real-time positioning worldwide. Using precise point positioning (PPP), TerraStar provides seamless worldwide coverage with the highest quality data for assured and reliable positioning.
TerraStar-C PRO: Fast and highly accurate positioning
Enhanced by Hexagon's Autonomy & Positioning division's RTK From the Sky technology, TerraStar-C PRO has become the world's most reliable global PPP service.
Robust centimetre-level accuracy
Convergence as fast as three minutes
Instant reconvergence
Satellite or Internet delivery
RTK ASSIST PRO: Bridging flexible performance for hybrid PPP and RTK users
Unlimited RTK assistance extends the life of an RTK solution by using PPP to bridge RTK outages, signal blind spots and interruptions in cellular networks.
Maintains centimetre-level accuracy for extended RTK correction outages
Independent source of corrections for centimetre-level positioning in operations with no RTK base or network coverage