NovAtel TerraStar GNSS Corrections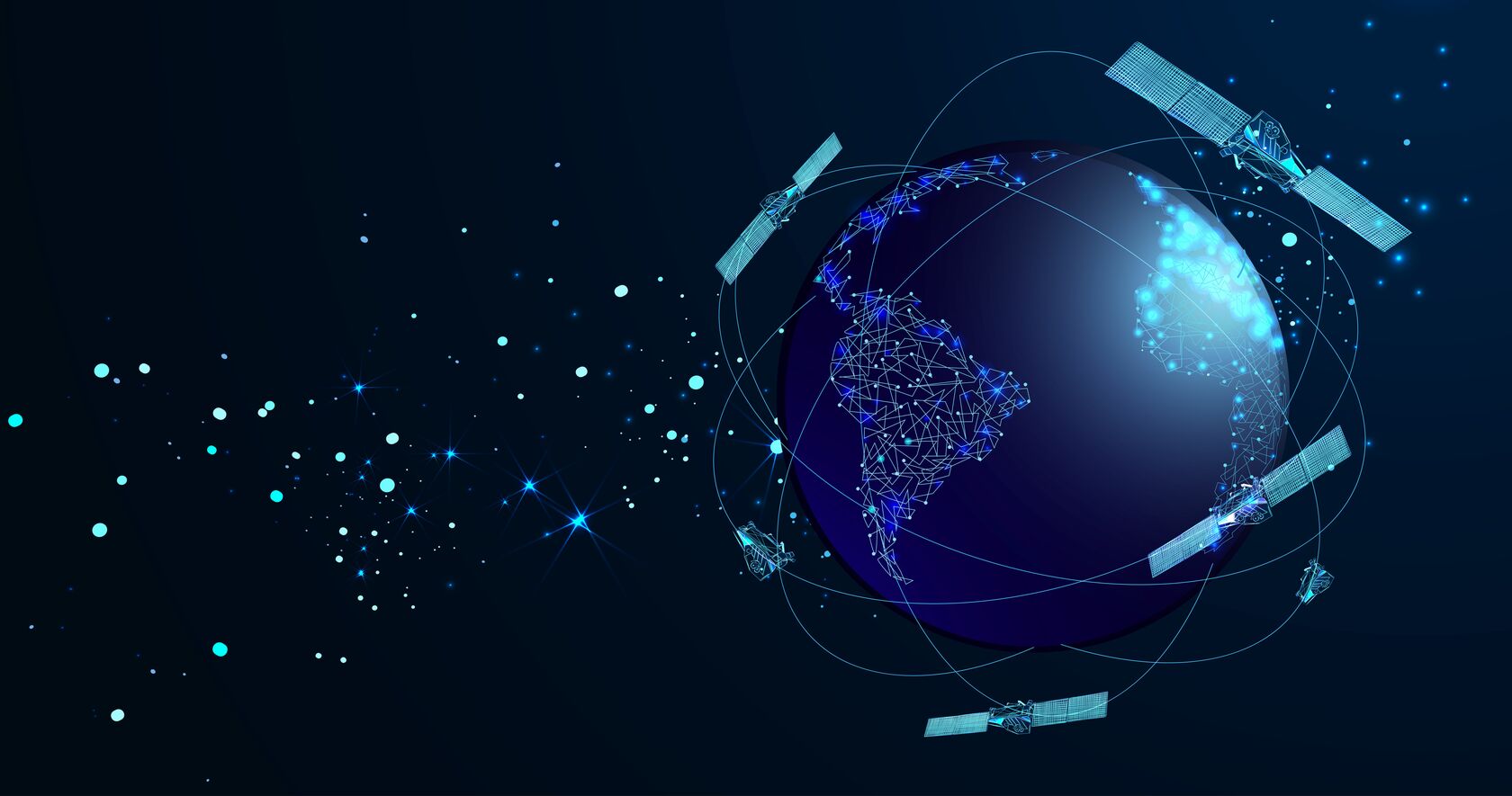 NovAtel CORRECT with PPP utilizes TerraStar-C corrections to provide accurate, sub-decimetre positioning around the world, anytime. The corrections are delivered over L-band directly to your OEM6 receiver without the need for additional base station infrastructure. Subscriptions for TerraStar corrections are available directly from NovAtel for land, airborne and near-shore applications.
Ask us about how NovAtel is transitioning to offer cost effective automotive grade products in volume.
End-to-end NovAtel single source solution including hardware, correction services and support
TerraStar subscriptions sold directly through NovAtel
Corrections delivered via satellite direct to end user
Available for land, airborne and near-shore applications
Supported on all OEM628, OEM638, SMART6-L and SPAN on OEM6 products
Improves the accuracy and performance of solutions
Reliable positioning even in difficult environments
Simplifies equipment needs by eliminating the base station
The sole source for GNSS hardware and corrections