Intelligent Mobility at the University of Nevada, Reno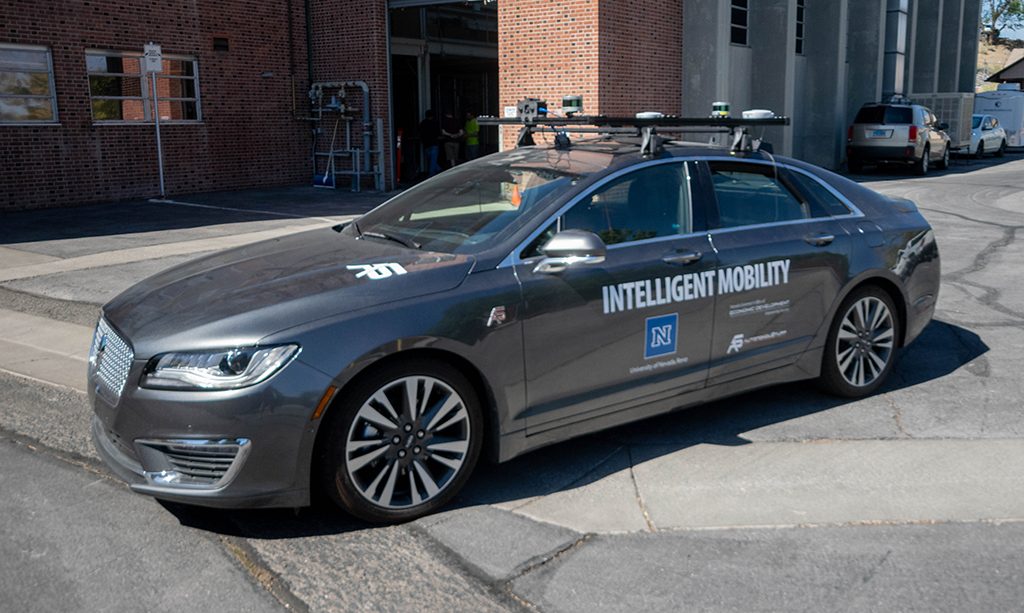 Researchers at the University of Nevada, Reno, are using an AutonomouStuff Lincoln MKZ Automated Research Development Platform to advance the development of autonomous technology in two distinct ways.
Their Intelligent Mobility initiative brings much of the latest cutting-edge connected autonomous vehicle (CAV) technology straight into the public realm, while development of open-source autonomy software aims to aid the type of research that could give rise to the next generation of autonomous tech.
The software is called Artemis. Based on the Robot Operating System (ROS), it includes lidar-based perception, planning, low-level control and behavior prediction, all built around a premise critical to developers — the ability to rapidly iterate prototypes.
"The idea is to build the simplest system that works well and is safe," said Dr. Richard Kelley, Senior Engineer with the Nevada Center for Applied Research (NCAR). "We're building the platform, and we're going to share it with the world as an open-source platform."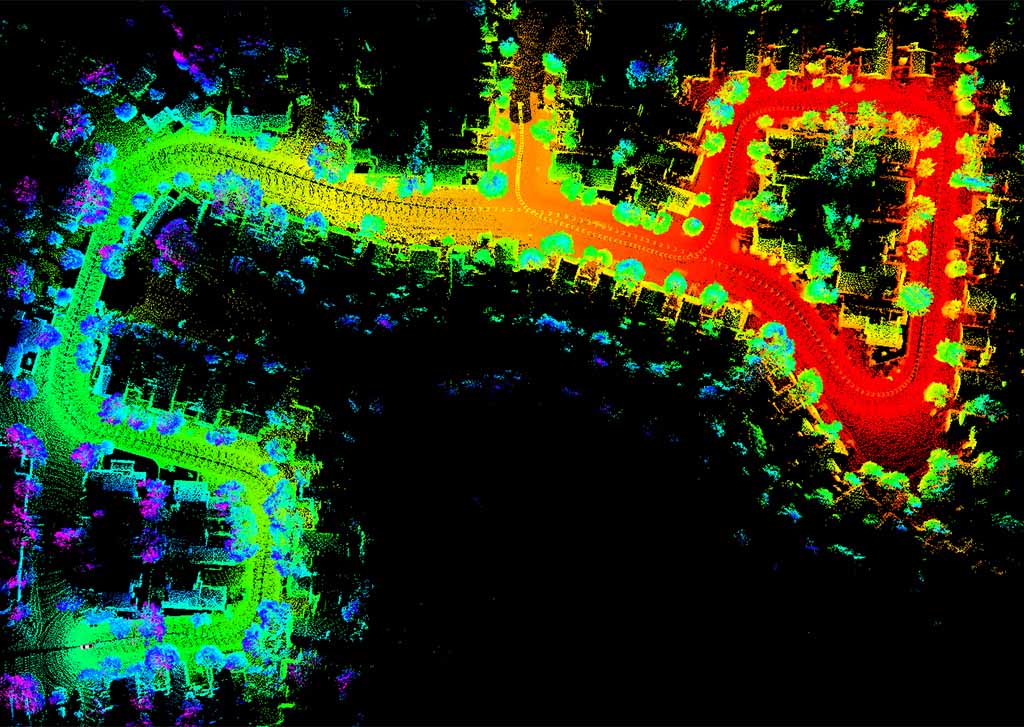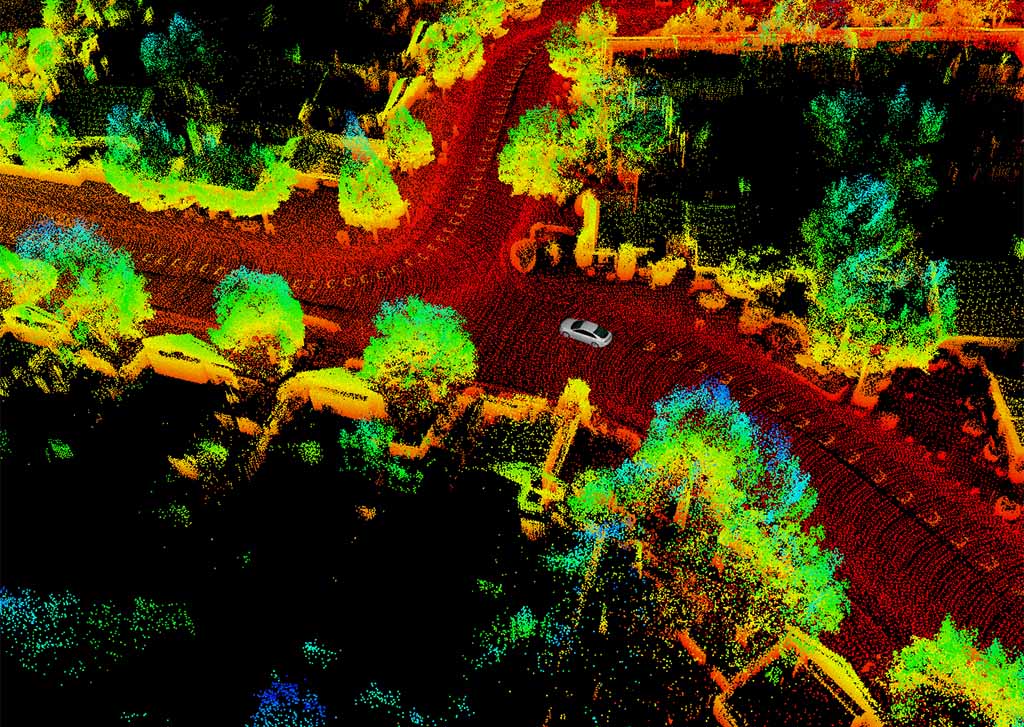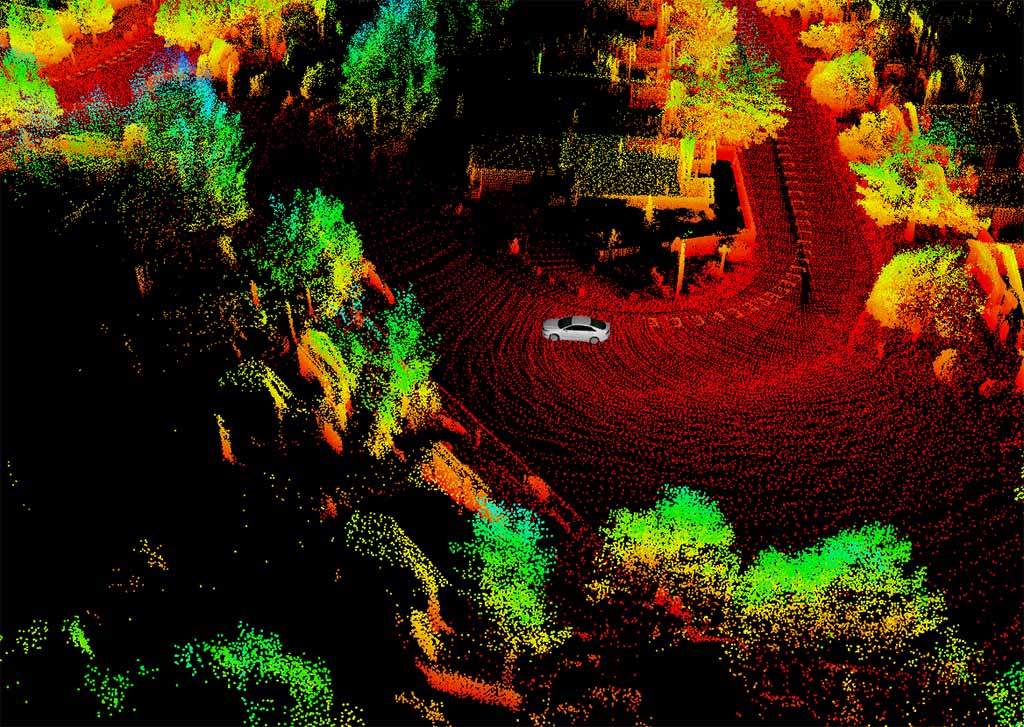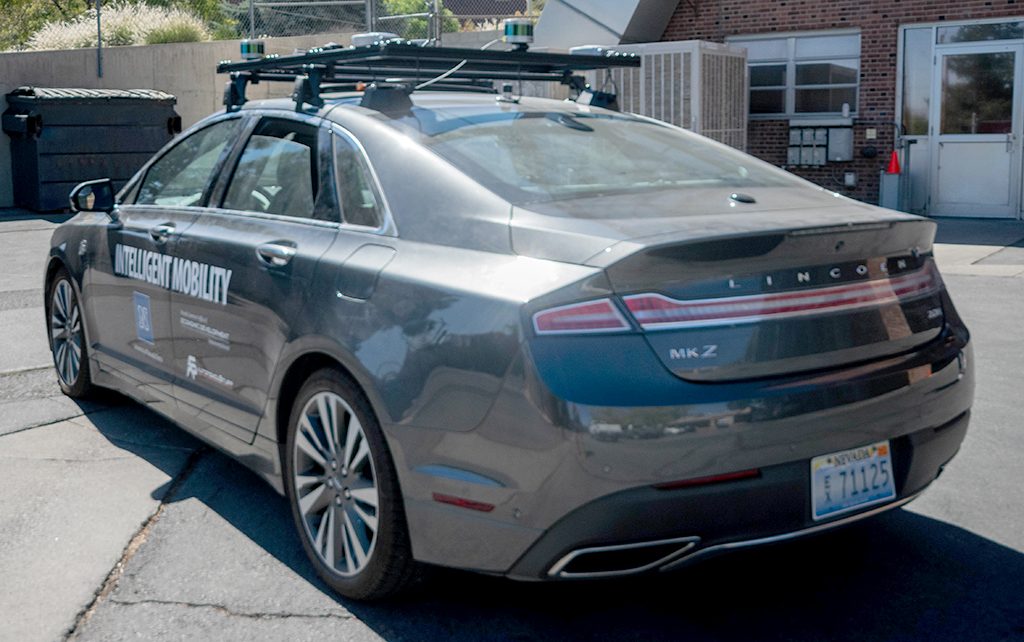 Plans for Artemis also include a custom simulator built on the same concept of rapid prototype iteration. The combination will address a shortcoming in currently available open-source autonomy software, Kelley said — others work well for deployment, but are not well suited for the types of frequent tweaks and small changes that occur as new software and hardware is developed.
If Artemis seems more geared for those working in a lab, the Intelligent Mobility initiative moves well beyond institutional corridors, onto the streets of Reno. With a handful of intersections already outfitted with lidar and other sensors and communication equipment, the initiative aims to have a dozen intersections similarly equipped by the end of the first quarter in 2020.
The connected infrastructure will allow the AutonomouStuff Lincoln MKZ and an electric bus equipped with similar instrumentation and part of the mass transit system to communicate directly with each other and detect elements of the environment not within line of sight.
The project also introduces another technology most commonly associated with cryptocurrency into the equation as part of a secure communications apparatus. A partnership with Reno-based Filament produced a blockchain-based secure communication system enabling safety-critical data transmission between vehicles and infrastructure.
"Once the intersections are built out, we'll be able to demonstrate the handshake between the car and the intersection," Kelley said.
Intelligent Mobility: An overview from the BBC