Massive Datasets for Climate Science Shared Globally by NASA
Five of NASA's initial Earth Observing System (EOS) satellites beam down terabytes of scientific data about the earth oceans and atmosphere each day. This data is processed and made available to climate researchers around the world using NASA's Earth Observing System Data and Information System (EOSDIS) Core System Information for Scientists—one of the most ambitious data gathering and distribution systems ever conceived. The storage of this irreplaceable information which spans multiple media types and locations is entrusted to Quantum's data management software.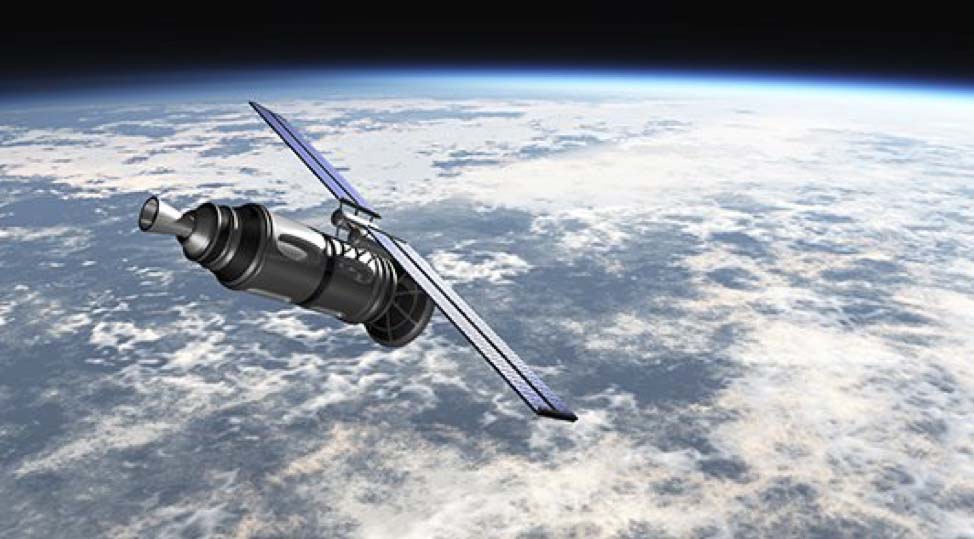 Challenge:
Three terabytes of new data received daily from EOSDIS system satellites
Two terabytes of data distributed daily from NASA's four linked data centers to researchers around the world
Hundreds of thousands of global users with access to more than 20 million files—more than a petabyte of information
Protection required for the richest set of information ever collected about the Earth's climate
By the end of the decade the system is expected to hold 10 petabytes of data.
Solution:
Quantum Data Management Software
Quantum Scalar Tape Storage: automated tape libraries
Server and storage environment: SGI IRIX servers
Customer benefits:
Vendor support
High reliability and scalability
Support for multiple media types
High-speed search and retrieval
Single point of user access to multiple databases