Data Storage for Neural Network Training
A global leader in automotive design and production required a solution to store sensor data that is used to train safety-critical neural network algorithms. The company required a low total cost of ownership (TCO) so they could manage the solution without adding support resources. With limited space in their data center they also needed a solution with a small footprint and no additional HVAC requirements.
Although they already had a Hadoop cluster in place the company chose to invest in a Quantum storage solution via AutonomoStuff underscoring the value they saw in Quantum.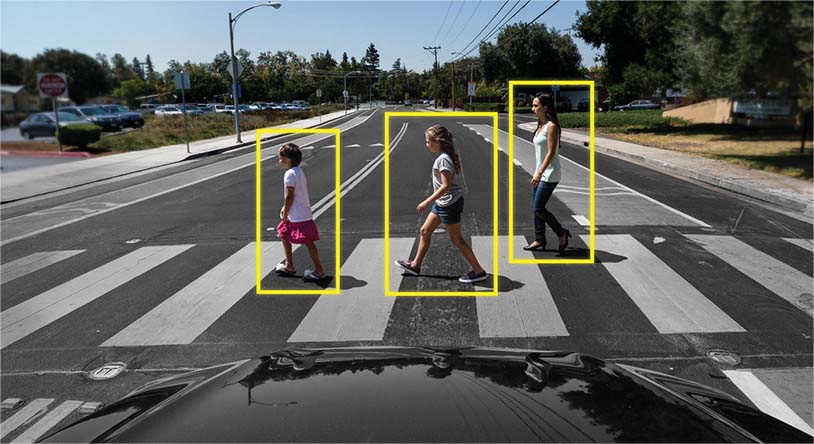 Challenge:
Quick access to recently collected data from vehicles
Large datasets stored for long time periods at a low cost per TB
Limited space available in the data center
Minimal heat generation to allow management with existing data center HVAC
Support for a variety of communication protocols including Ethernet iSCSI and fiber channel
High-performance support for engineering testing and analytics computing
Constrained resources requiring a low TCO solution—both operational and environmental
Solution:
Quantum XcellisTM Workflow Director powered by StorNext
900 TB: StorNext QXSTM-5600 performance storage
2.4 PB: StorNext AELI6 archive storage 200 slots
Total Storage: 3.3PB
Customer benefits:
Simplified workflow with shared storage eliminating storage silos
Faster performance support for high-performance computing (HPC) analytics and accelerated development
29u rack space for the entire storage solution
No additional heat generated in the data center thanks to tape storage
Support for multiple communication protocols for varied users and devices
Scalable performance and capacity to address future needs and control budget
Options to non-disruptively expand to the cloud and other storage technologies in the future
No additional on-site resourcing required for deployment and management
Total cost: 1/10 the cost of the alternative solution