October 2021 AS Newsletter
Check out the latest and greatest from AutonomouStuff!
04 November 2021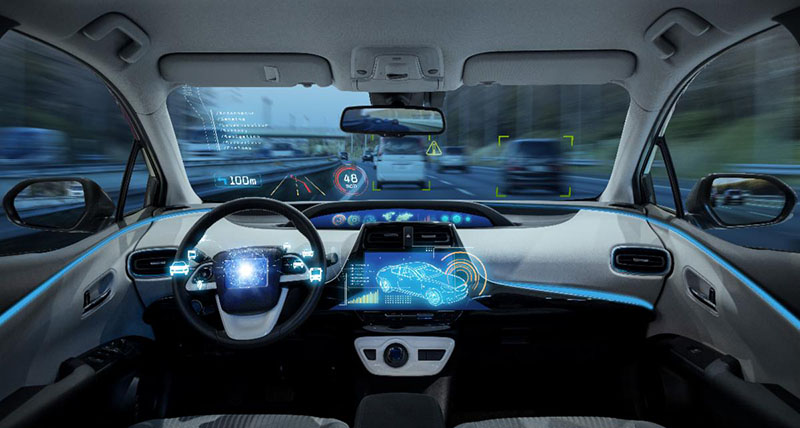 Autonomy & Positioning Reality Summit
AutonomouStuff, as part of Hexagon's Autonomy & Positioning division, is excited to extend an invitation to Hexagon's flagship digital reality conference, HxGN LIVE Global 2022!
Also in this issue: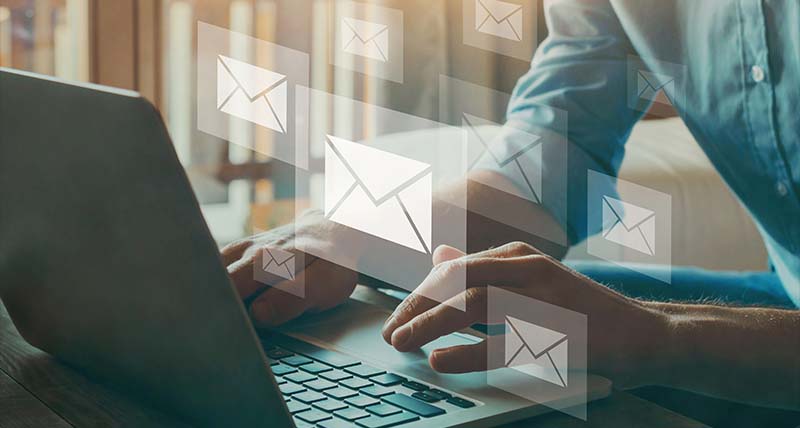 Subscribe to our newsletter
Get AS news and updates delivered to your inbox monthly.