KISTLER WPT Sensors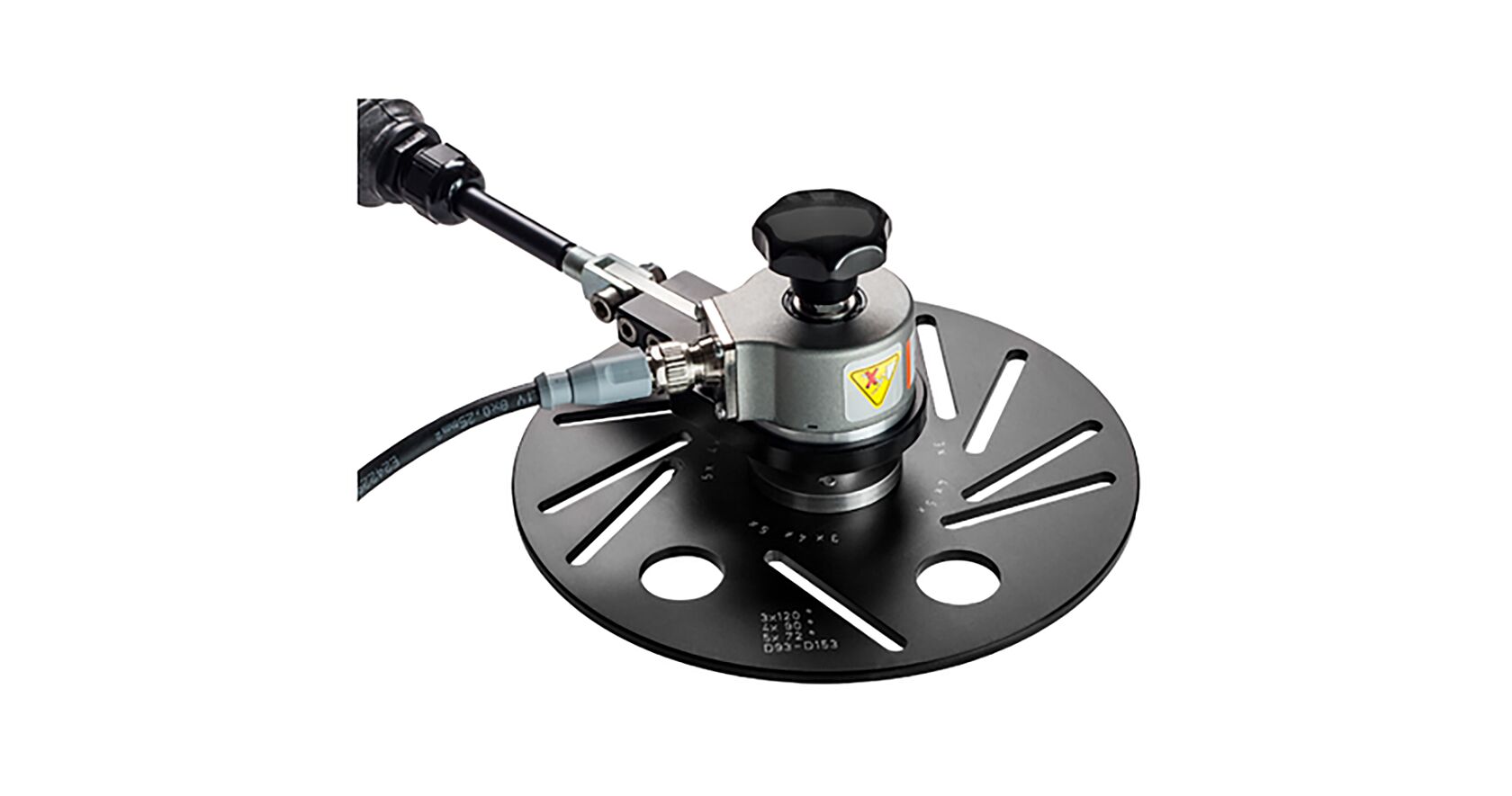 WPT sensors are universally adaptable sensors for the acquisition of vehicle wheel speed. The sensors deliver 10 to 5,000 pulses per rotation (standard, other values on request).
WPT sensors are ultra-compact and extremely light in weight. For maximum flexibility, the incremental transducer unit of the WPT can be exchanged quickly and easily. Output signals generated by the WPT sensors provide the basis from which wheel rotation speed, acceleration, distance, and speed are calculated (measurements of this kind are afflicted with slip and dependent of the dynamic wheel circumference.
KISTLER WPT sensor Datasheet
For detecting wheel rotation to calculate wheel speed, distance traveled, and vehicle speed.
Easy installation
Compact design and lightweight
Rugged housing
Reverse-polarity protection
Degree of protection IP67
Optional: DTI function
Basic Mechanical Data
Permissible rotational speed
Maximum
6000 min-1
Continuous operation
3000 min-1
Available pulse values
Standard
10…5000 pulses/U
Other
On request
Operating temperature range
–40…85 °C
Degree of protection
IP67
Schock resistance (DIN IEC 68-2-27)
2500 m/s²
6 ms
Vibration resistance (DIN IEC 68-2-27)
100 m/s²
10…2000 Hz
General Electrical Data
Max. permissible load/channel
±20 mA
Max. pulse frequency
300 kHz
Reverse polarity protection for the power supply
Yes
Output signal 1)
2 channels
A+B 90°
shifted 1 zero impulse/ rotation
Electrical connection2)
8-pin M12
1) All signals with inversion
2) Radial flange connector on the housing, pins individually sealed, IP67 in an unplugged condition
Electrical Data RS-422 (TTL Compatible)
Power supply, UB
5…30 VDC
Power consumption without load
Typical
40 mA
Maximum
90 mA
Signal level
High (min.)
2,5 V
Low (max.)
0,5 V
Rise and fall time (max.)
200 ns
Short-circuit proof outputs
Max. 1 connected channel