FLIR Blackfly 3.2 MP Color GigE PoE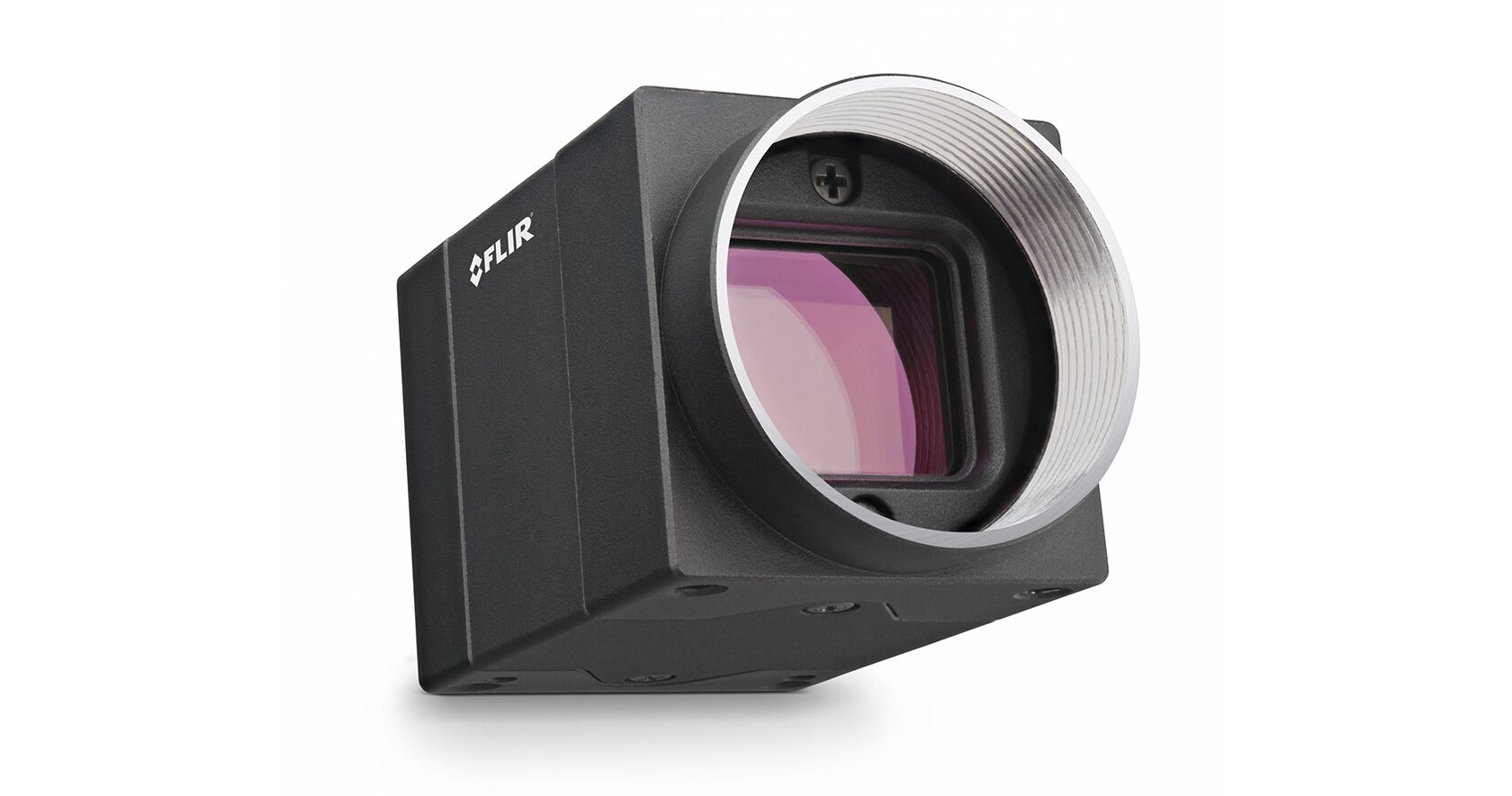 The Blackfly camera line combines Power over Ethernet, industry-leading affordability and a host of unique features for uncompromising value. Every Blackfly model comes packed with functionality designed to maximize performance and reliability, including a 16 MByte frame buffer; LED status indicators; and an on-camera image processing pipeline that provides color interpolation, gamma, and lookup table functionality. The Blackfly camera weighs just 36 grams, measures 29x29x30mm and uses 2 watts of power.
What sets the FLIR Blackfly apart is the Sony IMX265 CMOS. This feature provides higher resolution and higher dynamic range which has allowed the Blackfly to really stand out amongst other image sensing technologies.
FLIR Blackfly Datasheet