FLIR ADK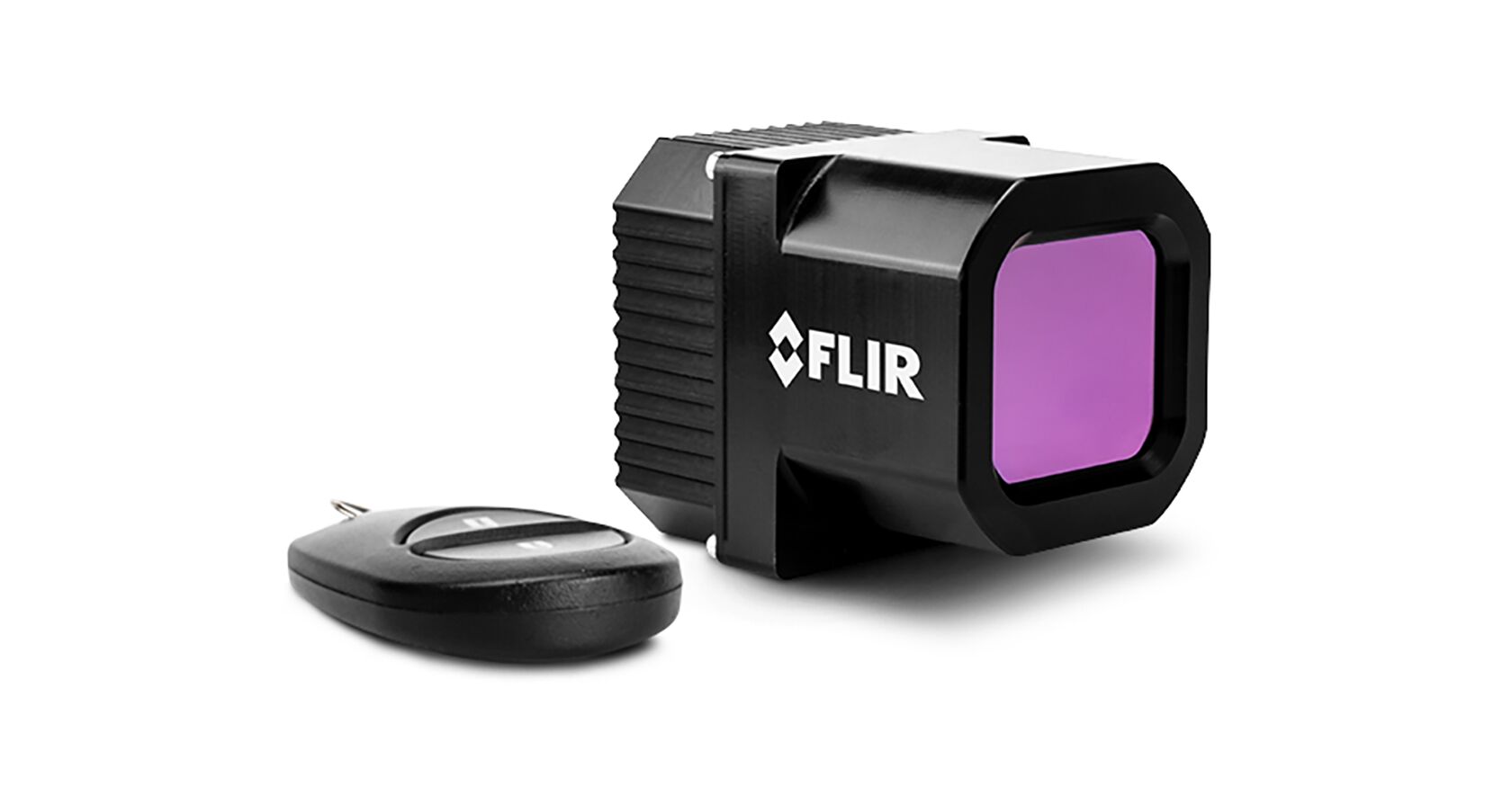 The FLIR ADK is a cost-effective way to develop the next generation of automotive thermal vision for advanced driver assistance systems (ADAS) and autonomous vehicles (AV). Thermal infrared cameras are the best sensor technology for pedestrian detection, reliably classifying people in cluttered environments and giving analytics the critical information needed for automated decision-making. The ADK's rugged, IP67 rated enclosure incorporates a heated window for all-weather driving. With the GMSL and USB interfaces, installation is plug-and-play easy.
Thermal camera advantages include:
object detection in complete darkness at long distances.
clear views through conditions that obscure regular cameras, such as smoke, rain, snow, dust and light fog.
improved object detection in landscapes with analogous colors or patterns that trick regular cameras, creating potentially dangerous scenarios where objects of interest are not recognized.
AutonomouStuff is now offering Artificial Intelligence (AI) solutions for the FLIR ADK as a part of our software suite. We are training models for autonomous applications and working closely with Hexagon AI groups to stay up to date on the latest in AI advancements throughout the industry.
Contact us on how we can help with your Artificial Intelligence solutions needs.
FLIR ADK Datasheet