Tier IV robot taxi debut powered by Autoware and PACMod 3.0 System
30 November 2020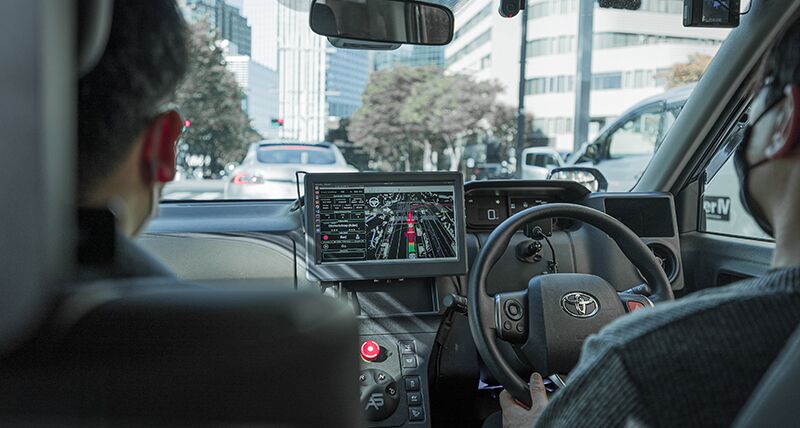 Tier IV's robot taxi — developed using Autoware, the world's first open-source software for autonomous driving technology, and powered by the PACMod drive-by-wire system from Hexagon | AutonomouStuff — has successfully completed its first round of live testing with passengers in Tokyo.
The successful deployment of Tier IV's robot taxi in central Tokyo in November represents the most publicly accessible product of a strategic partnership between Tier IV and AutonomouStuff. The Autoware Foundation guides community development of the autonomous driving software, and Tier IV also partnered with Mobility Technologies, SOMPO Japan Insurance, KDDI and Aisan Technology on a long-term plan to commercialize autonomous taxis.
For more information, read the full press release.