Safety Q&A with VP John Buszek
30 March 2020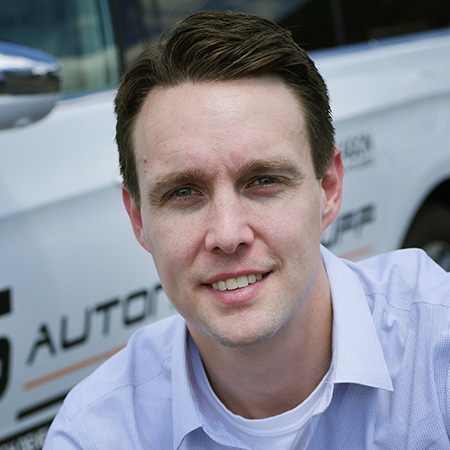 We recently announced our collaboration with TÜV SÜD on a safety concept for the Lexus RX450h Automated Research Development Platform. John Buszek, AutonomouStuff's Vice President of Products and Services, discusses its significance in this Q&A, expounding on a workplace culture that never considers safety engineering finished.
The TÜV SÜD-approved safety assessment is required to apply for an exemption to the Road Traffic Permit Act and receive authorization from the German government to operate automation functions on public roads in specific regions of the country. We targeted the highest road safety standards in Europe to give our partners an accelerated path to deployment and production on that continent and beyond.
For more details on the safety concept, check out the press release.
---
Why did AutonoumouStuff pursue development of a safety concept with TÜV SÜD, and how can our partners benefit from the collaboration?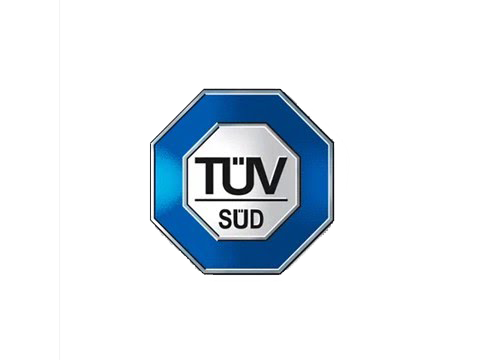 As part of our safety culture at AutonomouStuff, we strive to pursue the state of the art when it comes to functional safety, and we never consider safety engineering to be "complete." We should always be striving to improve, pushing the bar for safety, asking ourselves what could be "safer." After achieving road approval with our vehicle platforms throughout the US, we felt that having road approval in other regions would be a great way to keep pushing the safety bar. We chose Germany, where regulators have put lots of work into the road approval process. Now we can offer our European customers a by-wire solution that was designed for integration into autonomy systems that are in compliance with German regulations. Our partners in other regions in the world can also gain from the safety improvements we make from achieving compliance with many different road authorities.
2. How does this collaboration with TÜV SÜD fit into AutonomouStuff's overall safety strategy?
We feel that our experience in safe autonomy and TÜV SÜD's world leading experience in functional safety standards was the perfect collaboration for building safer autonomous systems.
3. The safety concept includes a safety driver training manual. Why is that manual important?
Lots of effort goes into the functional safety design of our systems, but we also put tremendous amounts of focus on operational safety, to ensure our partners understand how to use our vehicle platforms safely. A key part of the safety concept of our system is the safety driver, and with our training manual, we can ensure safety drivers know exactly what their responsibilities are in the safe operation of our vehicle platforms.
4. What is one thing you want people to remember about our safety concept collaboration with TÜV SÜD?
AutonomouStuff is committed to working with industry experts such as TÜV SÜD to continuously increase the safety of our vehicle platforms for our partners. We feel we're never done when it comes to safety.