Press Release: AutonomouStuff and Kaarta
21 January 2016
Morton, Ill. – AutonomouStuff — known throughout the world as a leader in supplying components and services that enable autonomy — has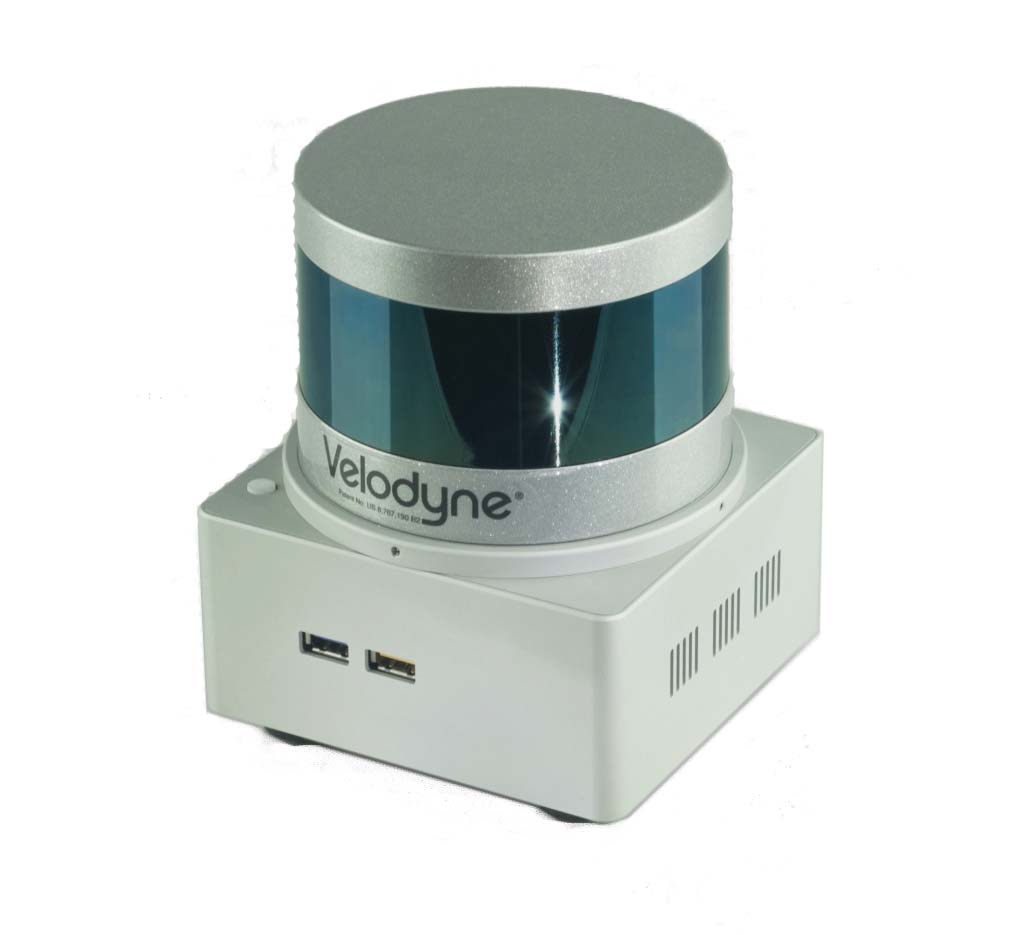 recently entered into a working partnership with Kaarta. Kaarta provides real-time SLAM capabilities for LiDAR sensors. Their products create expanded possibilities in automation, generating high-quality 3D maps and localization for use in a wide variety of applications.
"Kaarta's Stencil is a one of a kind product that offers real-time SLAM at an affordable price," said AutonomouStuff CEO Bobby Hambrick."We are dedicated to providing the world's best roboticists with the world's most innovative products. I'm very excited for the possibilities this product allows for our customers."

The Stencil's compact form factor can be handheld, aircraft-mounted or vehicle-mounted. It is designed to work seamlessly with the Velodyne VLP-16 and HDL-32E.
"The future of fast, accurate, low-cost, GPS-free localization and mapping is here," said Kaarta founder, Sanjiv Singh. "We are delighted to work with AutonomouStuff to offer cost-effective solutions to service industries, engineering companies and the robotics markets."
About Kaarta
Kaarta spun off from the Carnegie Mellon Robotics Institute by way of Near Earth Autonomy, a leader in aerial automation. Kaarta is headquartered in Pittsburgh, PA and its leadership brings over 100 years combined experience using laser scanners for aerial and ground robots for guidance and navigation. For more information, visit www.kaarta.com.
About AutonomouStuff
Headquartered in the heart of Illinois, AutonomouStuff reaches the world as the leading single-source supplier of autonomous components and services. The company was founded with the goal of bringing together the world's best technologies to enable autonomy and increase safety.
A main focus at AutonomouStuff is customer success. Customers value the convenience of finding perception, computing, GPS and interface components in one location. For more information, visit www.AutonomouStuff.com.