November 2022 Newsletter
Check out the latest and greatest from AutonomouStuff!
22 November 2022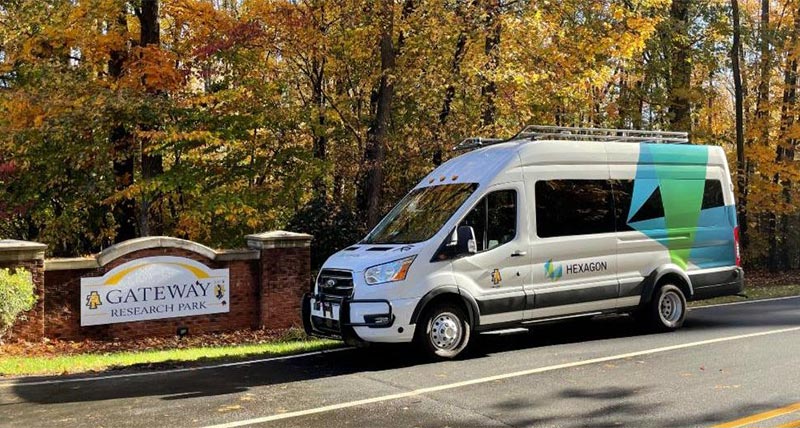 Go big or stay home!
Everyone loves a road trip, even our Ford Transit
ICYMI — The new Honda CR-V platform
Global, affordable and ready to accelerate your autonomy R&D
Have you read Velocity yet?
Learn about safe autonomy, from mining to agriculture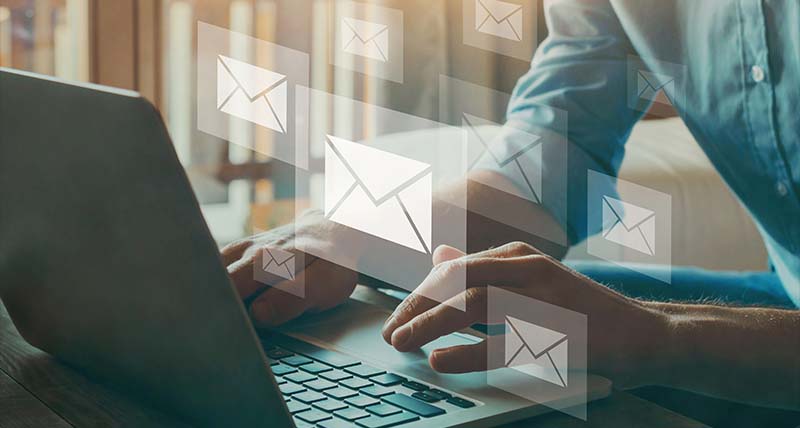 Subscribe to our newsletter
Get AS news and updates delivered to your inbox monthly.