June events
26 June 2018
Autonomous Vehicle Technology World Expo
The AutonomouStuff team attended Autonomous Vehicle Technology Symposium in Stuttgart, Germany June 5th-7th. Our team was among more than 125 international industry experts. We look forward to the partnerships and relationships we can continue to build internationally.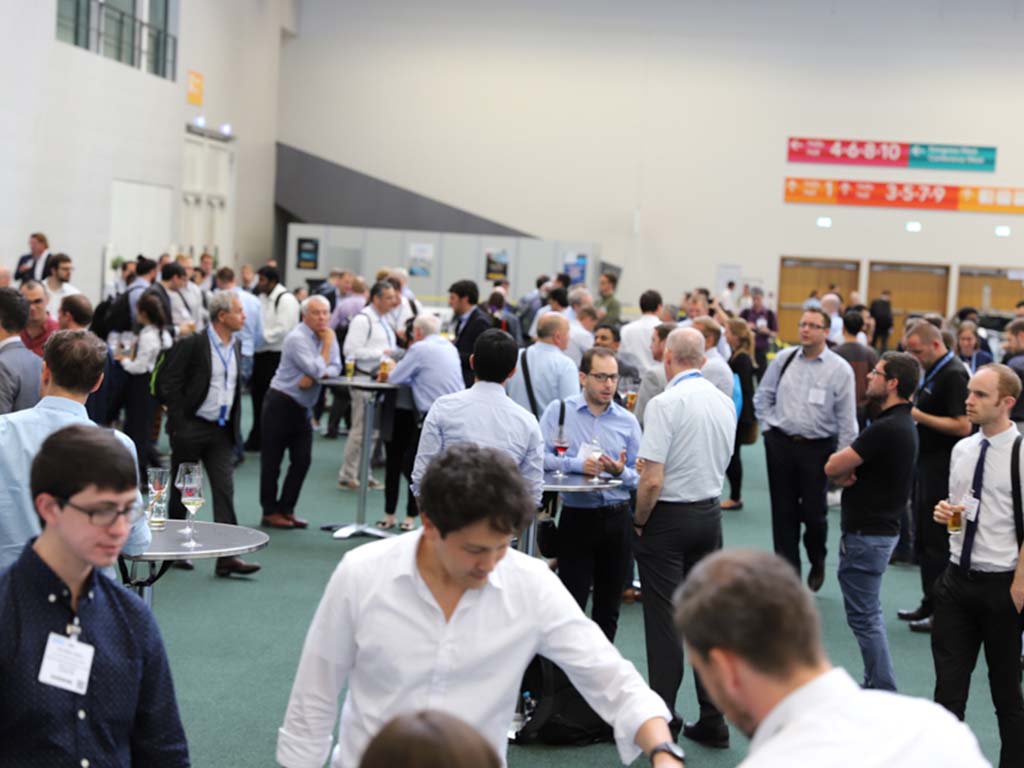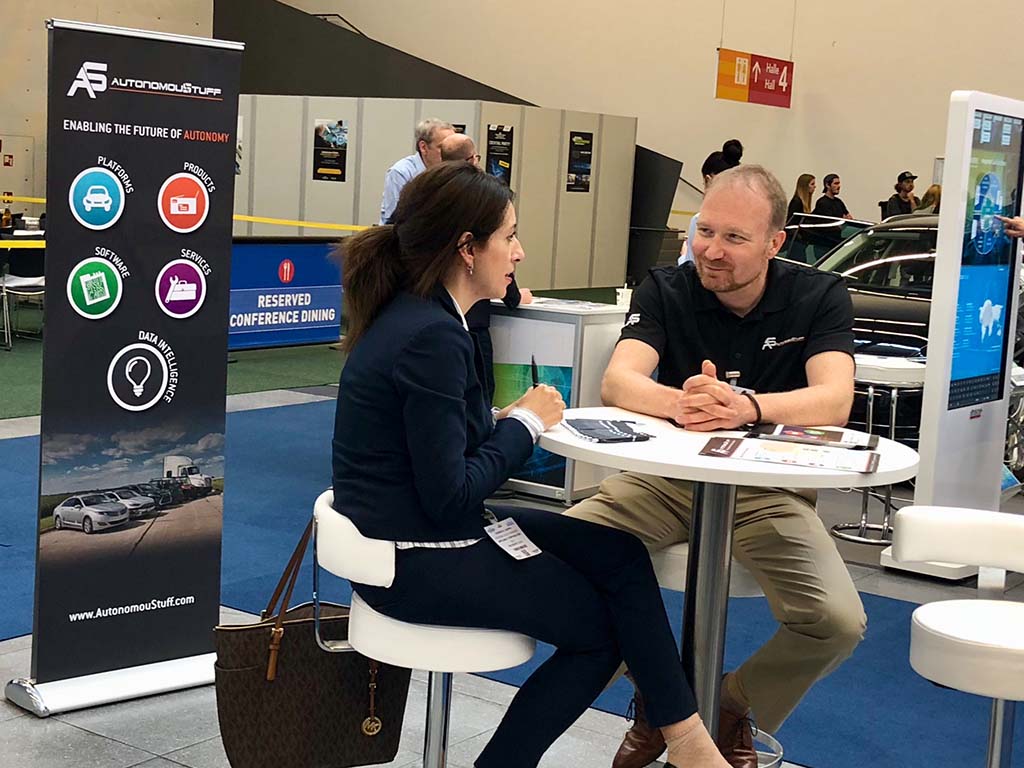 TU Automotive Detroit
AutonomouStuff and Quantum were present at one of the industry's leading events, TU Automotive in Novi, Mich. June 6 & 7. They spoke with industry leaders building relationships with each one. AutonomouStuff is a cornerstone in a growing industry. Our customer-centric mindset is noticeable at each show we attend.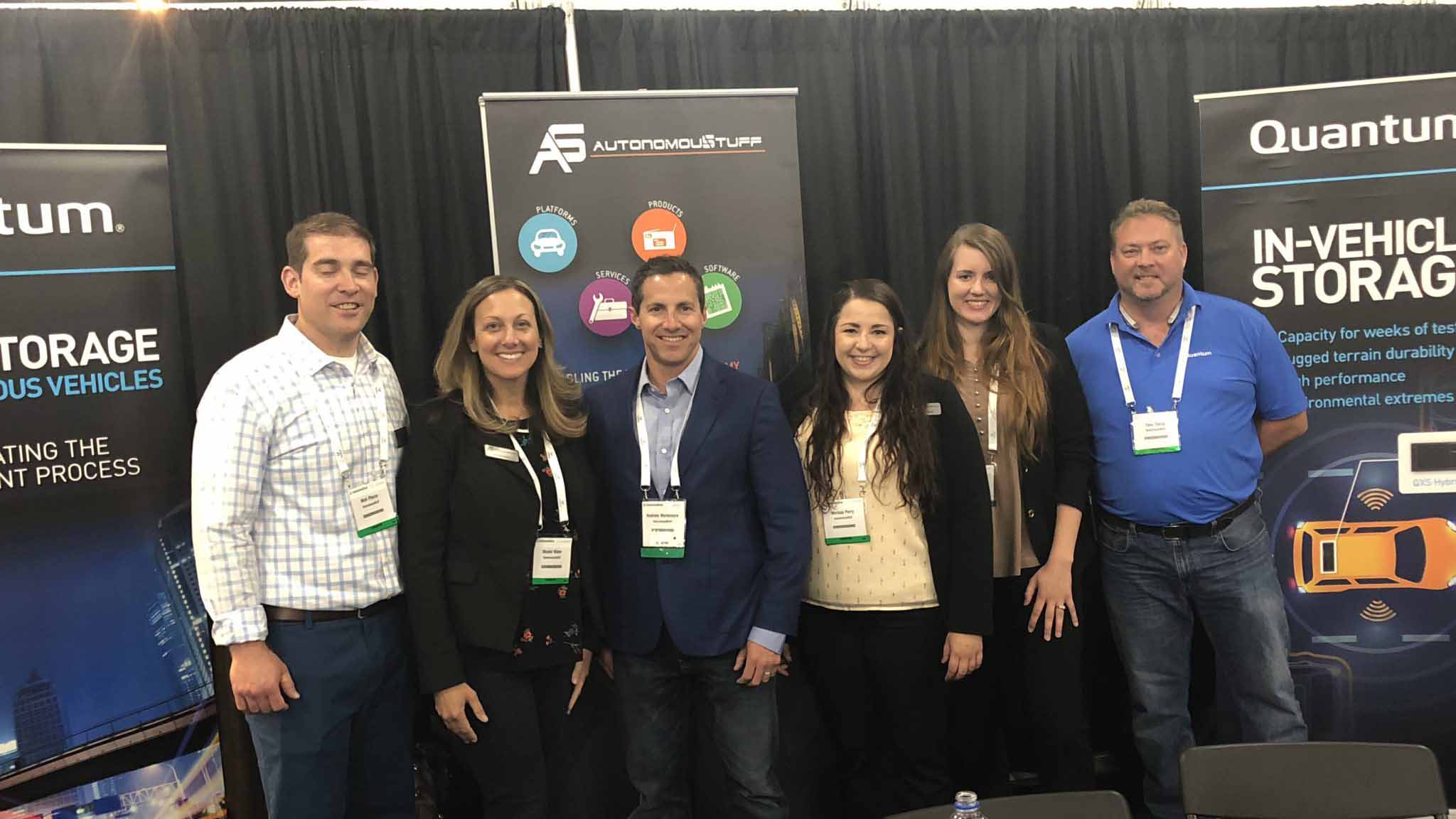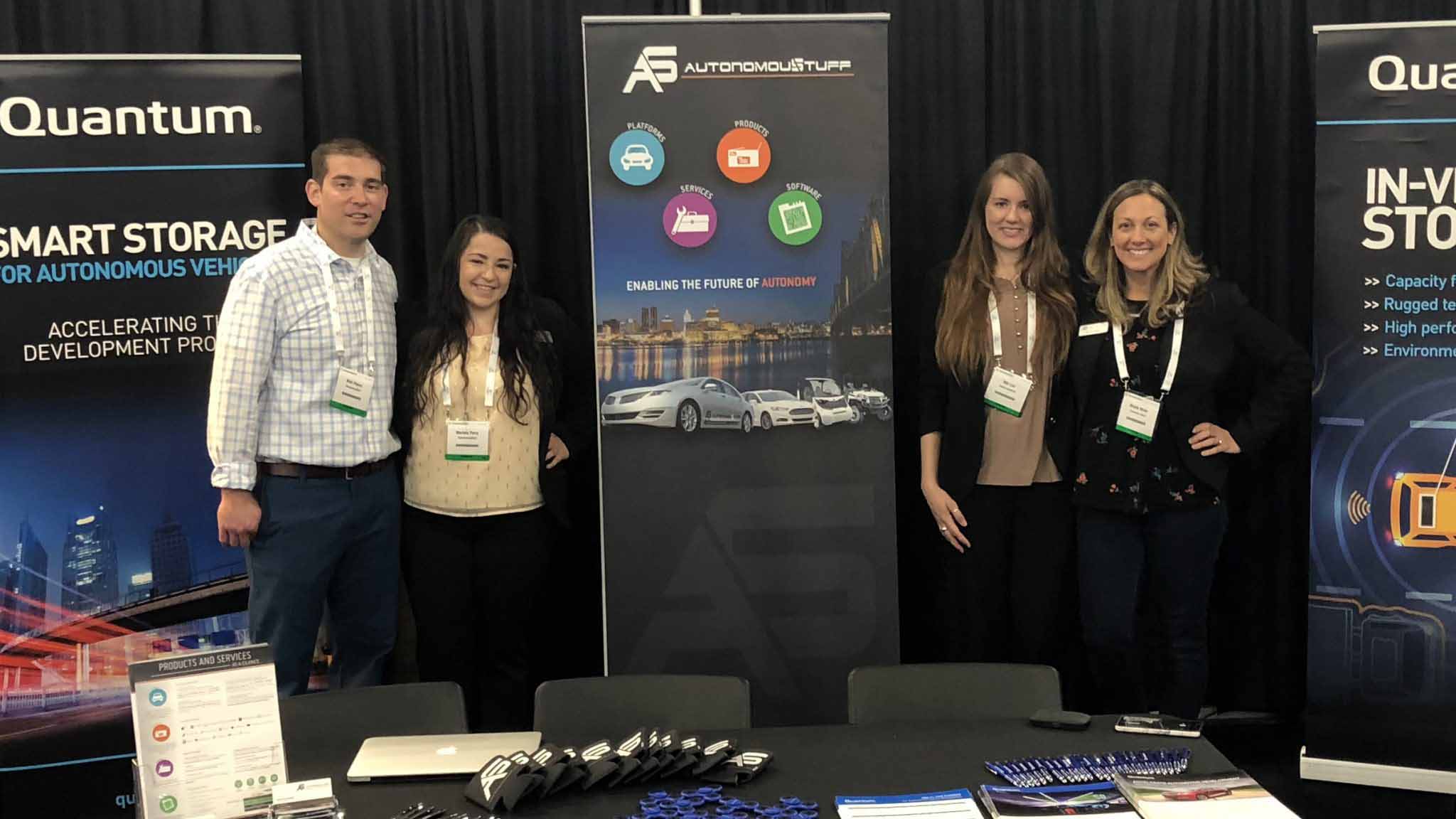 HxGN LIVE
The AutonomouStuff team attended HxGN LIVE in Las Vegas, June 12-15. This was our first event with our new parent company. We're excited to join this team of smart, hardworking and fun people.