July 2018 Events
23 July 2018
Baidu Create

Our founder and CEO, Bobby Hambrick visited China to attend Baidu Create July 4th & 5th. AutonomouStuff and Baidu have built a long-lasting relationship. Our team has supported them through each consecutive Apollo launch. Bobby was brought on stage at Baidu Create with the leaders of Baidu for the Apollo 3.0 Launch.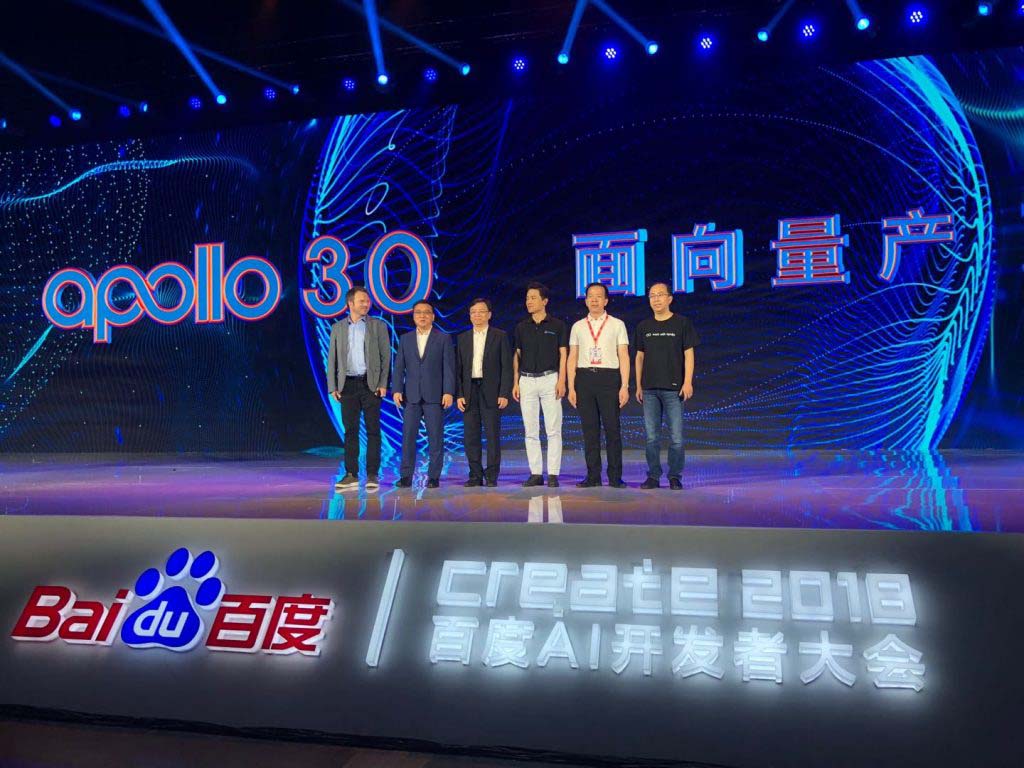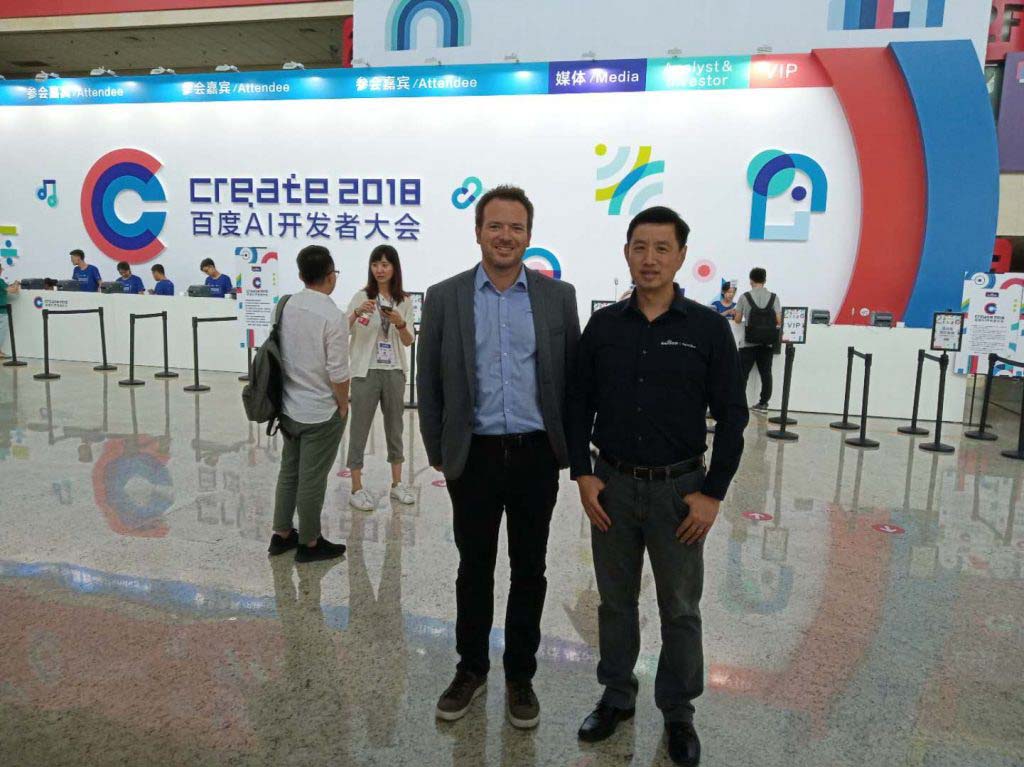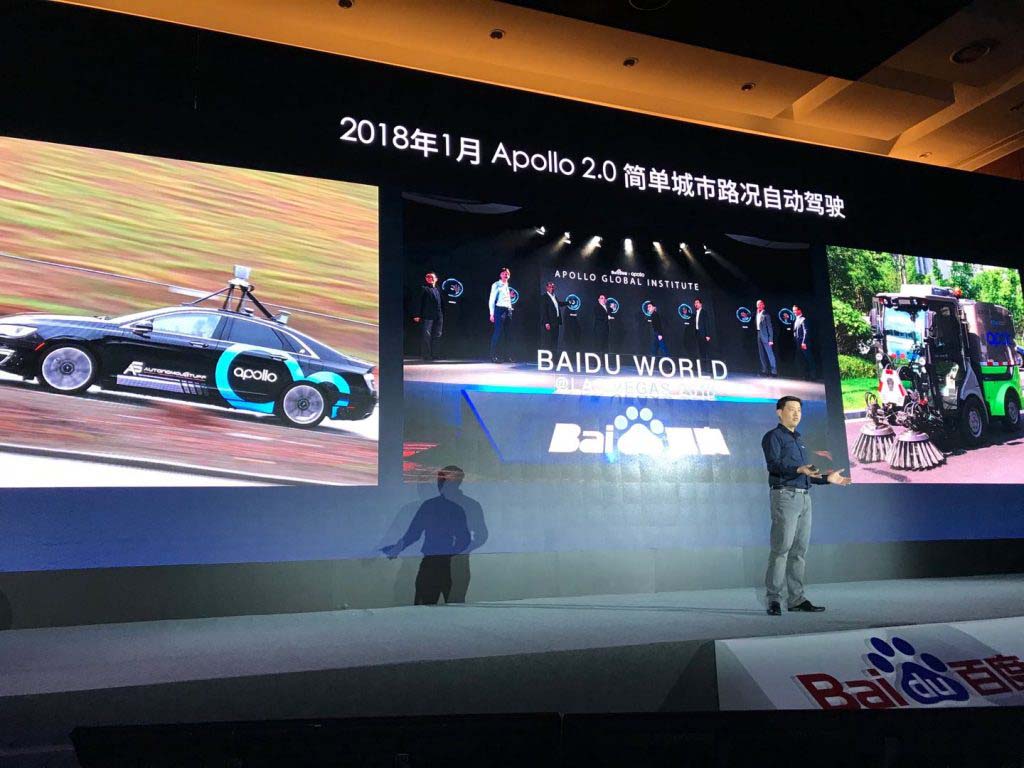 Automated Vehicle Symposium

AutonomouStuff attended Automated Vehicle Symposium in downtown San Francisco July 9-12. The AutonomouStuff team met with several existing customers and had the opportunity to meet new people from our industry. We were booth neighbors with Quantum. Rikki Lee experienced Velodyne's new virtual reality demo.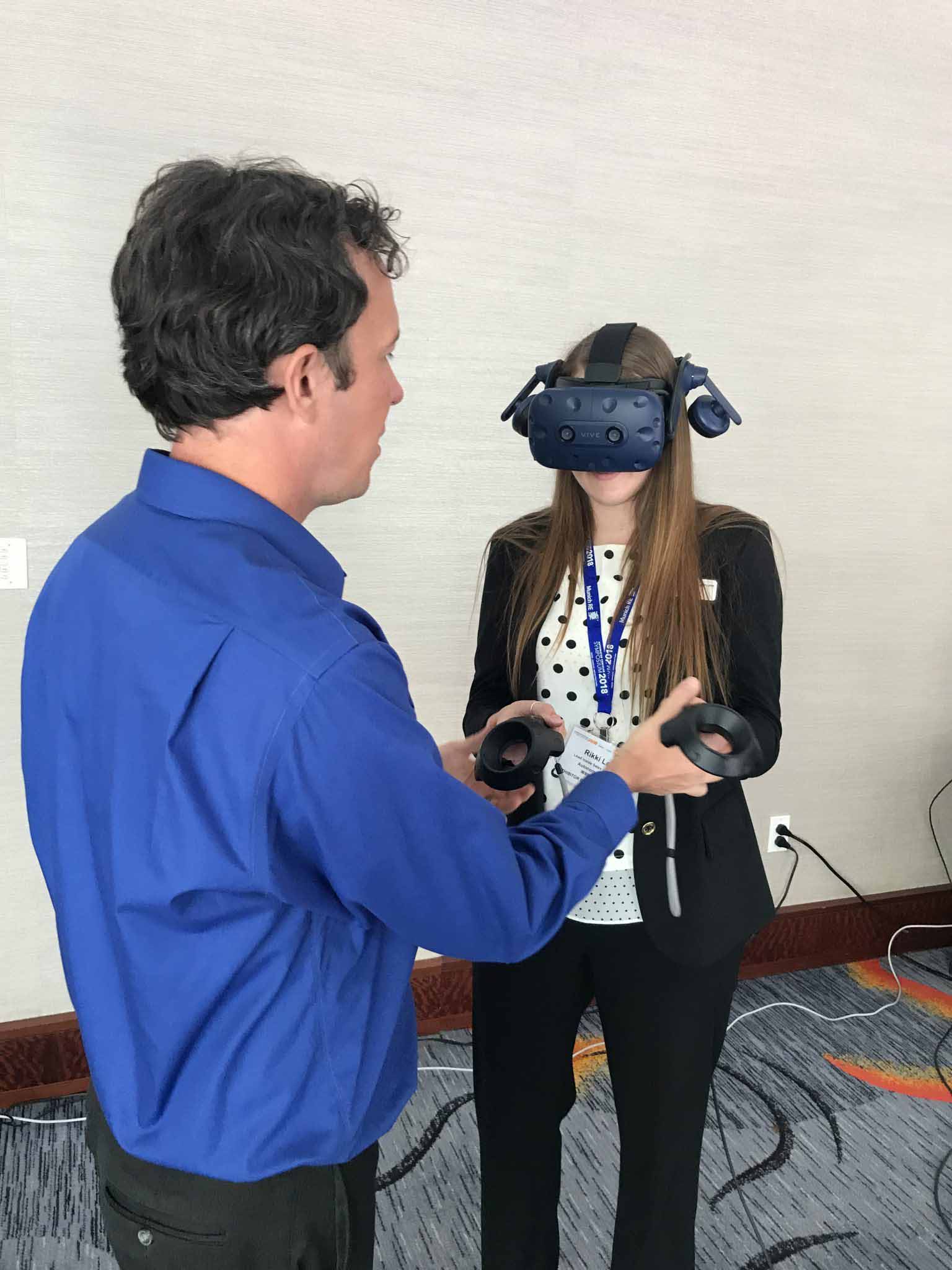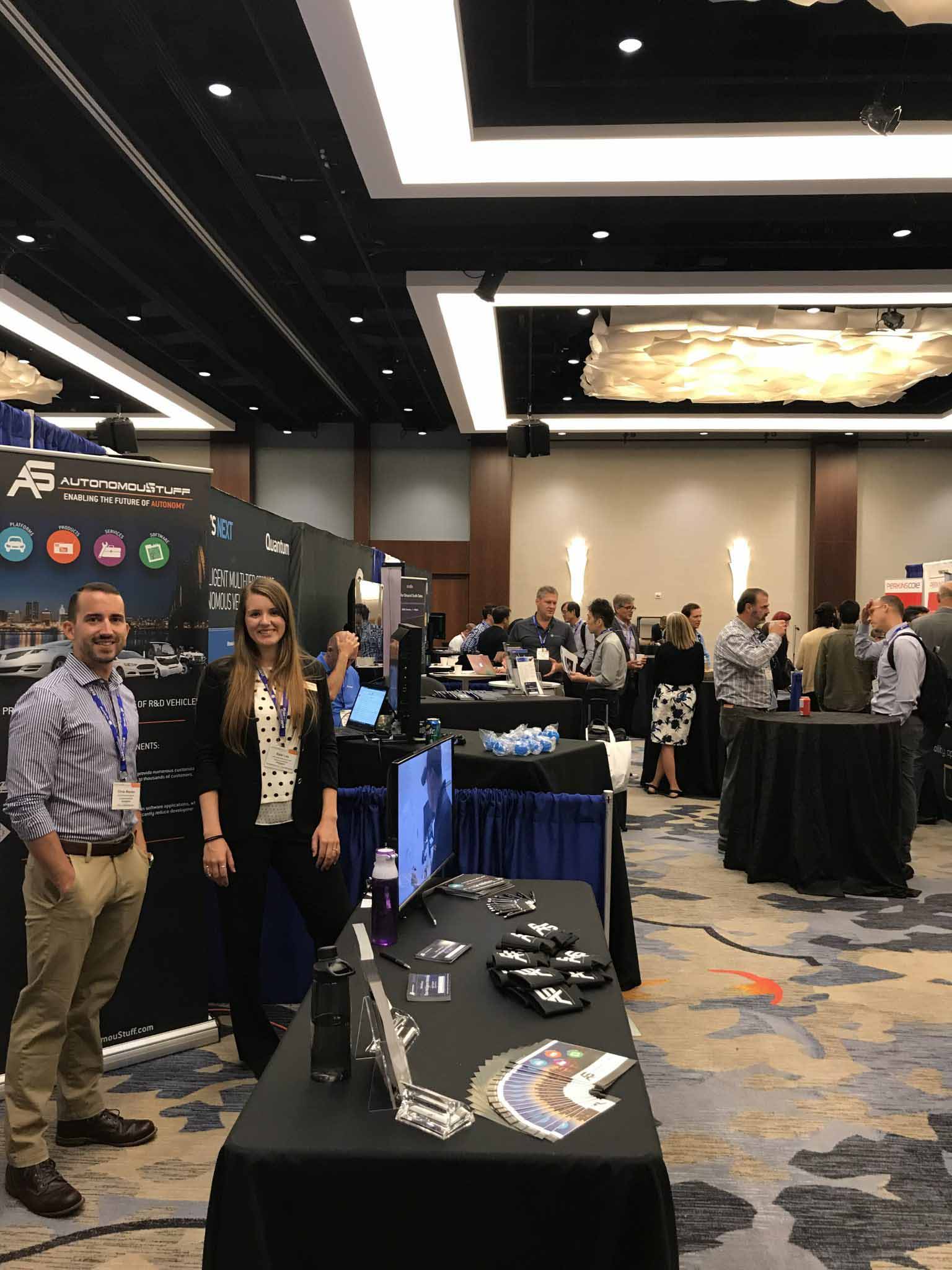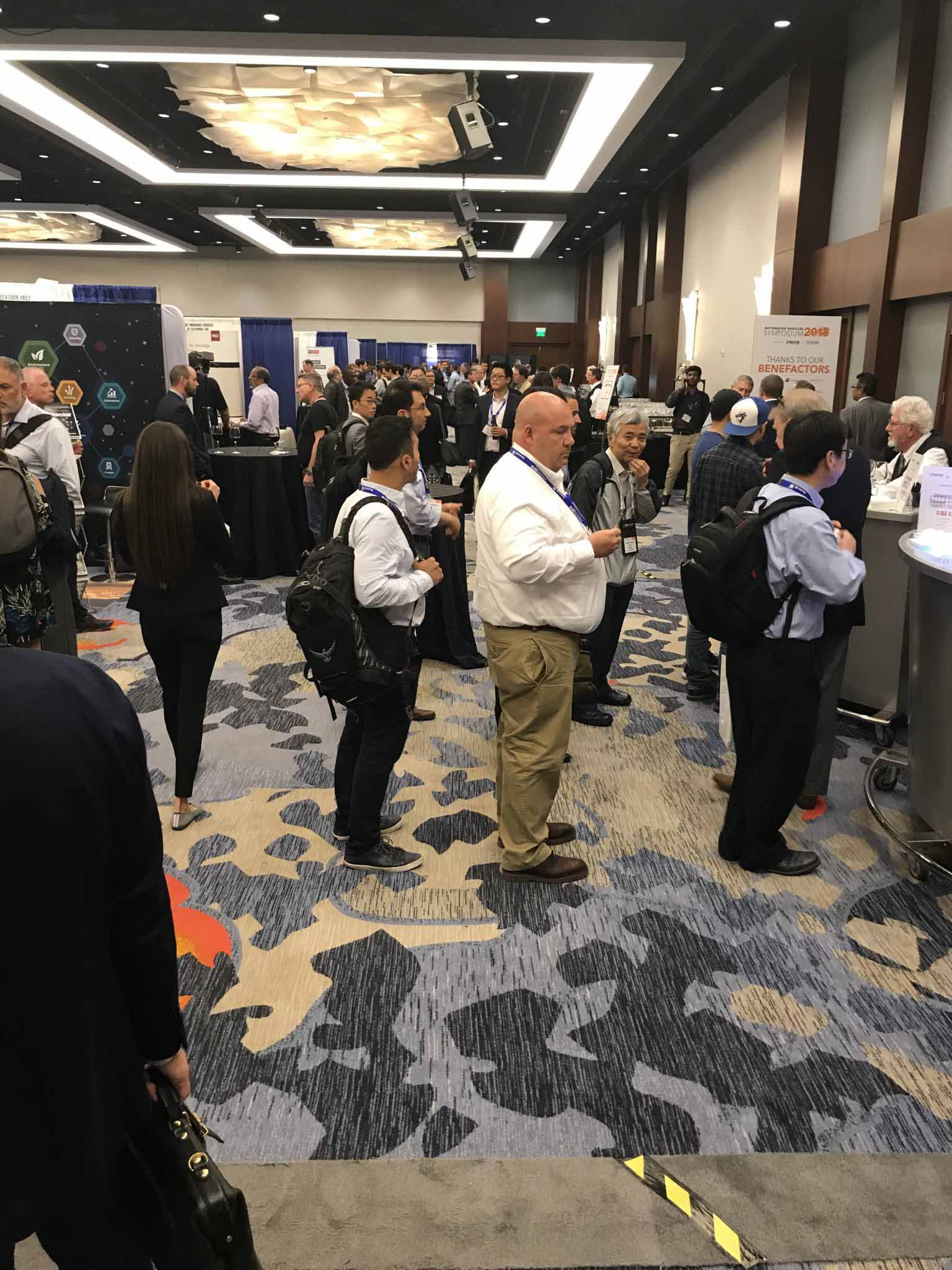 SEMICON West

AutonomouStuff brought together our partners at SEMICON West in San Francisco July 10-12. The Smart Transportation Pavilion showcased AutonomouStuff, Baidu, Hexagon, NVIDIA, Quantum and Velodyne. The AutonomouStuff Lexus sat in the center of the pavilion bringing together our ecosystem of partners. The president of SEMICON visited the Smart Transportation Pavilion spending time with Cameron to learn about our Lexus.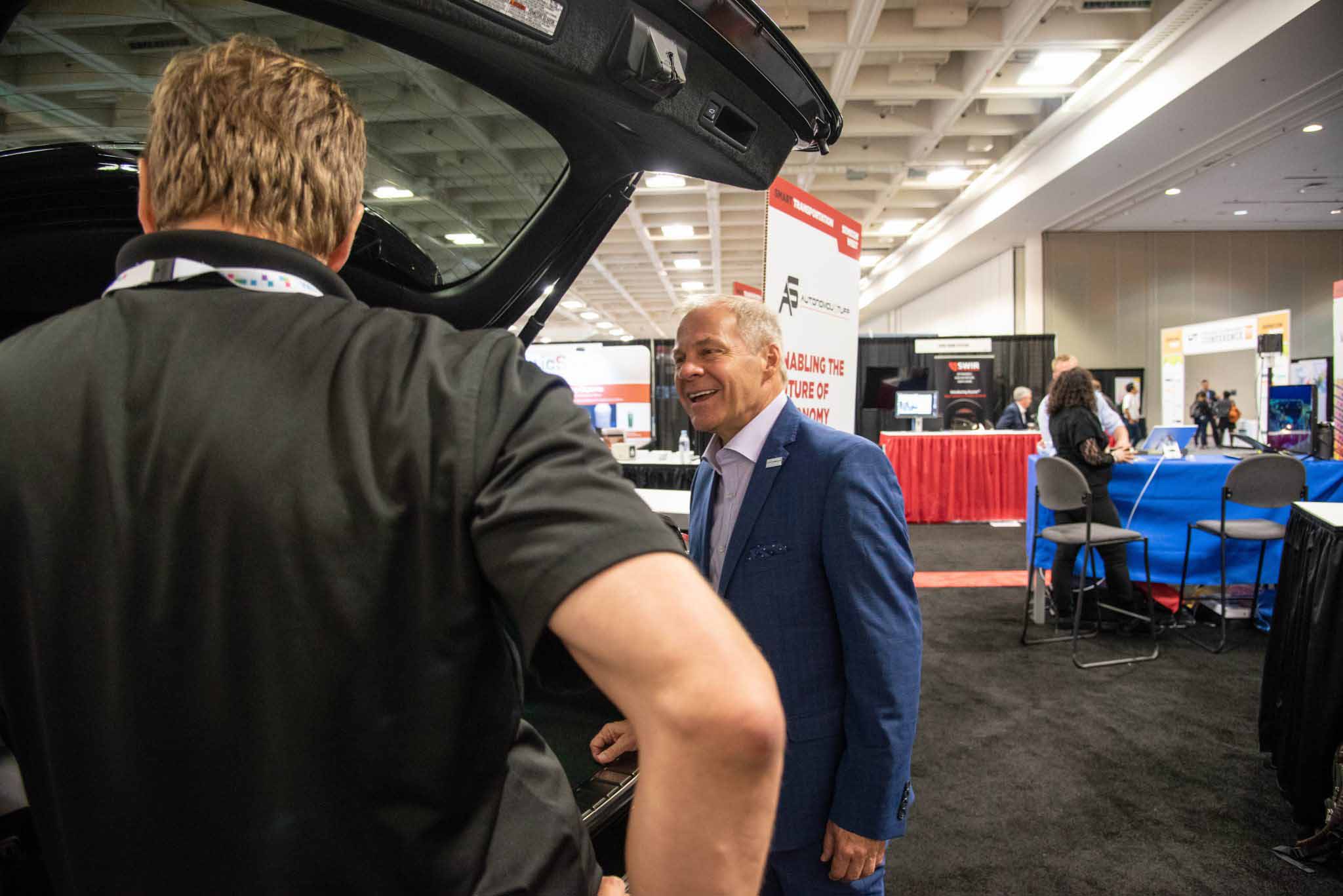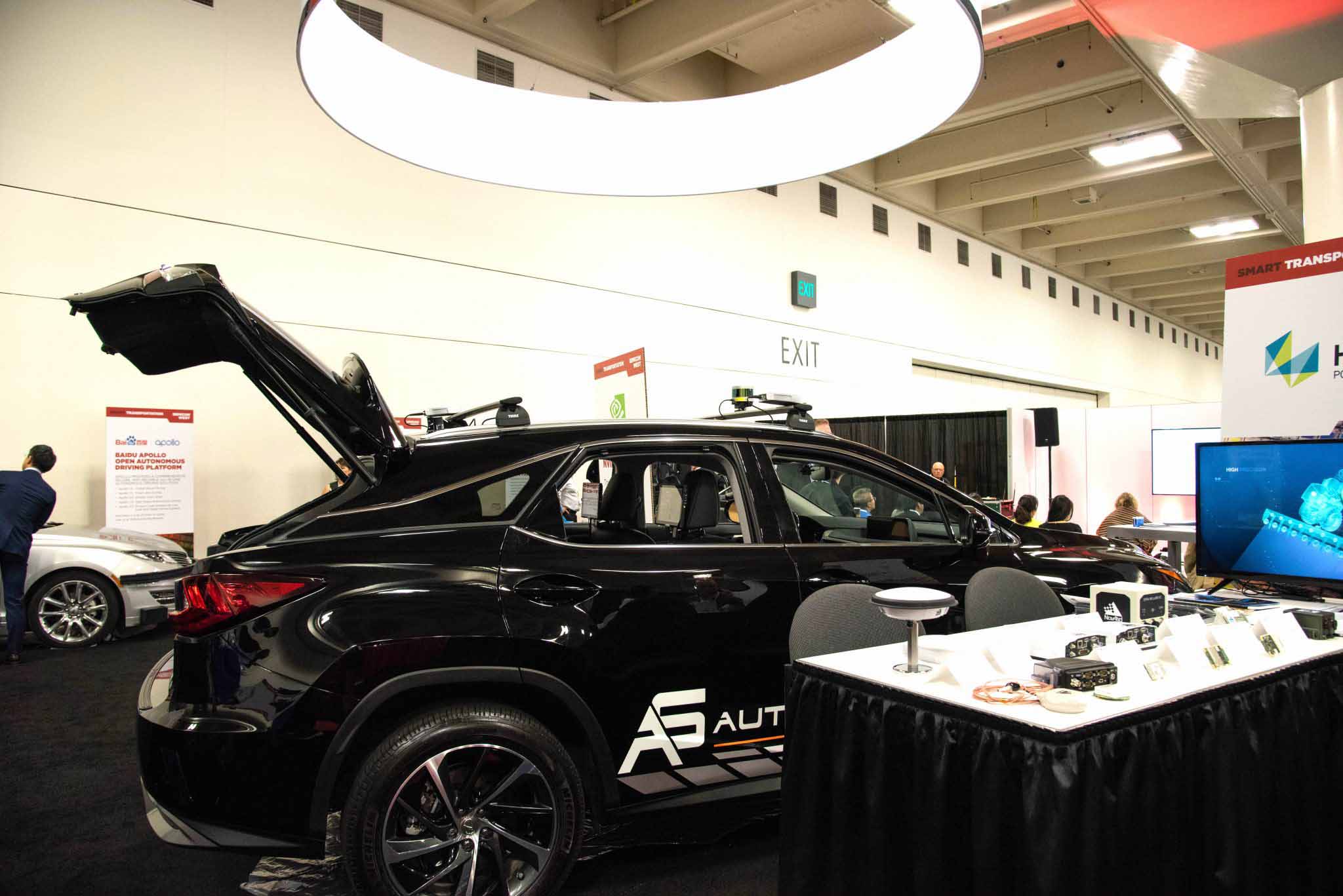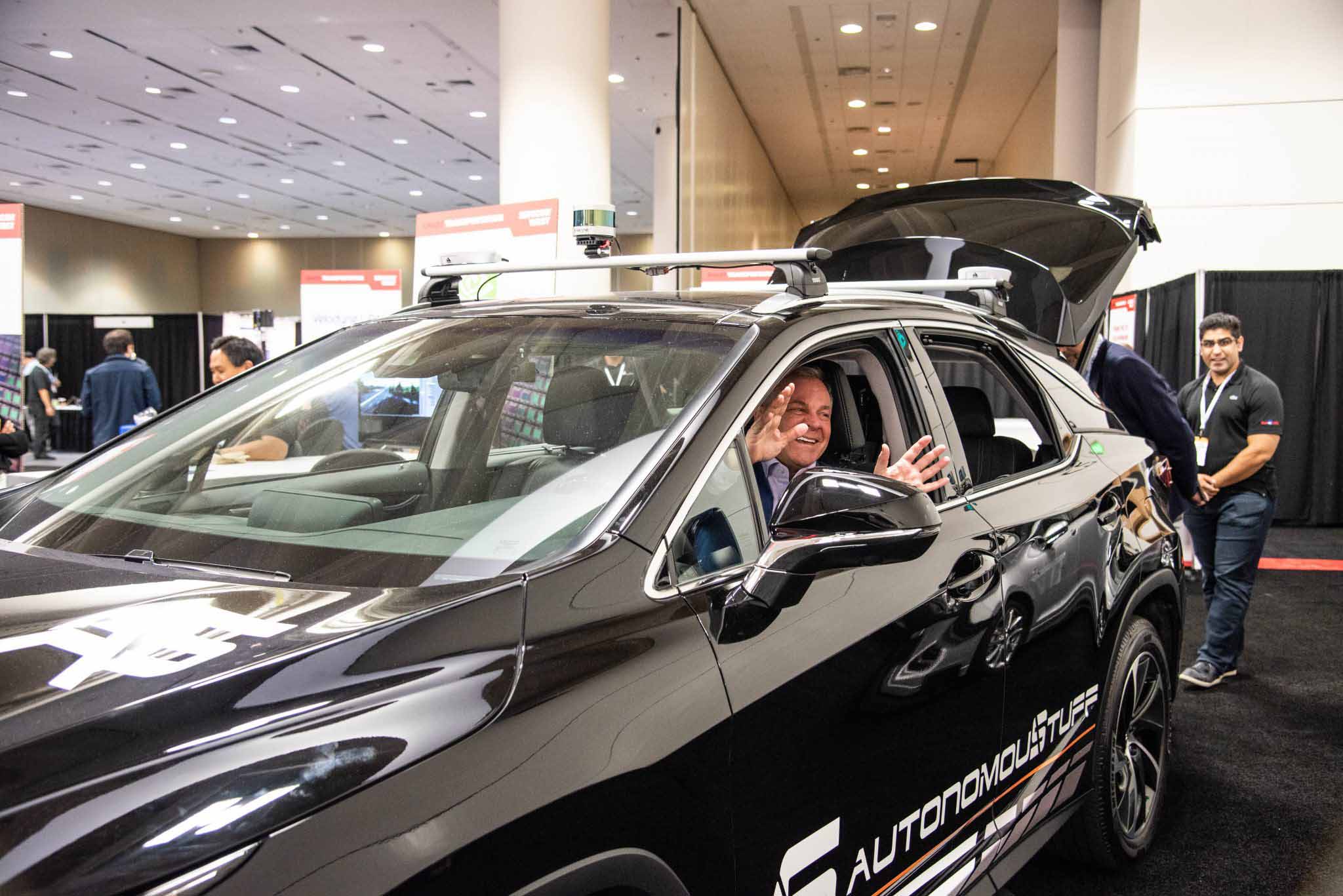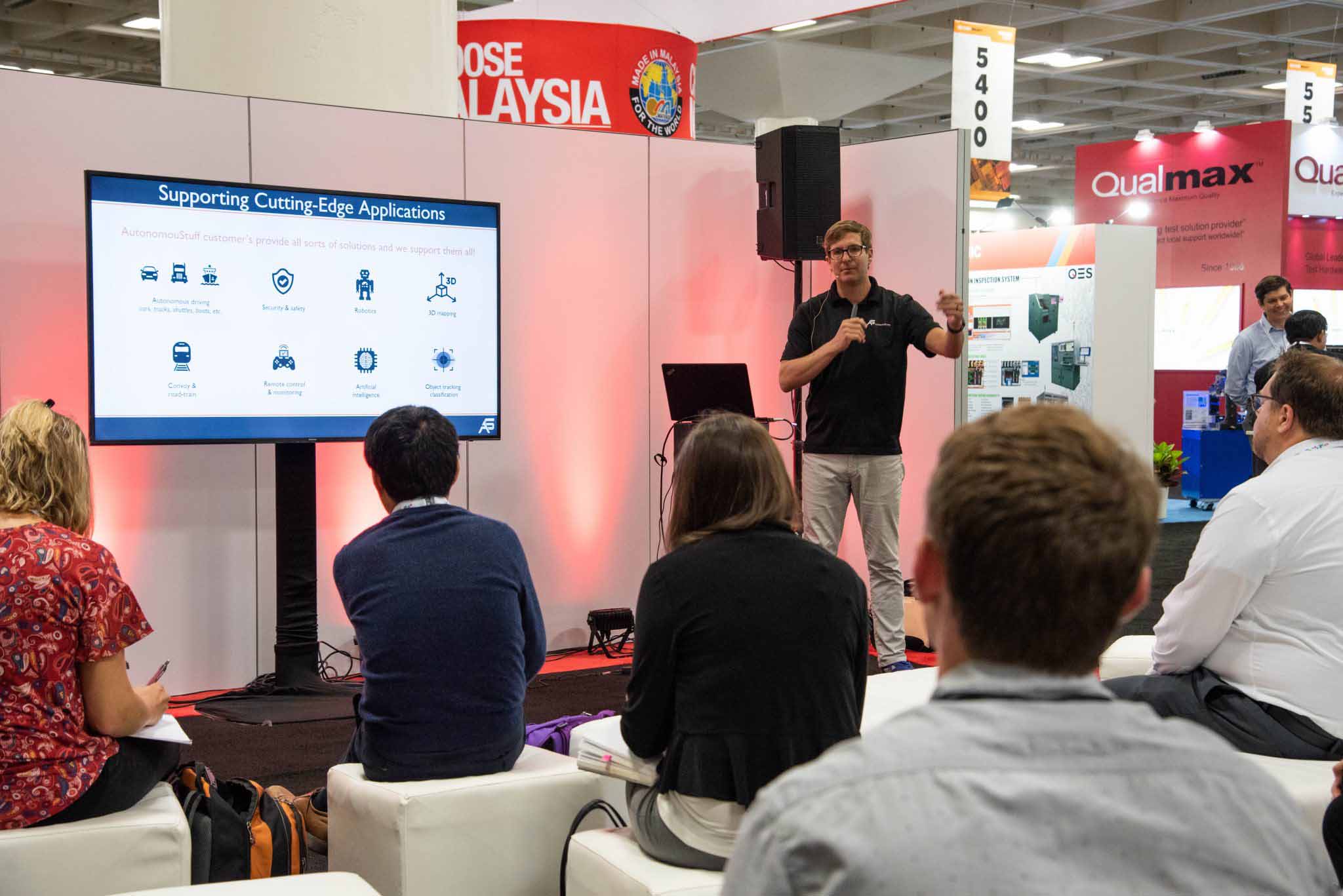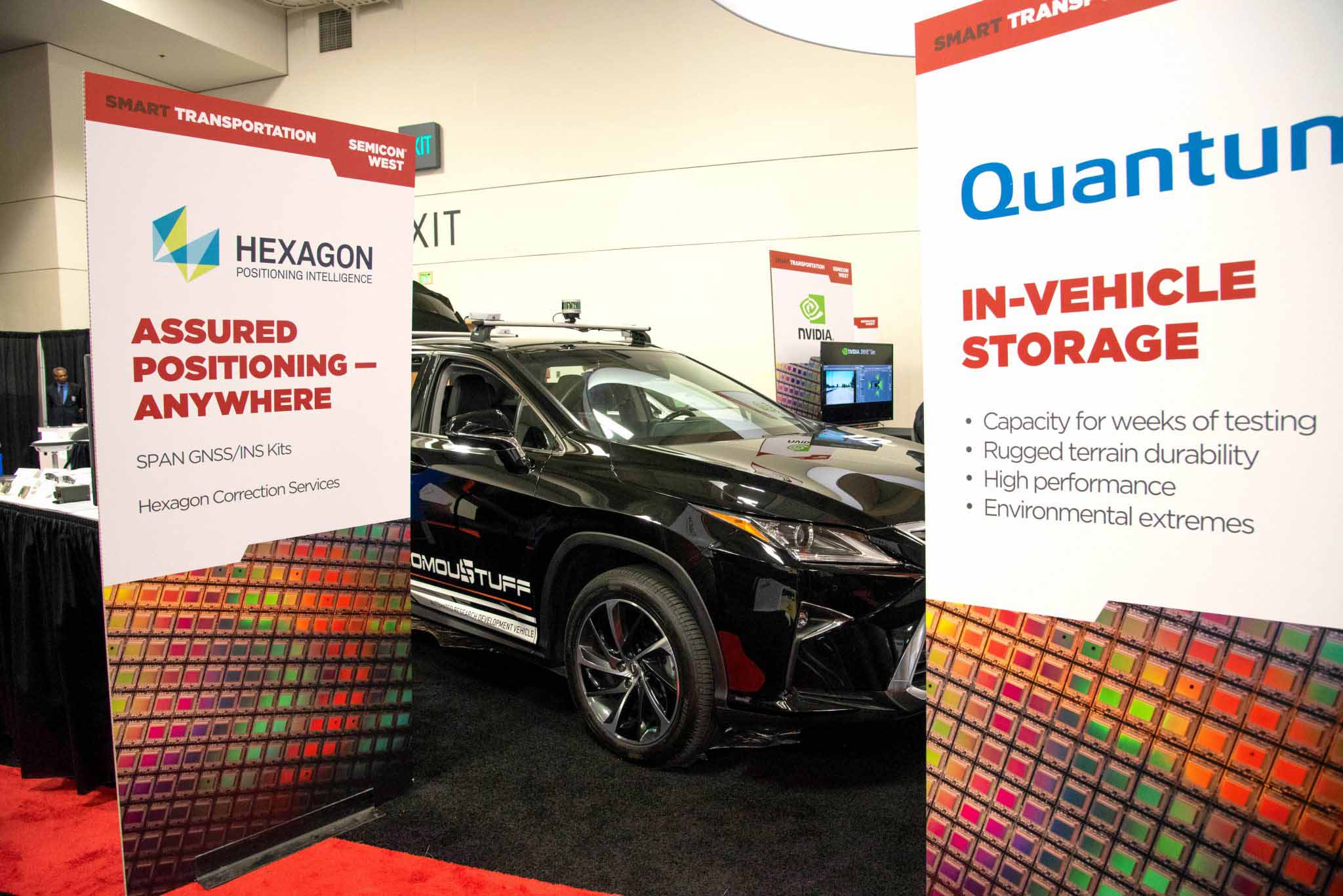 Data Intelligence Workshop

On July 19th in San Jose, AutonomouStuff and Quantum's data intelligence experts led a workshop. Our Director of Data Intelligence, Lee Baldwin, spoke on structuring a cloud-based data infrastructure. We were excited for the turn out.