Signature of a Cooperation Agreement between Ibeo and Valeo
21 November 2011
Ibeo has signed a cooperation, development and license agreement with Valeo in the field of laser scanner technology.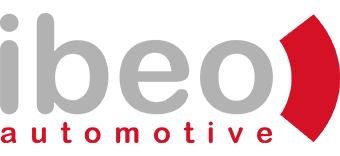 This agreement gives Valeo exclusive access to Ibeo's expertise and know-how and enables it to evolve Ibeo's laser scanner technology for high volume applications. This technology complements Valeo's own range of radar, ultrasonic, infrared and vision sensor systems. With the laser scanner, Valeo, which is already market leader in driving assistance systems, will be able to promote innovative active safety features in this area.
Ibeo, a specialist in the area of laser scanners, has provided sensors for many automakers'
advanced developments for over 10 years. It has also supplied sensors for numerous research
projects, including the DARPA (Defense Advanced Research Projects Agency of the United States) Urban Challenge, where Ibeo fielded an autonomous vehicle on its own.

Valeo and Ibeo will cooperate to define, specify and develop products using laser scanner technology and Valeo will market them for mass-production automotive applications. These smart driving systems will contribute to improving safety, fuel efficiency and driving comfort.
For additional information please visit our website at www.AutonomouStuff.com or send an e-mail to info@AutonomouStuff.com.