CES 2018
30 January 2018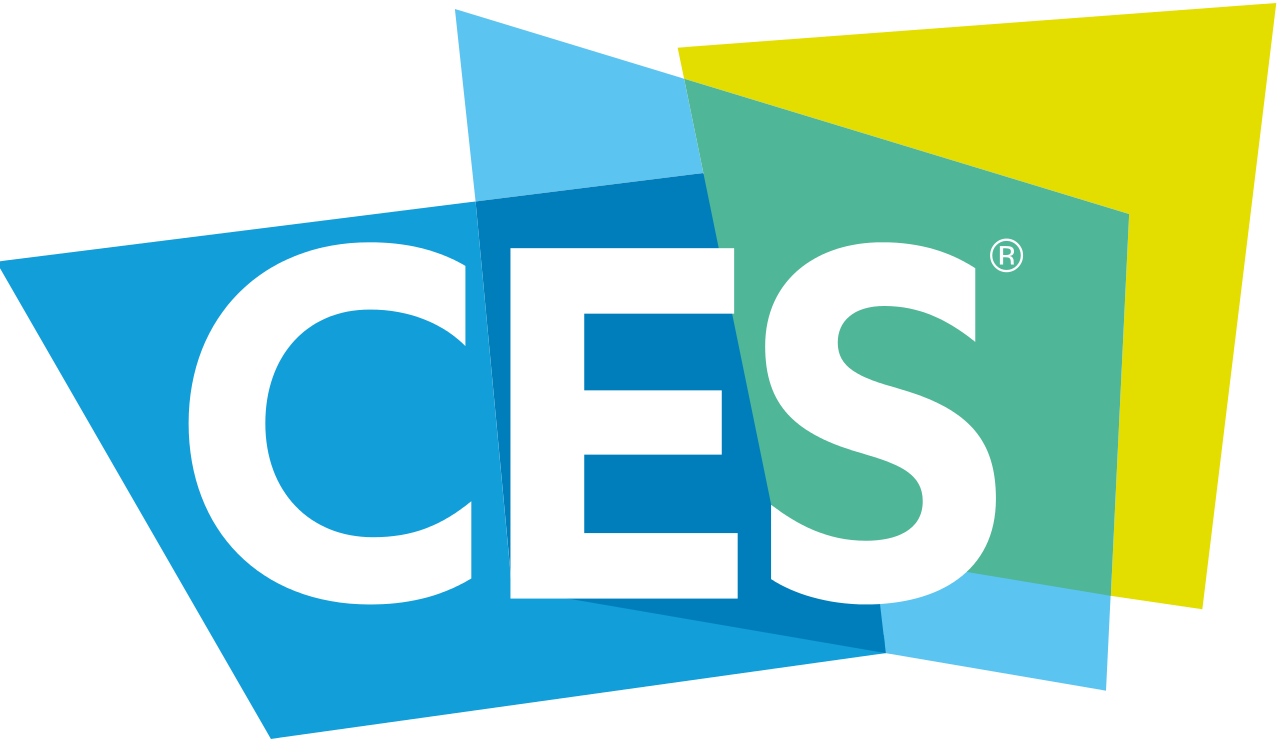 We are always excited to kick off the new year in style at CES. This year's event was no exception! We brought together some amazing partners in our MGM Grand Skyline Terrace suite; joined forces with partners throughout the show floor, gold lot and central plaza; met with great customers; and had an epic AStuff party. We had a great time and cannot wait for CES 2019!
---
AutonomouStuff suite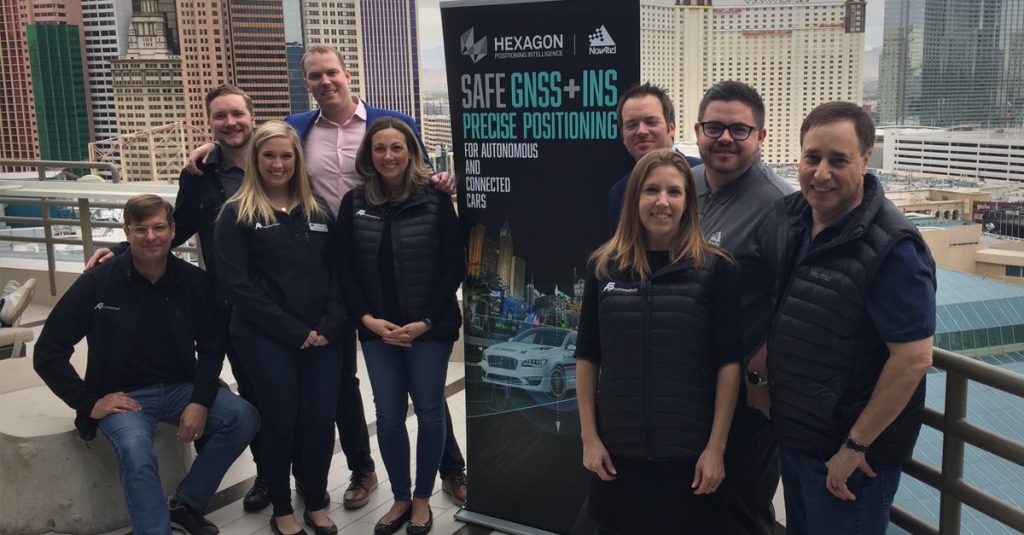 Our MGM Grand Skyline Terrace suite was home to many sales meetings and our AStuff cocktail party at CES 2018. We showed the latest from our friends at NovAtel, Quantum and LeddarTech in the suite and showed off the new VLP-32c demo from Velodyne LiDAR. It was the perfect place to catch up with old friends and meet some huge players in the automated vehicle industry — and you can't beat the view!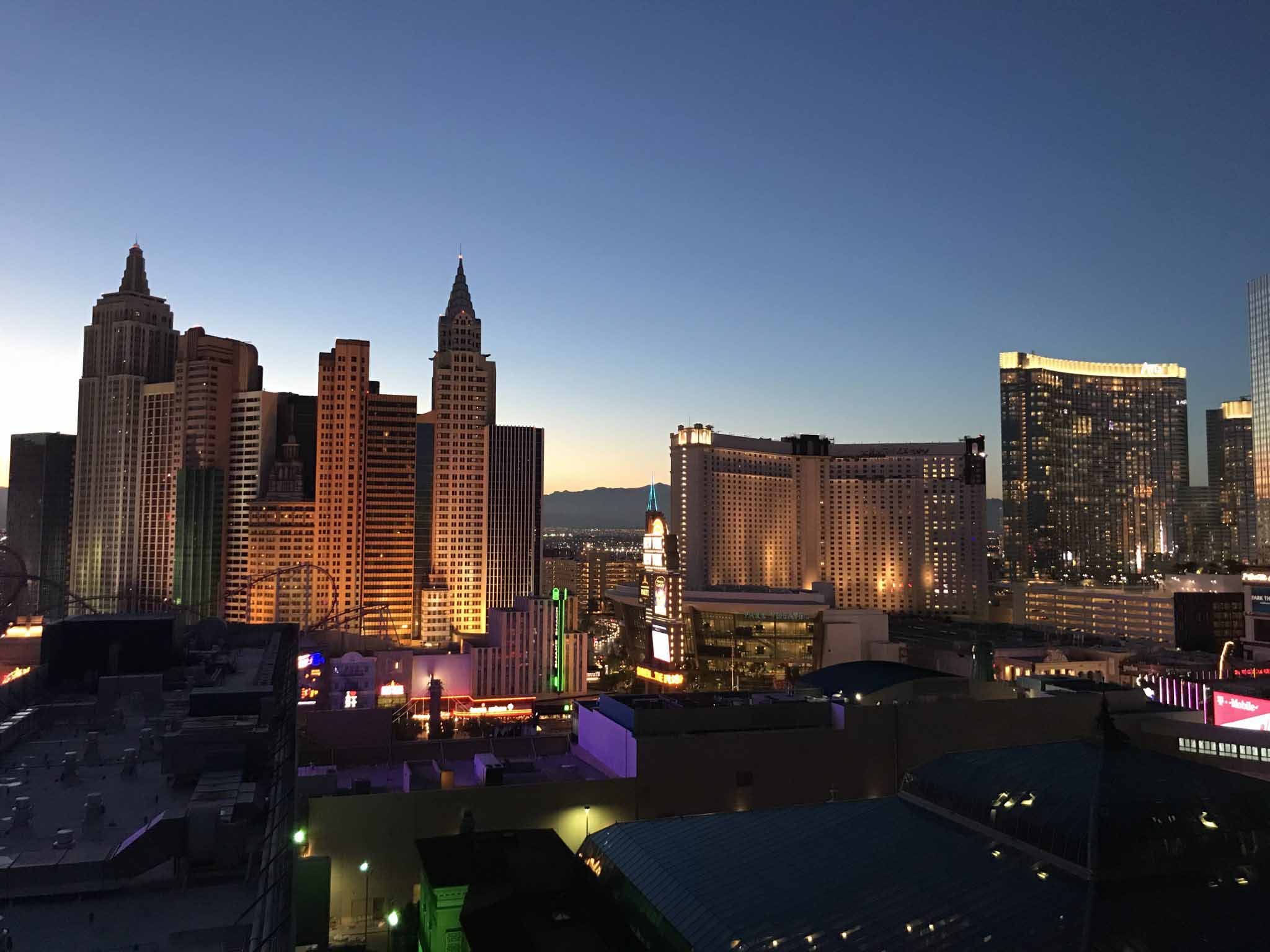 ---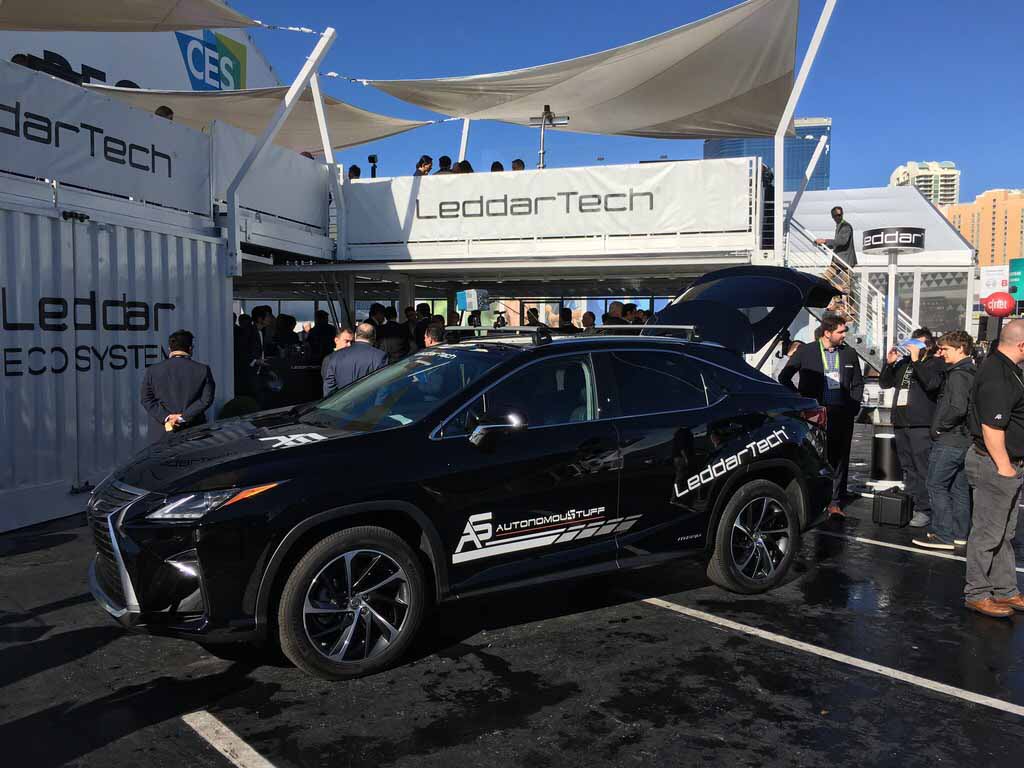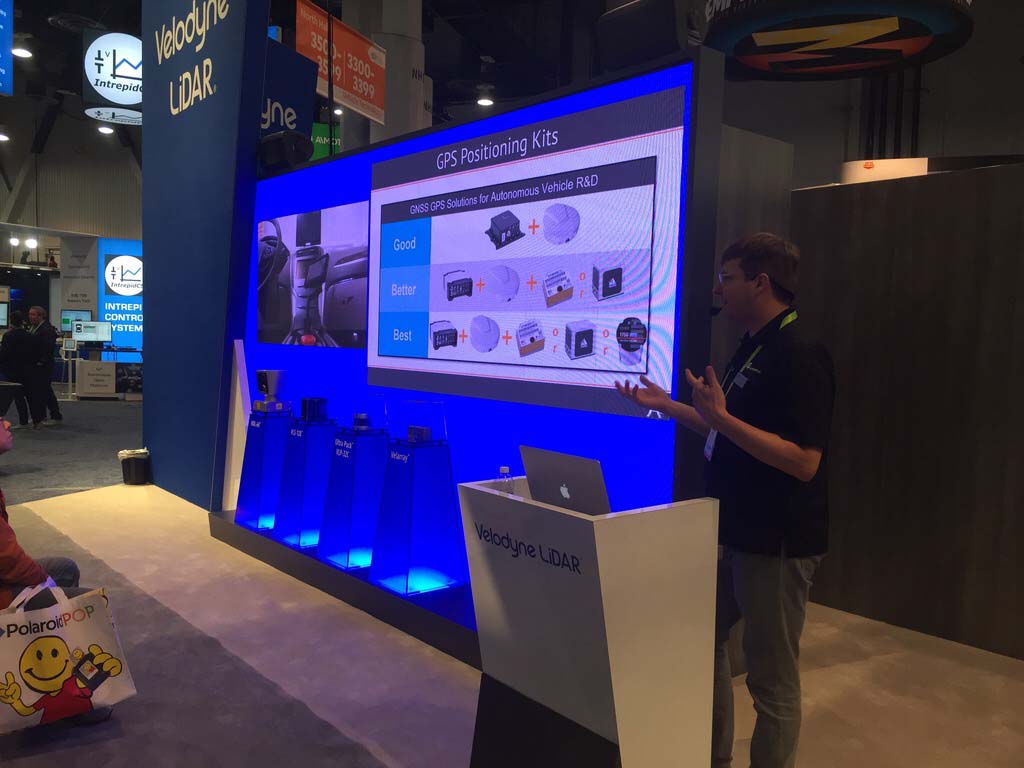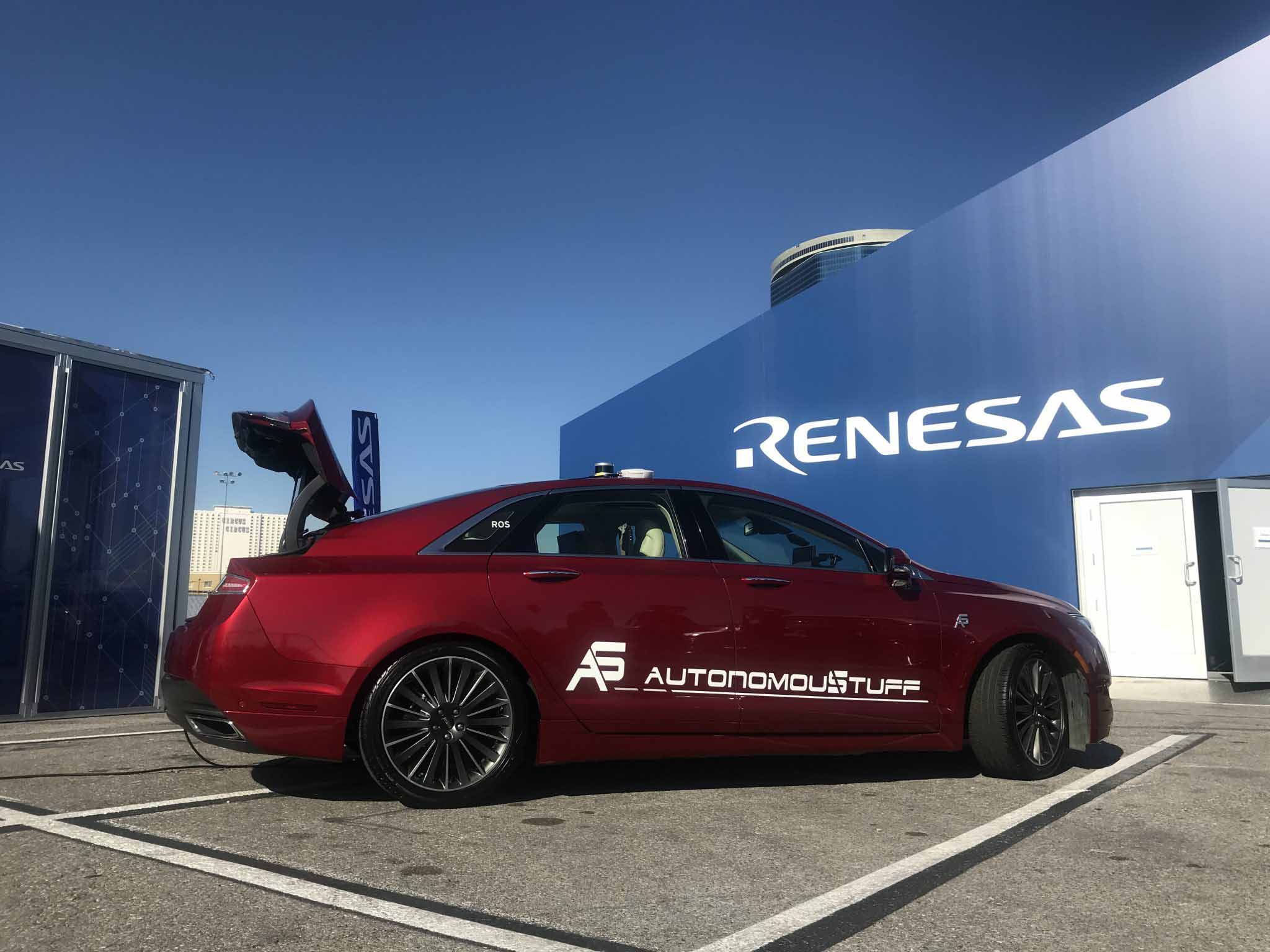 AStuff vehicles, sensors and staff could be found across the show floor and lots. Static demos were found with NXP (where we announced the new NXP Automated Drive Kit), LeddarTech and Renesas; our very own Cameron Gieda was happy to present at Velodyne's booth; and we were also proud to work with friends at Baidu and Molex.
---
Chatting with the Media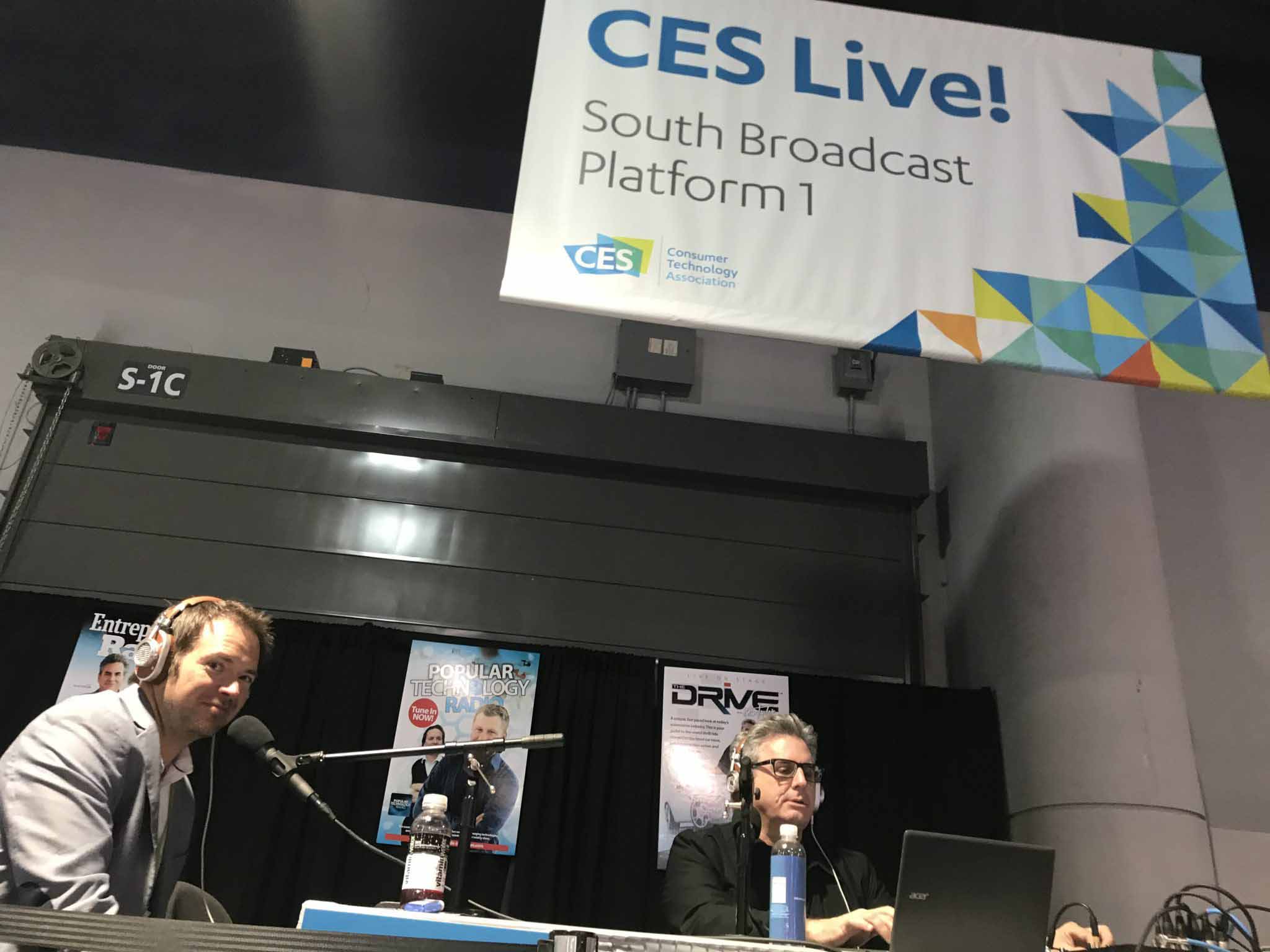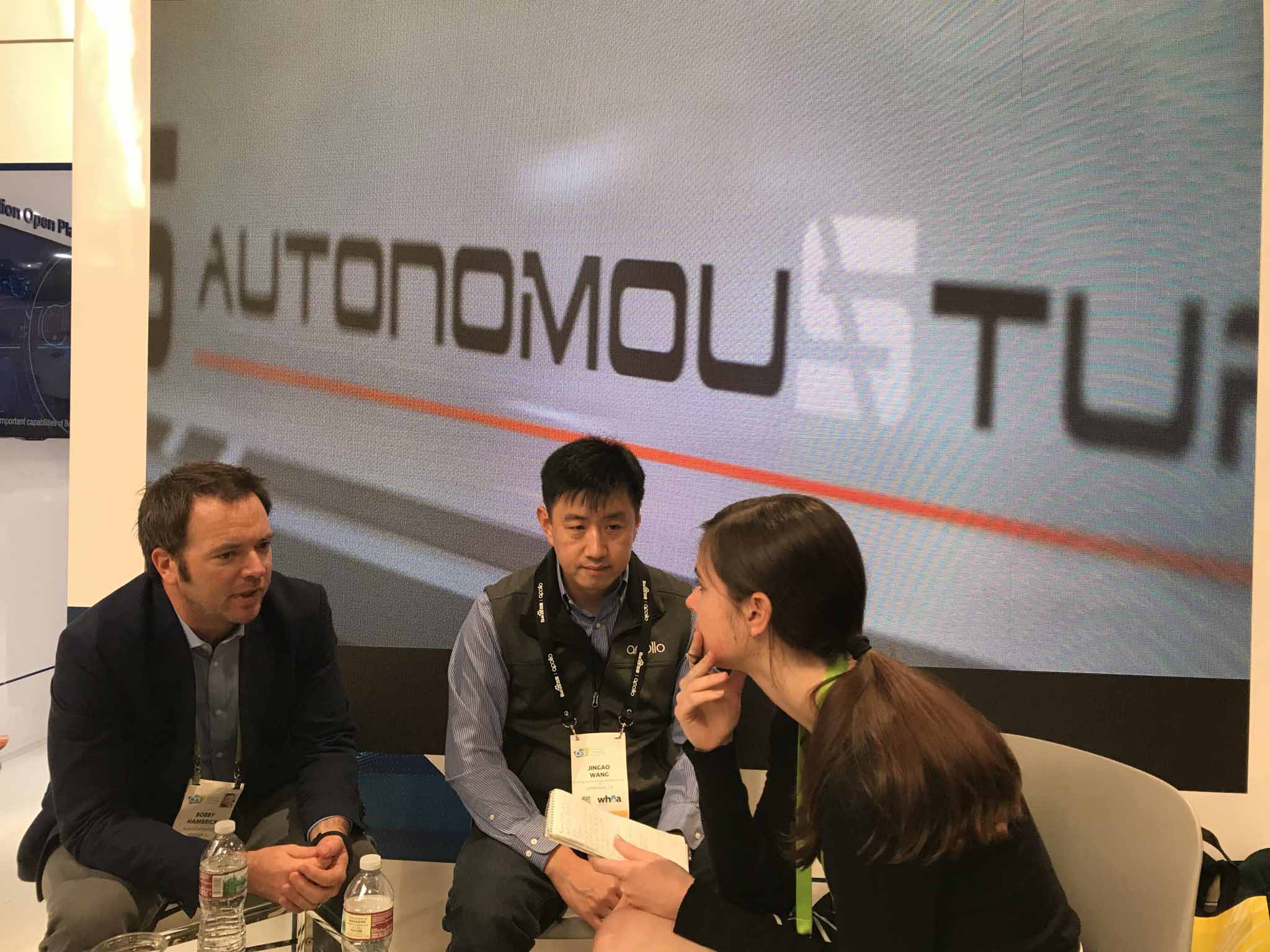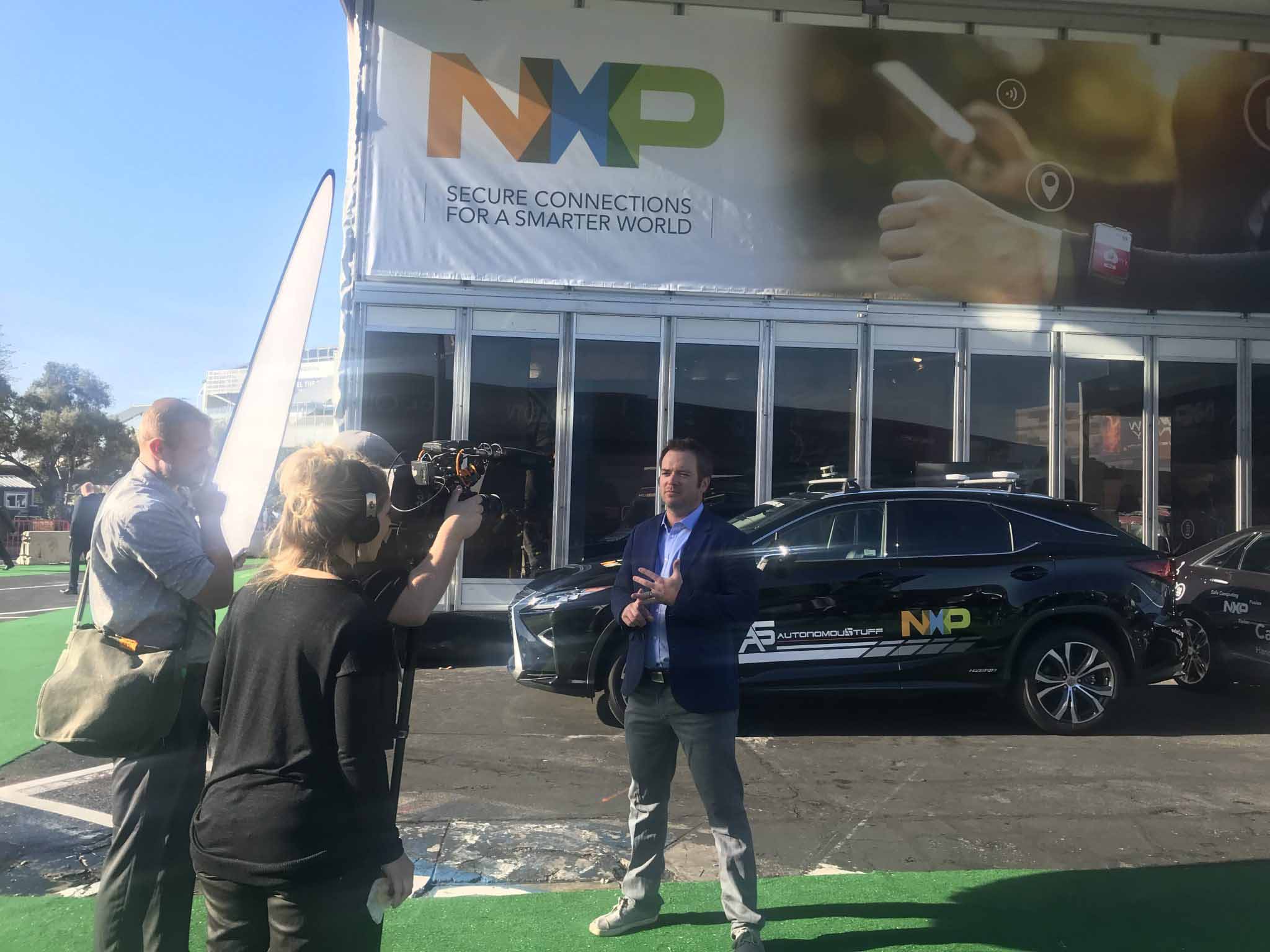 We always love talking about the amazing advances in our industry! This year, we got to speak with Alan Taylor of The Drive with Alan Taylor and journalists from publications including Car and Driver and the Wall Street Journal. Click here to see some of the great AStuff coverage!
---
Baidu World @ Las Vegas
AutonomouStuff is proud to work with Baidu/Apollo and partners to bring the world the most open, complete and powerful autonomous driving ecosystem available. The Baidu team choose the Mandarin Oriental hotel to announce the launch of Apollo 2.0. Click here to read more.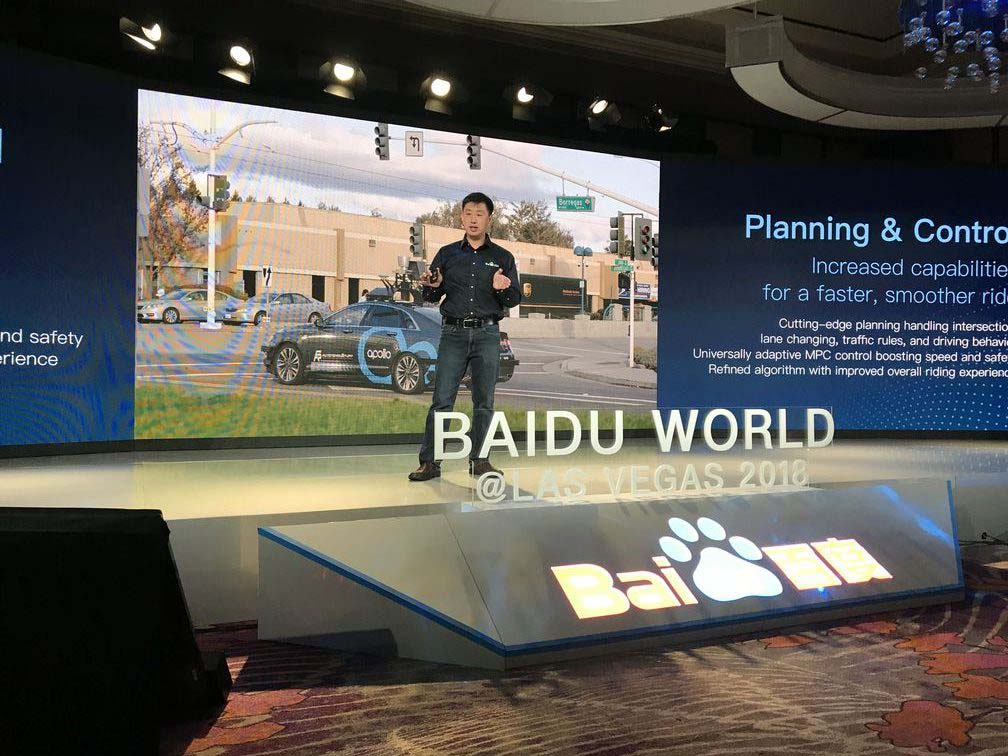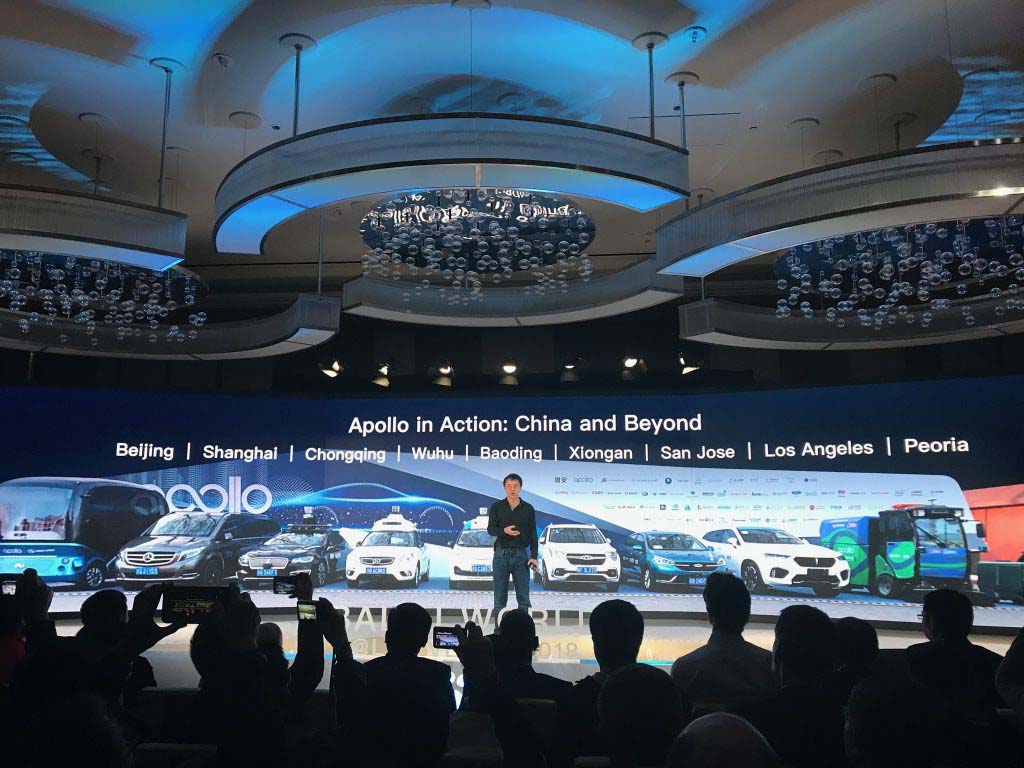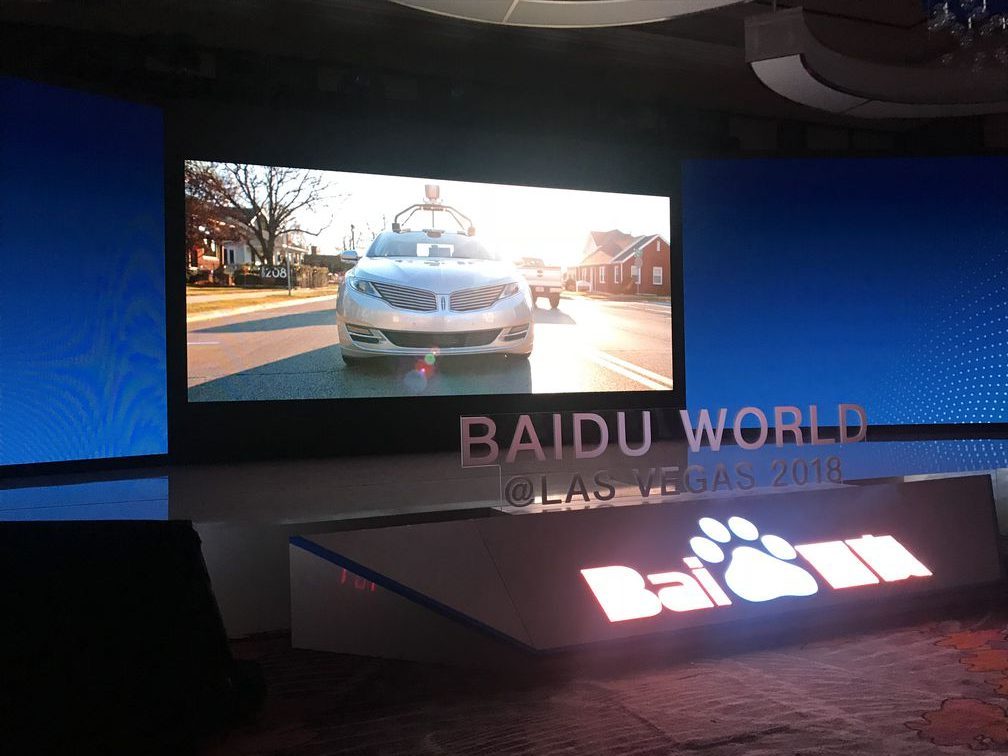 ---
LeddarTech @ CES 2018
---
A bit of fun
Having such a huge presence at CES is no small task, but we did manage to squeeze in a little bit of fun! Pictured clockwise: our Sales and Business Development Manager, Kendra Gallup, and Director of Sales, Nicole Waier, had a blast checking out Autoliv's demo; CEO Bobby Hambrick joined friends and staff playing Top Golf; member of the AStuff team enjoy dinner with friends at NovAtel.