AutonomouStuff develops relationship with Data Storage Leader, Quantum
19 August 2016
Morton, Ill. – AutonomouStuff — known for providing the world's best autonomy enabling technologies and unrivaled customer service — has entered into a working collaboration with Quantum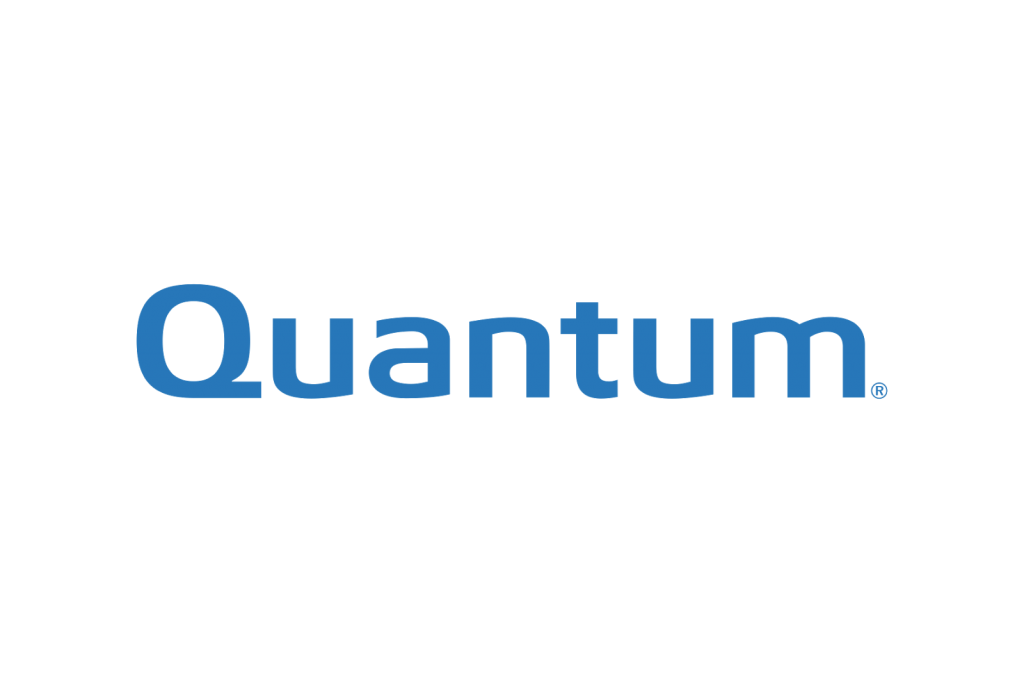 Corp. By becoming a Quantum Alliance member, AutonomouStuff can provide Quantum's data storage solutions as part of their Automated Research Development Platform.
"We are very proud to be working with Quantum, whose storage solutions are a great addition to our Automated Research Development Platform," said AutonomouStuff CEO Bobby Hambrick. "Quantum brings an intelligent and cost-effective approach to managing data storage, which is necessary to conduct advanced research for automated driving."
Quantum provides intelligent data storage and management solutions that seamlessly integrate into existing storage infrastructure, enabling the right mix of performance and cost while maintaining complete data access.
"The AutonomouStuff team understands that the fast pace of autonomy development requires agility and collaboration as engineering teams assess and deploy the latest technologies," said Andy Brinck, Vice President, Channel Sales, Americas, Quantum. "Quantum's intelligent storage solutions enable AutonomouStuff's customers to reduce development cycles and control storage costs while effectively managing a mountain of vital data."
About Quantum
Quantum is a leading expert in scale-out storage, archive and data protection, providing solutions for capturing, sharing and preserving digital assets over the entire data lifecycle. From small businesses to major enterprises, more than 100,000 customers have trusted Quantum to address their most demanding data workflow challenges. Quantum's end-to-end, tiered storage foundation enables customers to maximize the value of their data by making it accessible whenever and wherever needed, retaining it indefinitely and reducing total cost and complexity. See how at www.quantum.com/customerstories.
About AutonomouStuff
AutonomouStuff is proud to provide the world's most innovative organizations with the best products, software and engineering services to enable robotics and automation. The company was founded with the goal of bringing together the world's best technologies to enable autonomy and increase safety.
The top priority for the team at AutonomouStuff is customer success. Customers value the convenience of finding the most cutting-edge modular-based vehicle automation software solutions, engineering services, perception, computing, GPS and interface components in one location. For more information, visit www.AutonomouStuff.com.