Autonomous Vehicles: The Real Stuff
16 September 2016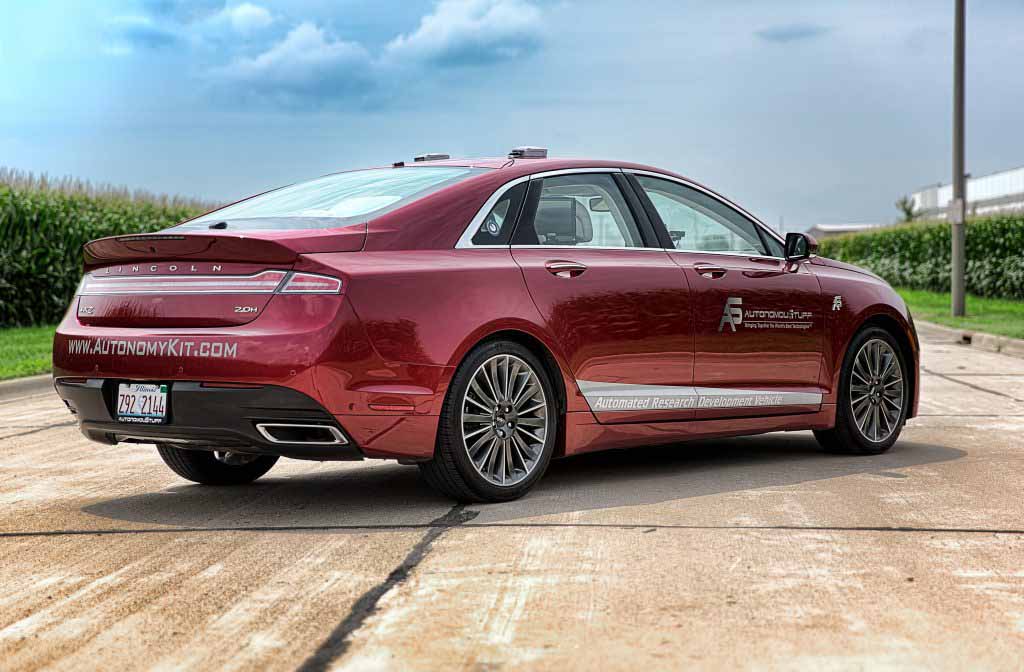 AutonomouStuff is in a unique position in the automated guided vehicles industry to pull together years of knowledge and research into an all-in-one product for automakers, startups and suppliers.
"I believe that the [autonomous vehicle] technology is at a tipping point—and soon every vehicle on wheels, in all industries, will begin to adopt it. [We] are in a very unique position by being in the middle of the transformation of the future of transportation," -Bobby Hambrick
Check out this article from Velocity Magazine highlighting our position in the industry and what we're doing to enable the future of autonomy.