Press Release: AStuff's Platform to participate in the first Autonomous Track Day
25 May 2016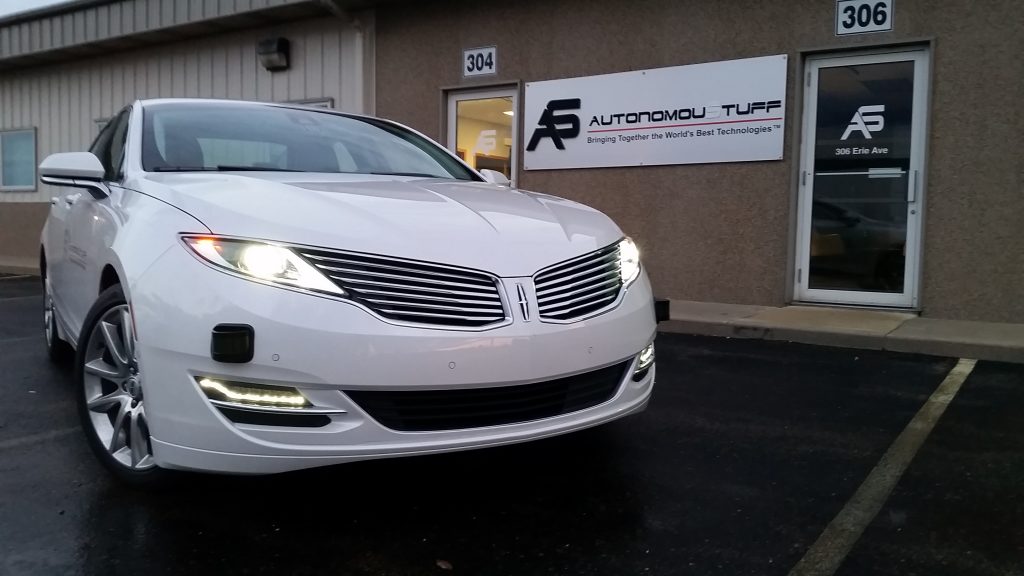 Morton, Ill. — AutonomouStuff, a world leader in supplying components and services that enable autonomy, announced today that its Automated Research Development Platform will participate in the first Autonomous Track Day at Thunderhill Raceway West, May 28-29.
The event, a testing weekend for groups interested in autonomous vehicles and related technologies, is set to be the first in an autonomous racing series organized by Silicon Valley entrepreneur Joshua Schachter.
"We are very excited to show the world the power of a complete platform," said AutonomouStuff CEO Bobby Hambrick. "Our Automated Research Development Platform is significantly impacting the future of transportation."
Thanks to its four core components, the platform considerably reduces the time it takes to develop software applications for automated driving. During the event AutonomouStuff will debut their very own modular-based software applications built on middleware component, PolySync.
About AutonomouStuff
AutonomouStuff is proud to provide the world's most innovative organizations with the best products, software and engineering services to enable robotics and autonomy. The company was founded with the goal of bringing together the world's best technologies to enable autonomy and increase safety.
The top priority for the team at AutonomouStuff is customer success. Customers value the convenience of finding the most cutting-edge engineering services, perception, computing, GPS and interface components in one location. For more information, visit www.AutonomouStuff.com.