2019 Letter from the CEO
18 January 2019
To all of my friends throughout the industry,
At AutonomouStuff, I make it a priority that everyone in our company understands why we exist. It's quite simple actually. Our goal is to help make our customers successful by enabling them toward autonomy.
When I say "friends" in the greeting above, I truly mean it. I am proud to say that I have had the pleasure to get to know some of the brightest and most disruptive humans in the world. Our team is truly passionate about the success of our customers in this industry. This team also takes a lot of pride in building long-lasting and trusting relationships. If it weren't for these relationships — if it weren't for all of you — AutonomouStuff wouldn't exist today. I know this is true and for that I say THANK YOU!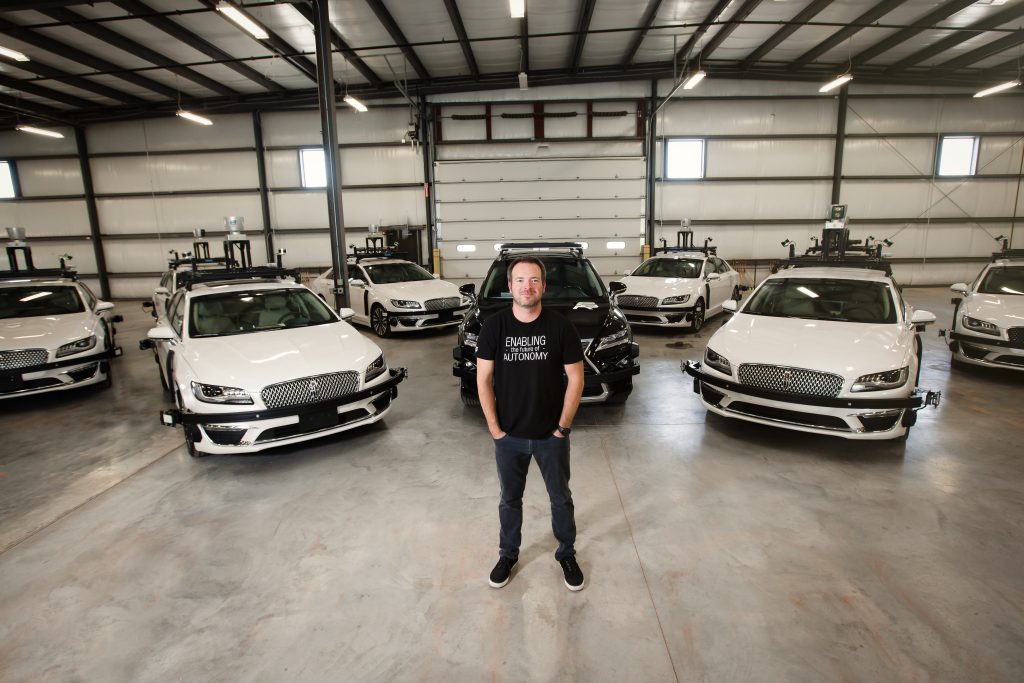 ---
2018 — A record year for AutonomouStuff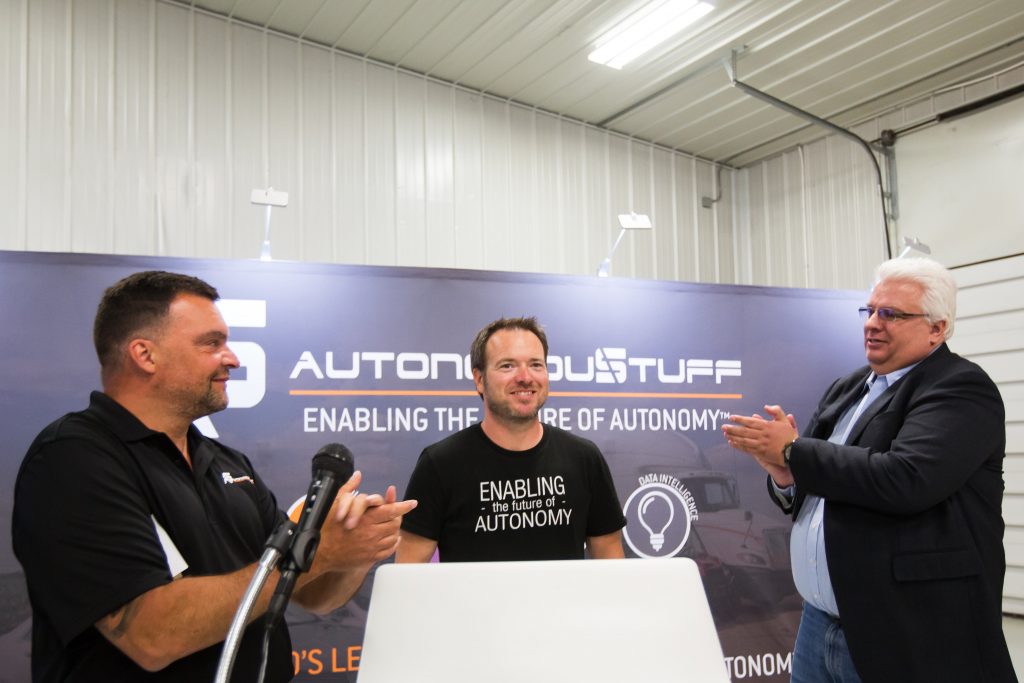 Last year was yet another unprecedented year for AutonomouStuff. The ever-present theme focused on growth. It's unbelievable to think back about all that was accomplished by one company (with an incredibly talented team) in one year.
In 2018, we:
more than doubled our physical infrastructure, including a new operations facility in Morton and a facility expansion in Beijing.
dedicated an entire facility to engineering innovation.
nearly doubled our staff, with a huge focus on engineering initiatives.
launched an innovation practice.
built 204 custom made vehicles that are being used for automated driving research, bringing our total number of platforms built to 376 since 2016.
participated in or exhibited at 55 events throughout the world
experienced nearly 40% growth in sales following 3 years of deep triple digit sales growth
To top all of this off, AutonomouStuff was acquired by Hexagon. This deal successfully closed near the end of September. You can read my thoughts about that here.
To give you my opinion, Hexagon is an amazing company, with significant global reach. The people at Hexagon trust in AutonomouStuff and in my vision to help pull together a much larger initiative that will help even further impact the future of this industry. We are already working very closely with several of the world-class companies that lie under the Hexagon brand to help make this vision a reality. With these resources and what we've built at AutonomouStuff, 2019 is sure to be another successful year.
---
Moving Forward
This industry is at a point of reflection where many outside influences have begun to converge, acquisitions are still full steam ahead and startup investment is slowing. The hype curve is settling and the companies who are truly serious are moving forward with their strategic plans. The upcoming economic conditions and global political turmoil will also play a significant role in the way global autonomy rolls out throughout the upcoming years. This all being said, the future is very bright for Hexagon and AutonomouStuff.
Moving into 2019, AutonomouStuff has clearly defined several new initiatives. Some of these will take full advantage of the global power that Hexagon offers, others are simply doing more of what we already know and the remaining initiatives require us to completely reinvent ourselves. We will have a strong push to continue innovation to help support the implementation of full autonomy software stacks by significantly lowering the barriers of entry. There are several initiatives that support this including deploying our own simple urban city pilot program and further executing our data intelligence initiatives. There is plenty more to come but you'll have to stay tuned to see how they unfold throughout 2019. I have said this since I founded the company, this is just the beginning!
Best of luck to all of you throughout 2019.
Love to all,
Bobby