2018 Letter from the CEO
29 January 2018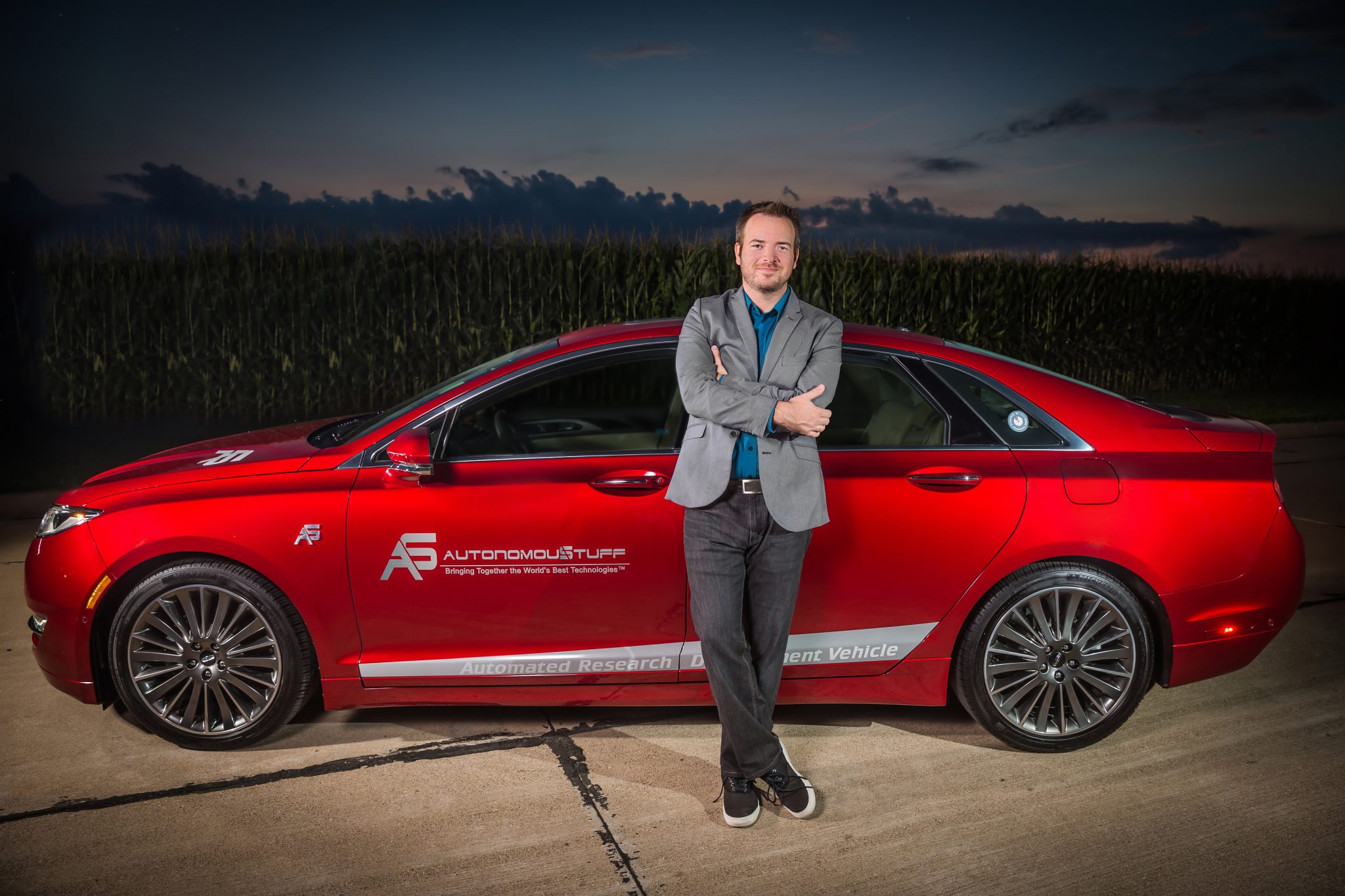 After another great year, I want to take a moment and thank each of our customers who continue to trust in AutonomouStuff. We have now provided some type of product, engineering service or software to more than 2,000 customers throughout the world. This is an incredible accomplishment! I'm so proud of where we've been and where we're going.
There is a reason AutonomouStuff is based in Morton, Illinois when some believe I should move our HQ to one of the industry strongholds. I take a lot of pride in my mid-western culture, which focuses on loyalty, passion and hard work. The culture that we maintain is one of celebration, open mindedness, taking care of each other and a true love for what we do. I'm proud of the fact that I could bootstrap this company since its inception and continue to build an incredible eco-system of global partners and customers. I still believe that people do business with people and the power of relationships is the key to open many doors in any industry. If we are going to do it, let's do it big, create amazing technologies and have some fun together along the way.
2017 Recap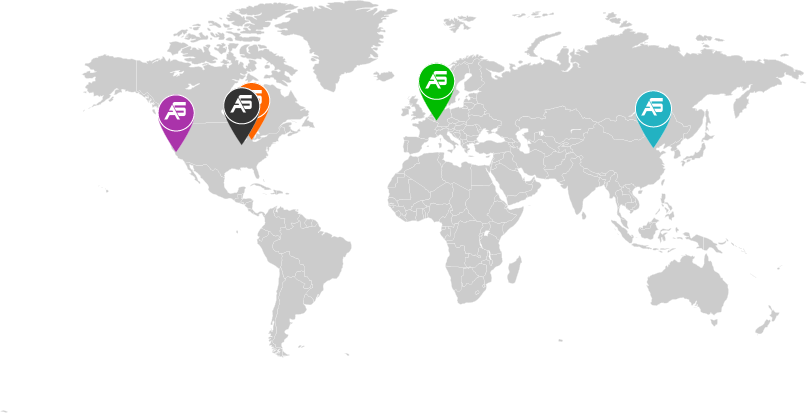 Across all major vertical markets, the autonomous driving industry is maturing faster than anyone thought was possible. Some have said there is no way the hype around autonomous driving will continue, or that it has peaked, but I beg to differ. The reality is that this industry is still essentially at ground zero … but not for long. This goes for mining, agriculture, defense contractors and, of course, the entire automotive toolchain and the surrounding startups who are all moving at lightning speed to quickly deploy automation technologies. Automated driving solutions are being deployed just ahead of schedule. I have always said if you want to predict the future, you need to create it.
It's obvious that autonomous driving is a worldwide opportunity. In 2017 AutonomouStuff put a global initiative in place by putting feet on the ground in both Europe (we founded a GmbH in Germany) and Asia (we opened an office and garage in Beijing). Our goal is to meet our customers where they are, both technically and geographically.
We continuously offered new technologies throughout 2017 — most notably a significant expansion of our automated research and development vehicle platforms and solutions around data intelligence.
AutonomouStuff nearly tripled in size in 2016 and more than doubled in 2017. I expect that trend to continue. I can proudly say that AutonomouStuff has provided more solutions for automated driving (sensors, software, vehicle platforms, etc.) than any other company in the world. I am very thankful for our amazing team, technology partners and customers who have all helped to make it happen.
Moving Foward
We are working diligently to continue to support the increasing industry demand and to scale appropriately to make sure we always provide world class products, services and support.

Moving into 2018, I remain dedicated to coordinating many initiatives and strategic alignments. I will ensure our company maintains the promise of bringing together the world's best technologies to our customers and partners. We build relationships with our customers to help us better understand how we can continue to add value to help make them more successful.

We will certainly expand all areas of our business including, but not limited to, the following areas:


Data intelligence — including an entire solution from individual sensor, to data collection, to data storage, to a simulation environment on super compute hardware.
Automated driving research vehicle platforms — we are prepping for an explosive expansion of our platform offerings. We currently offer a common software interface for more than 12 different vehicle platforms and more are on the way.
Maybe most importantly, we will support our customers' global initiatives by being right by their sides wherever they expand in this world.
Thanks again to all of those who have helped us get to where we are today. I would like to specifically thank our team members, who are the most dedicated and talented people I have ever met. AutonomouStuff wouldn't be where it is today without these amazing individuals. As I always say, this is just the beginning.