Our software development program, which has its roots in the DARPA challenges, is based on:
Decades of robotics experience.
Unique industry knowledge and perspective.
Expertise in control algorithms and perception sensing.
Extensive experience with middleware (Robot Operating System [ROS]) for self-driving applications.
An agile process based on rapid iteration and validation that meets software requirements with a high degree of quality control.
Collaboration with our global partner ecosystem.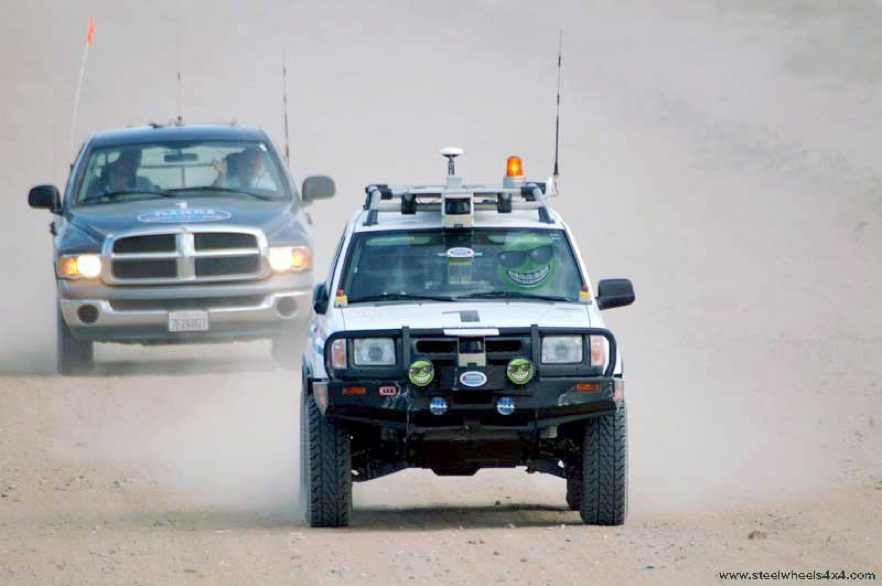 We develop modular software, built on ROS middleware, that you can plug into your own systems and software.