Integration Services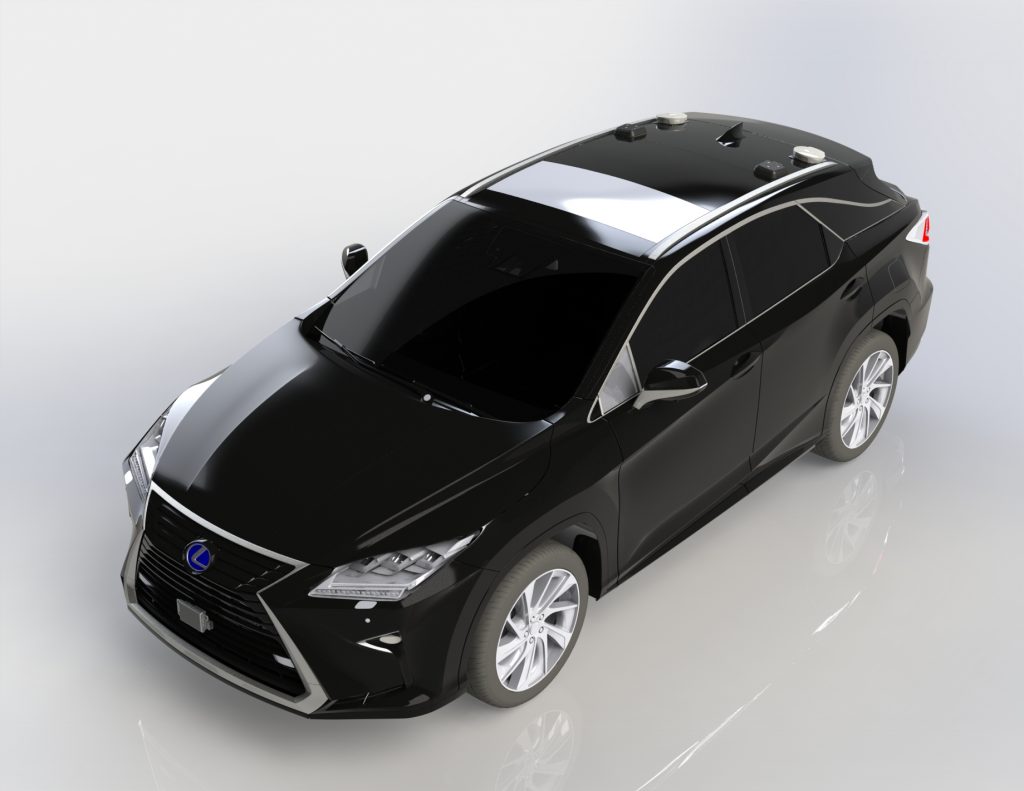 Customized solutions
Whether you want an R&D- or showroom-style vehicle, we can build and design a custom model and its components.
The custom design we offer includes:
Brackets for sensors
Junction boxes
Camera housings
Custom racks
Custom harnesses
Carbon fiber surface molding
Custom bodywork
---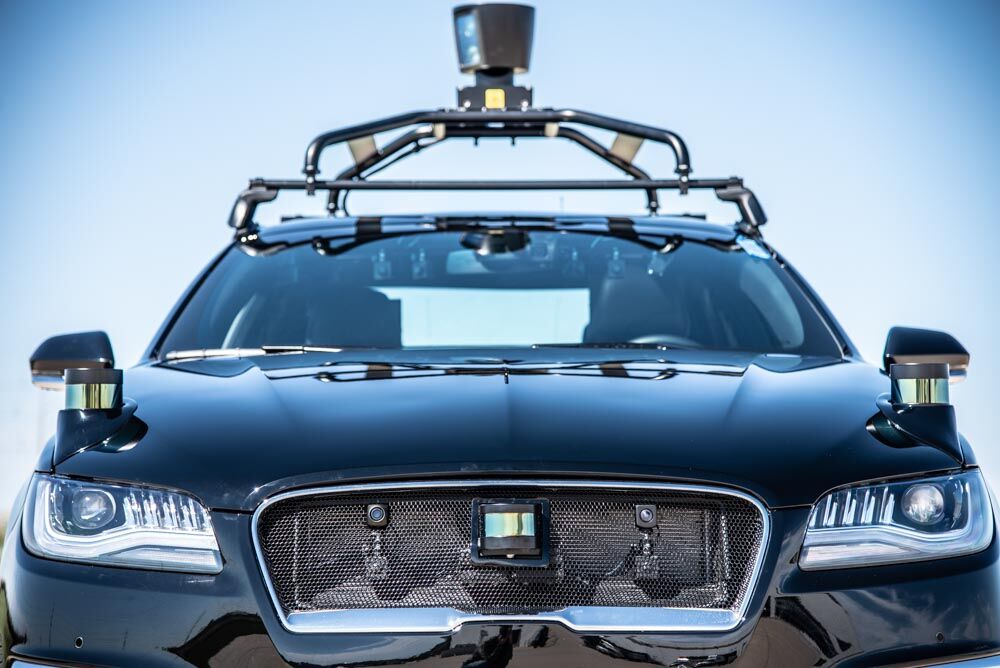 Showroom style
Showroom-style vehicles are designed to blend in with typical road vehicles. Nicely integrated sensors result in a clean and sleek finish. This option is often used for showing off the capabilities of the next generation of mobility.
---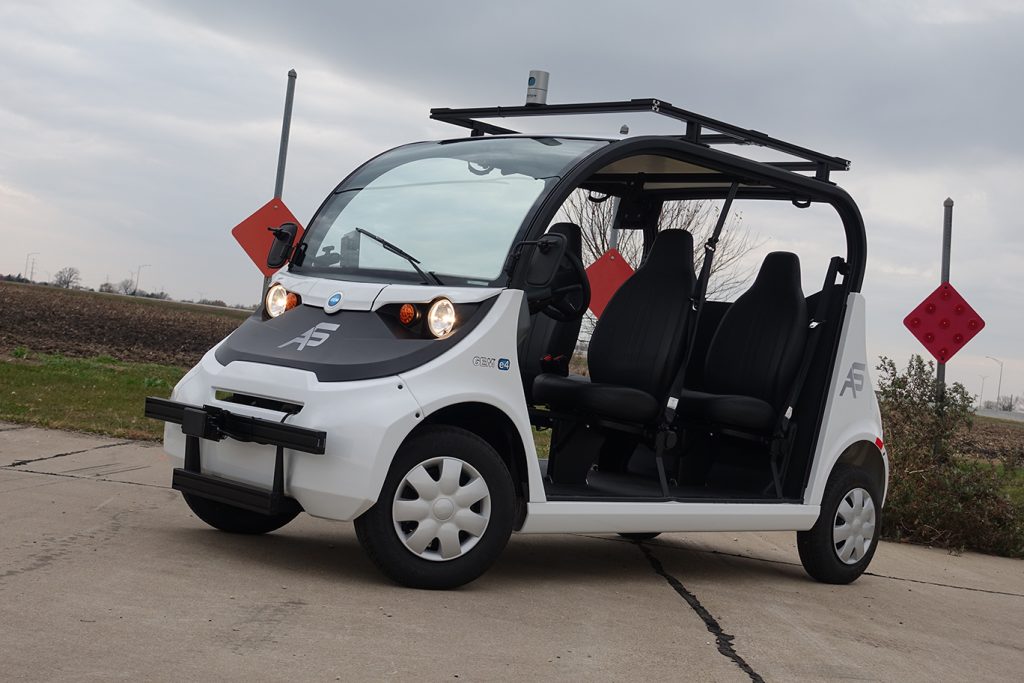 R&D style
R&D style is ideal for automated research and sensor evaluations. Vehicles are built to allow you to quickly make mounting adjustments and swap out sensors. Choose R&D style if you're more concerned with making quick and easy changes to your sensor configurations than with blending in with other road vehicles. R&D style allows for easy development. Once decided on the location of sensors many customers then order a Showroom Style vehicle with sensors integrated into final locations.
---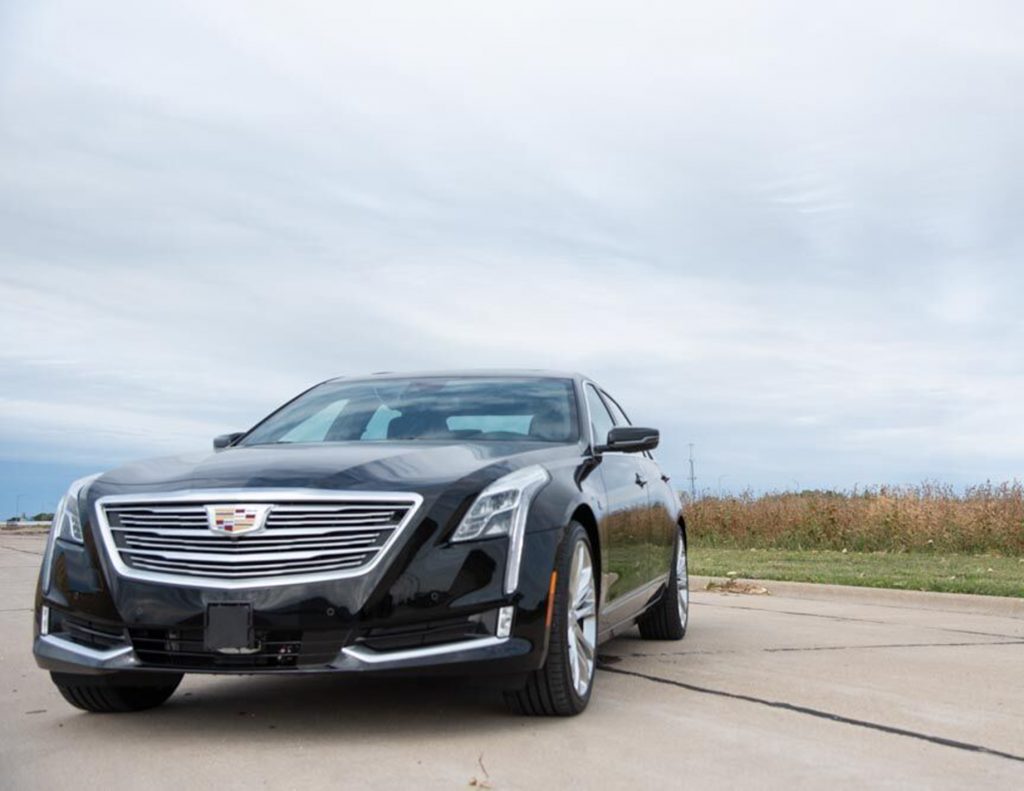 Custom vehicle integration
Do you want to test with a vehicle that isn't offered as one of our platforms? Our integration team can work on any vehicle and integrate any sensors, even if we didn't provide them. Vehicles we've worked on include:
Tesla
Chevrolet
Acura
GMC
Audi
Genesis
If you plan to integrate a by-wire system into your vehicle, we can also provide engineering services.
Not sure what you want or need? We can help with consulting services.
---
NEV and off-road vehicle integration
We offer both NEV and off-road vehicles with showroom- or R&D-style integration.
Our standard off-road vehicle is the Polaris Ranger.
Our standard NEV vehicle is the Polaris GEM, which we can customize to include two, four, or six seats and a bed.
---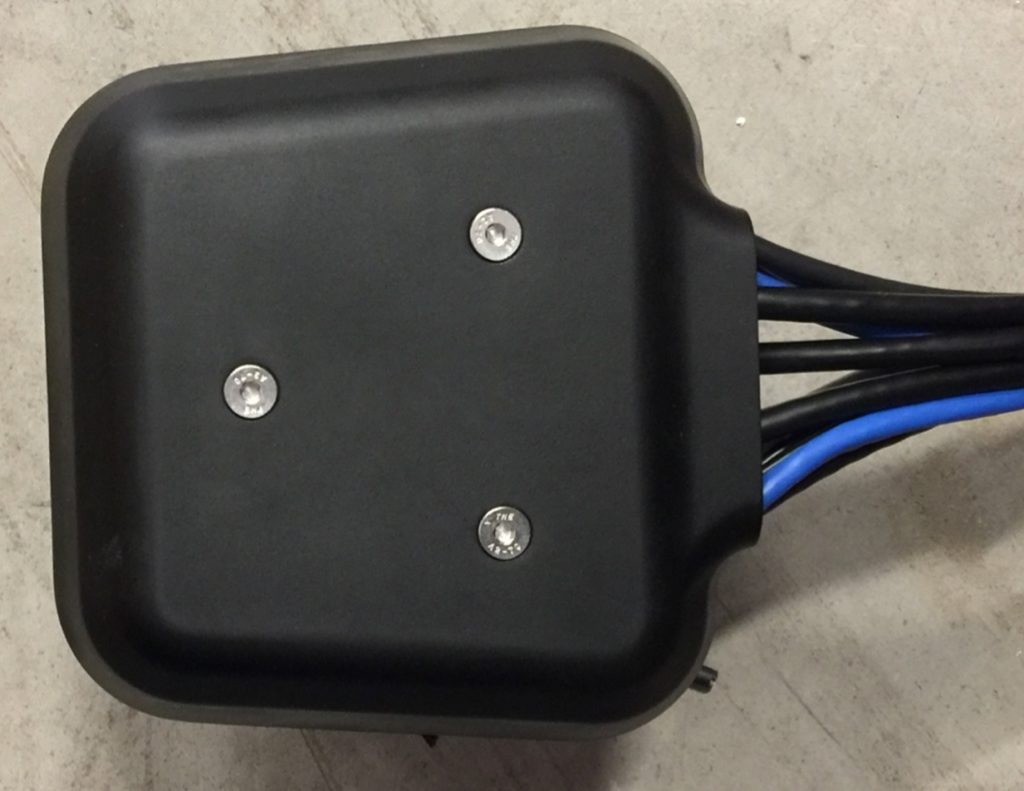 Vehicle upgrades
The autonomous industry is moving fast. Whether you previously bought a platform from us or you already have a pre-built platform, stay up to date with the best available technology. We can help you upgrade your existing platform with:
ShorePower
Sensors
Racks
And more
We also offer on-site maintenance to keep your platform up to date.
---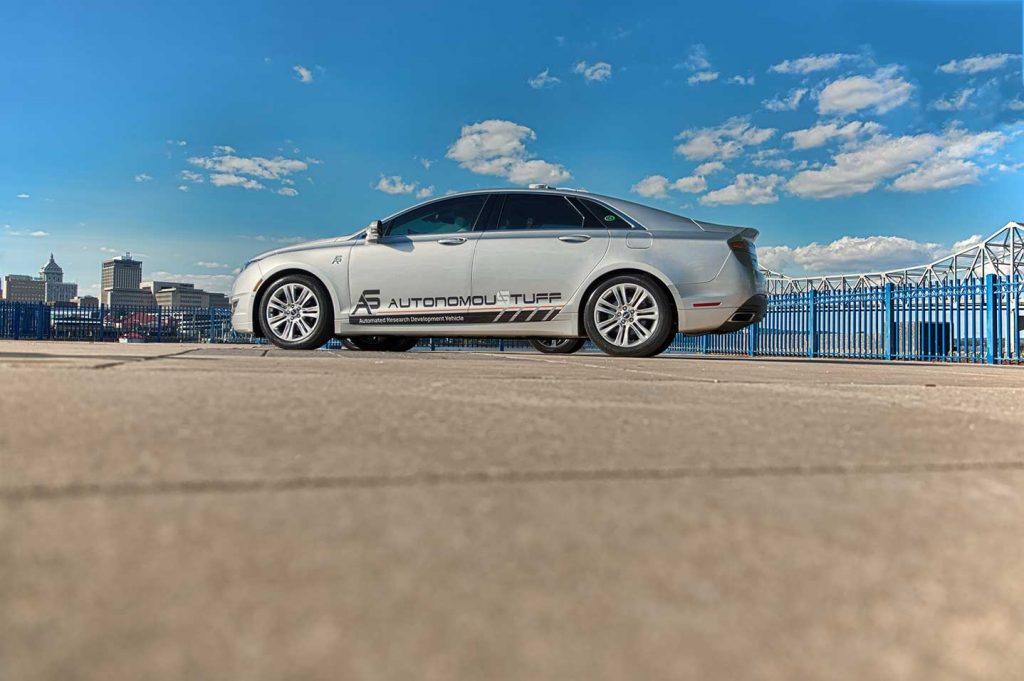 Custom packaging kits
Get packaging kits designed specifically for your integration requirements. If you're an OEM producing platforms that use components from several manufacturers, packaging kits can provide you with many benefits, including:
Reduced administrative costs and increased administrative efficiencies from working with a single company.
Improved production line efficiencies and increased repeatability when you pull from perception packages intended for and designed exclusively for the production line.
Significantly reduced the risk of damaged and/or misplaced sensors when you have an assurance of proper handling and packaging.
A single point of contact for multiple vendors.
Flexibility.
Pre-assembled kits might meet many of your needs, whether you're just learning ROS or you're highly skilled at full-stack autonomy.
---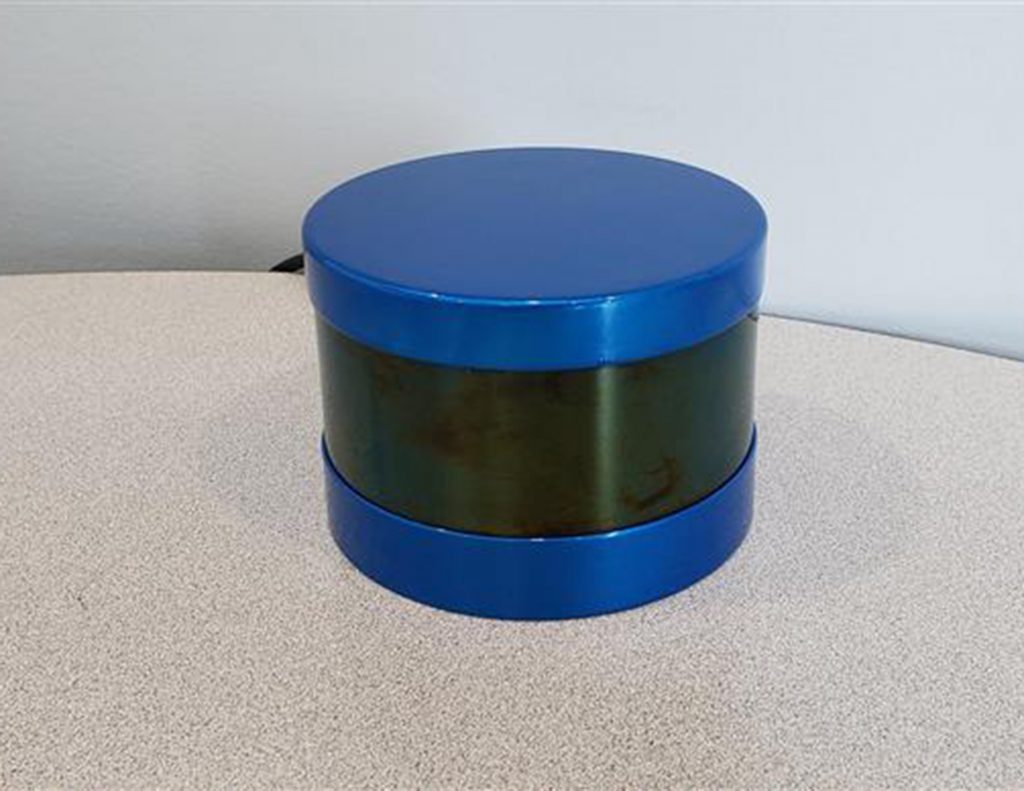 Sensor Upgrade
Are you in need of a longer cable or a sensor that looks a little different? AutonomouStuff offers modifications to sensors for customers so they look custom out of the box.