Engineering Services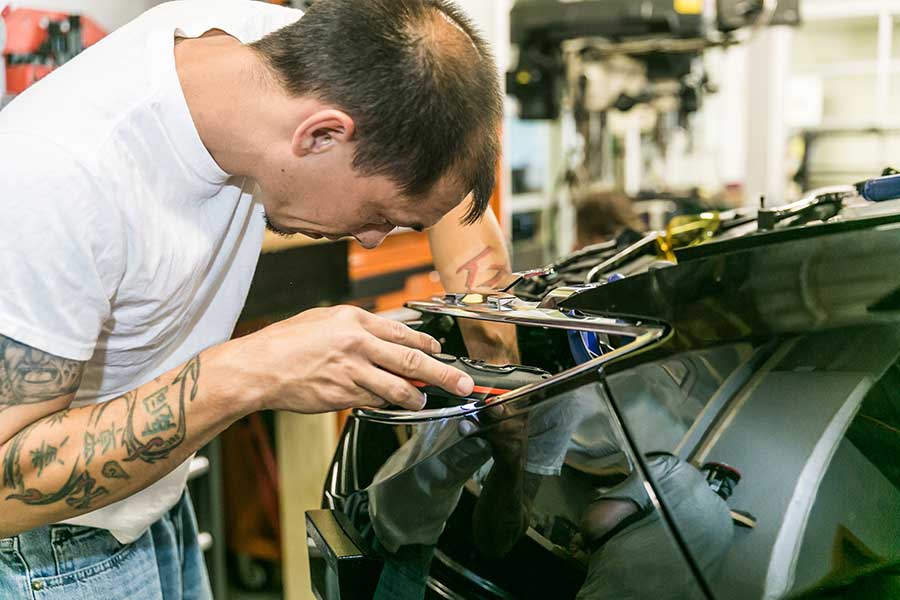 Custom by-wire services
Whether you want to control an off-road vehicle, a class 8 truck or anything in between, our custom by-wire services allow you to interface electrically with all primary vehicle control systems (including brake, throttle and steering) and secondary systems (such as lights, turn signals and horns).
---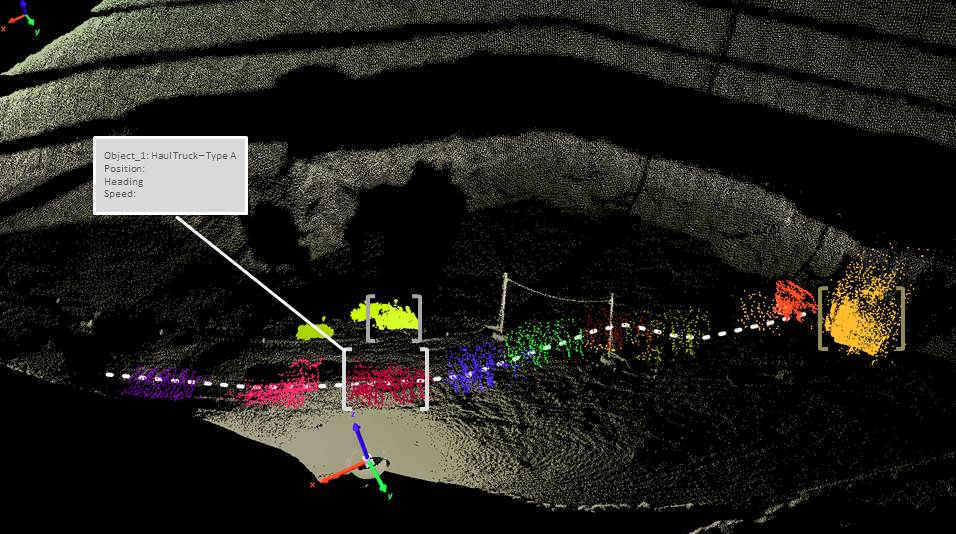 Custom software development
Accelerate your platform and research projects with custom software developed to meet your specific needs. Our software development services include:
Adding features to or adapting our software (such as Shuttle Automation or LiDAR Object Processing) for unique applications.
Creating custom software to fully utilize available sensors.
Developing a Robot Operating System (ROS) driver.
Custom speed and steering tuning for by-wire vehicles.
---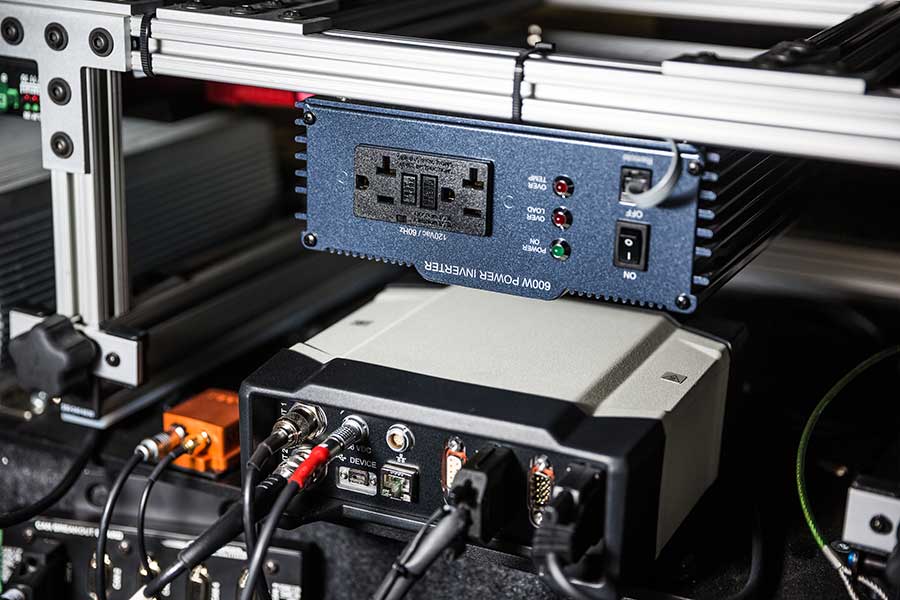 Discovery services
We can evaluate technologies for your specific applications as a flat-rate engineering service. Applications range from sensor evaluation to technology recommendations. Customers often use this affordable discovery service for:
Application verification.
Sensor evaluation for specific use cases.
Simple data collection.