Consulting Services
General consulting
Partnerships
AutonomouStuff can facilitate relationships between manufacturers and customers, including:
New vehicle manufacturers
Aftermarket system manufacturers
Government
Military
---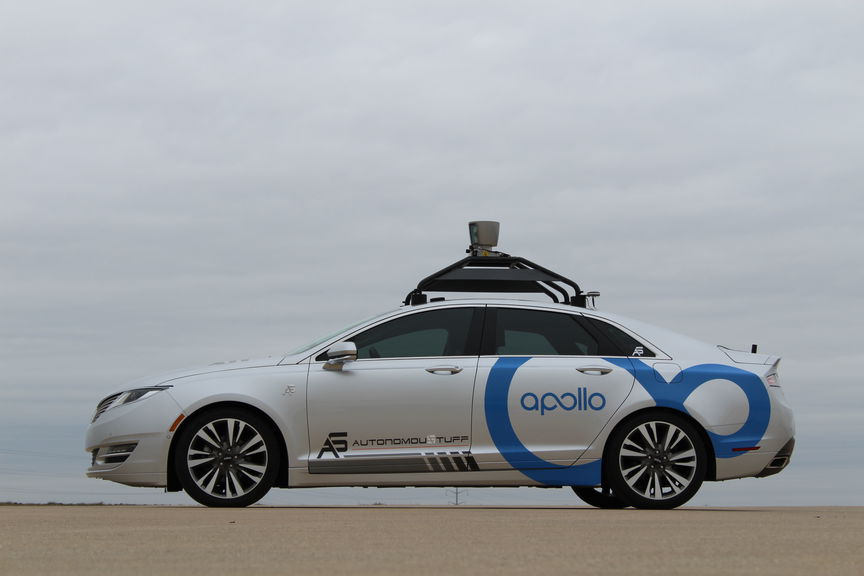 Full-stack autonomy
If you are working on full-stack autonomy that includes Apollo, Autoware, an NVIDIA drive platform or a shuttle platform, we can help you:
Choose the best software for your application.
Understand how each software application works.
Identify requirements for each software stack.
Select compatible hardware components for full-stack software.
---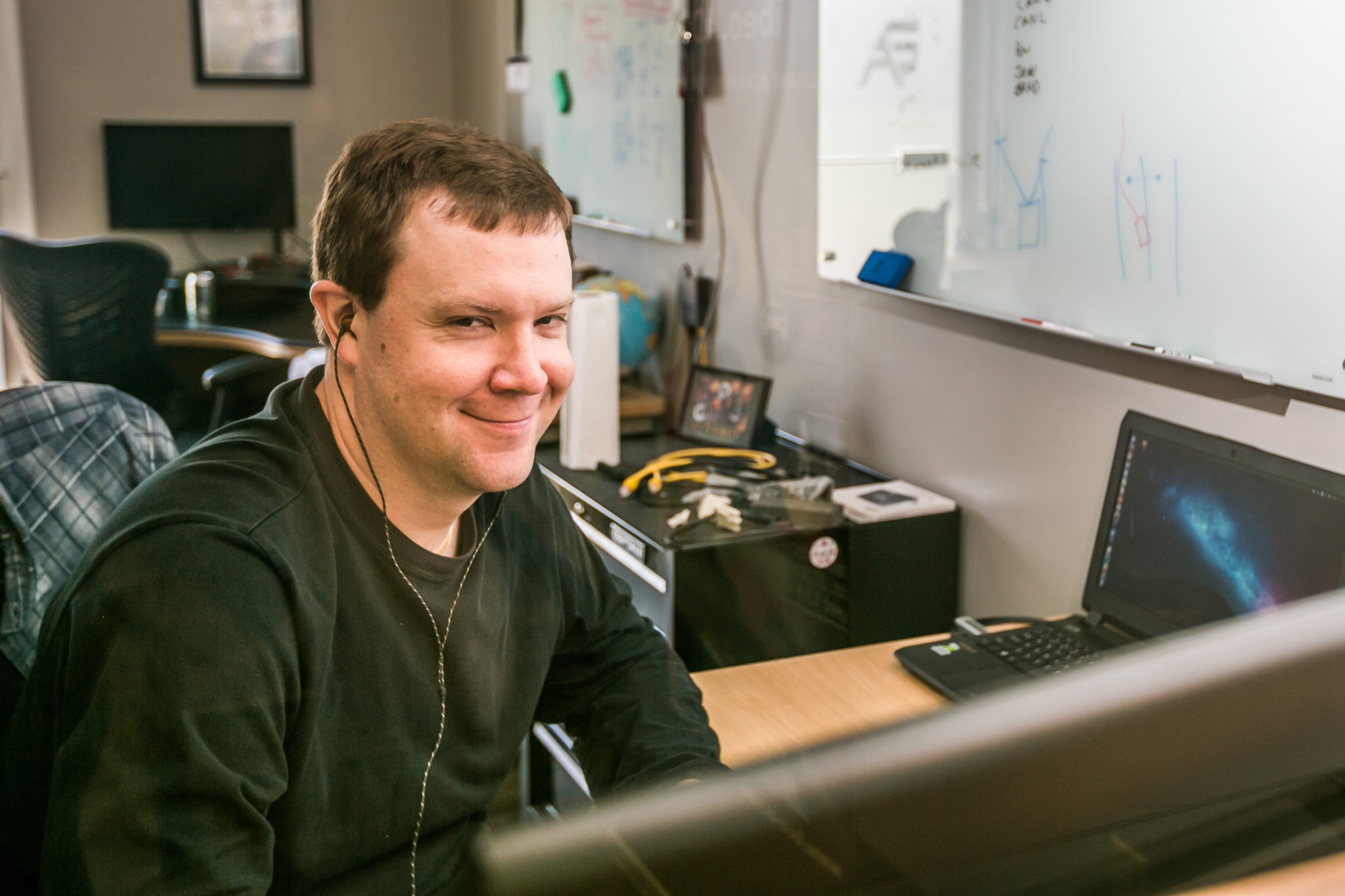 Software
If you are developing your own software for autonomous technology, we can help you:
Choose the software that works best for your applications.
Set up ROS.
Install ROS.
Develop custom ROS applications.
---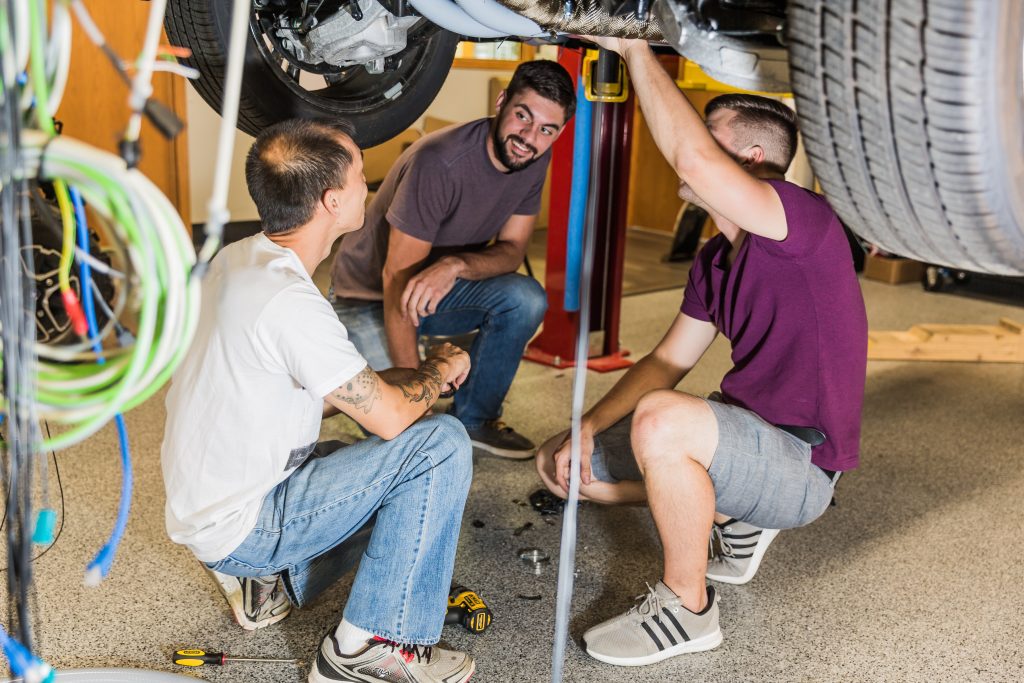 On-site maintenance
One of our skilled integration technicians can help with regular maintenance at your location. We do:
Clean-up work, including warranty maintenance and replacement of old components.
Calibration testing.
Other testing needed to make sure everything is running properly and meets your needs.
---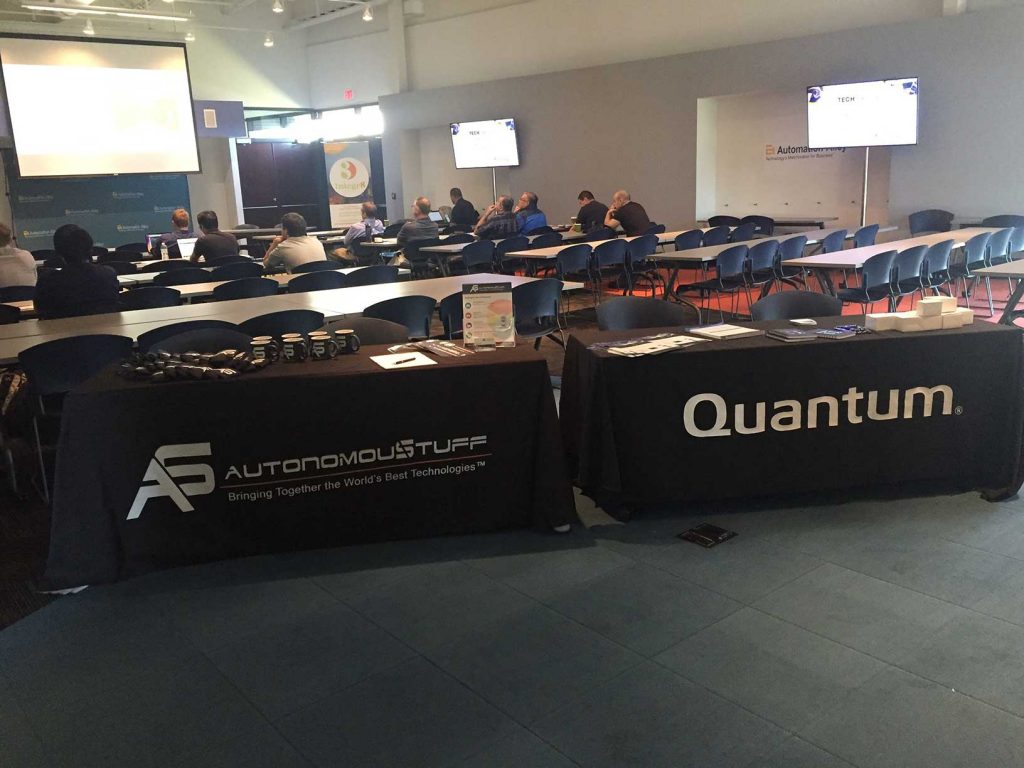 Expert workshops
We'll develop an expert workshop, from one to four days long, tailored to your needs and subject requirements. Topics include:
Transportation industry
A new era of mobility
Intelligent vehicle industry landscape and global perspective of current activities
Implications of autonomous driving
Disruptive technology and innovation
Innovation best practices
Innovation and the C-suite
Exploring the potential: rainbows and land mines
Opportunity recognition: detecting weak signals with potential
Scoping and prioritization: hope is not a strategy
Building the imperfect beast: ideation and concept development
Going to market: testing, iteration, growth and exit
Accelerated growth: evaluating relationships
Collaboration
Partnerships
Alliances
Investments
Acquisitions
Other topics
Strategy development
Finding opportunity within uncertainty
RF measurement science and system calculations
Redefining educational criteria in hiring practices
---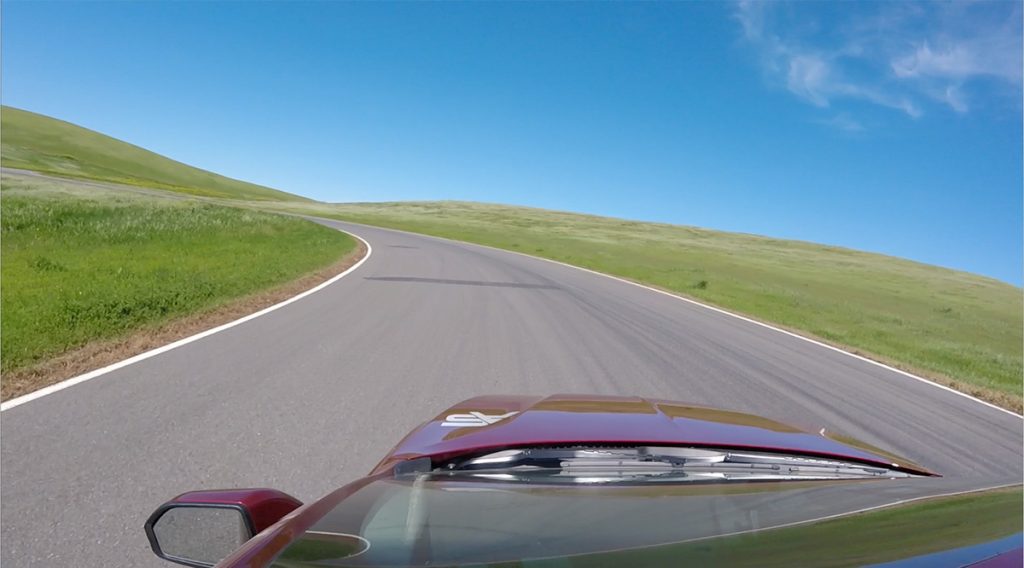 California vehicle testing
AutonomouStuff can help you complete the California vehicle testing process, including:
Paperwork
Training material
Insurance information
---
Technology updates and newsletters
Stay up to date on the latest trends in autonomous vehicles and the competitive landscape.
Sign up for the AutonomouStuff newsletter.