Xsens MTi G-710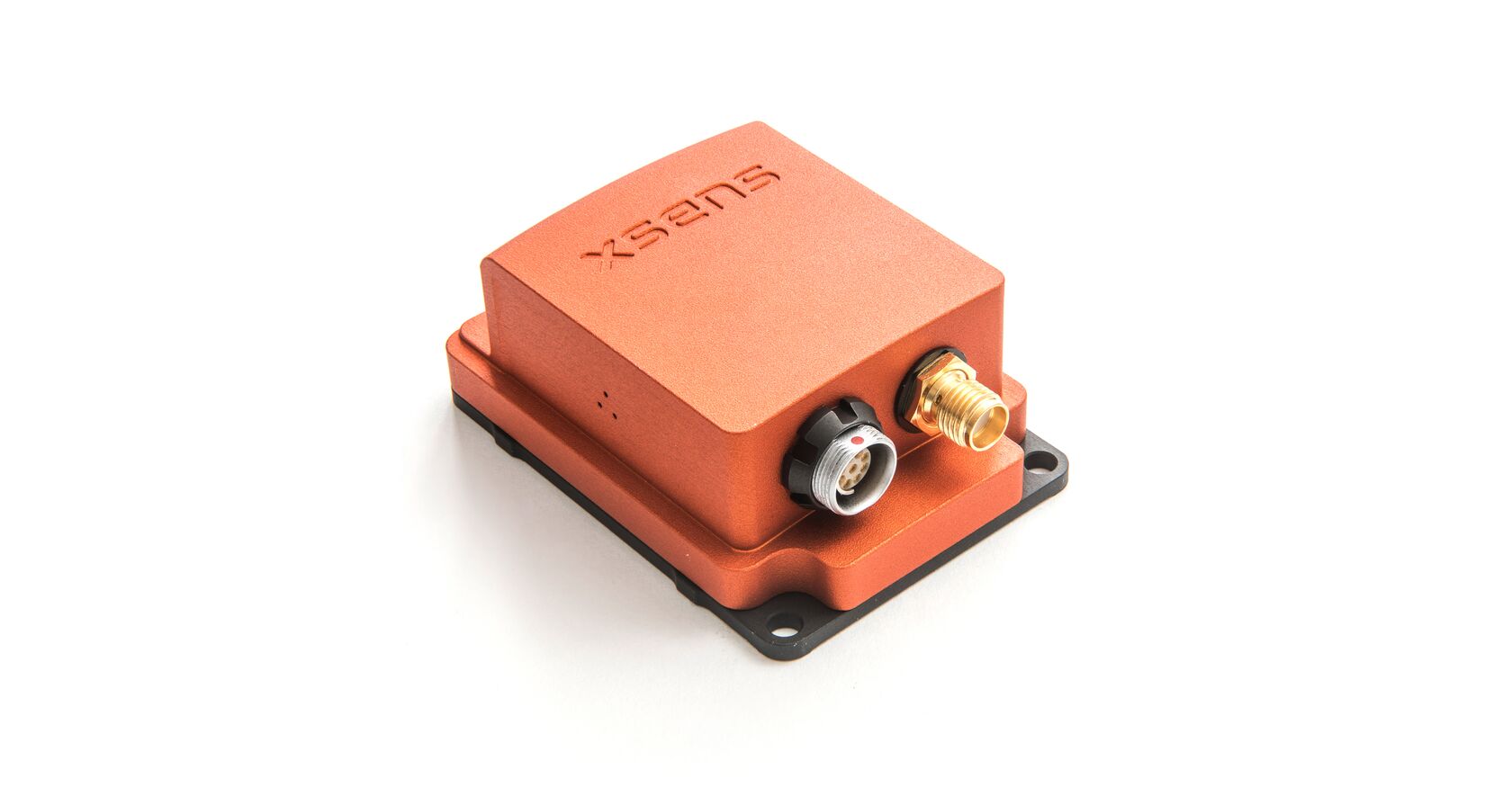 The MTi-G-710 GNSS/INS is a GNSS-aided, IMU-enhanced GNSS/INS offering high-quality position and orientation. The multiple constellation configurations in the MTi-G-710 allows for higher robustness, especially when GNSS-visibility is limited.
Internal L1 multi-GNSS receiver
High-performance vibration resistant MEMS-based gyroscopes
Integrated into FAA (DO-160) certified applications
Check out this customer case Xsens wrote about us!
ROS driver available
Fully supported by your AStuff team
Xsens MTi G-710 Datasheet