Valeo Ultrasonic Sensor System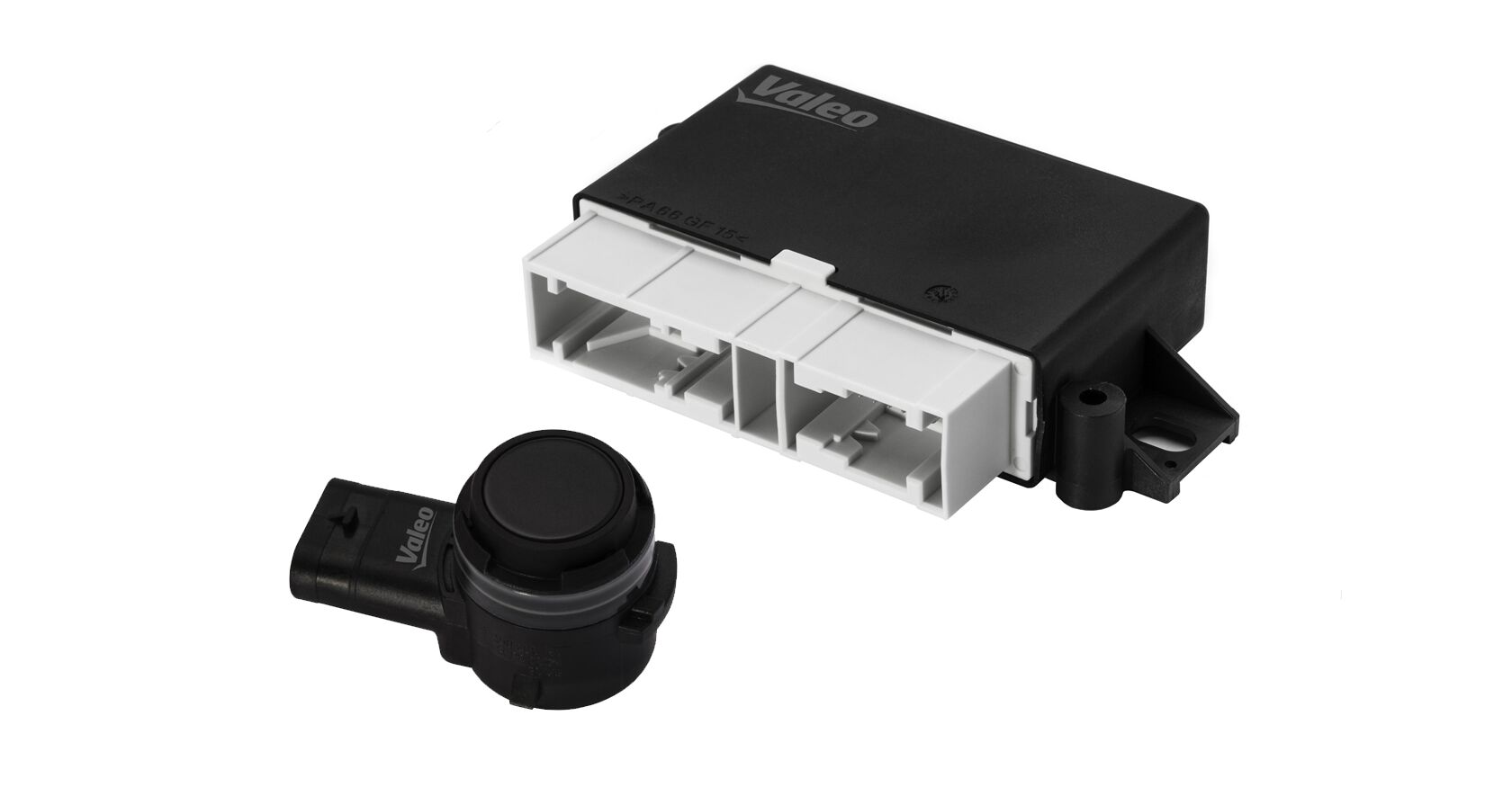 Valeo Ultrasonic Sensor System is a plug-and-play kit developed to allow users to easily interface with Valeo Ultrasonic Sensors, widely-used automotive grade sensors providing SDI (Sensor Distance Interface) and freespace output over CAN. The system will provide the direct distance detected by each sensor and freespace.
This kit contains twelve ultrasonic sensors, one ECU, sensor holders, and one harness, as well as the necessary documents for easy integration and interface.
ROS and ROS 2 driver available
Application kits available
AutonomouStuff now offers application kits with everything needed for customers that require custom harnessing. Just provide the wire. These application kits are priced for production-intent customers and continue to offer the automotive-grade quality that customers expect from Valeo sensors. Contact us for more details.