Valeo Ultrasonic Sensor System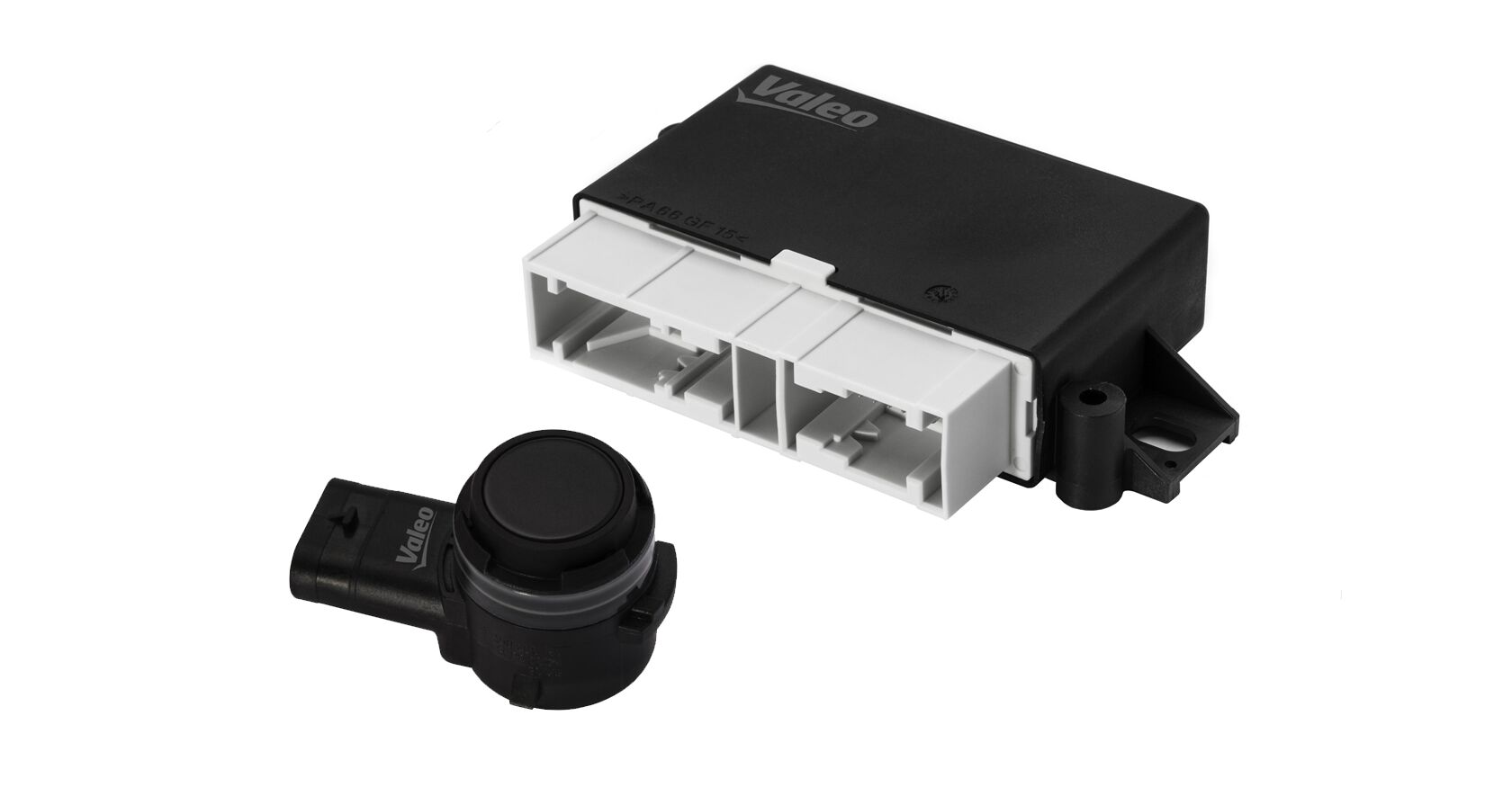 Valeo Ultrasonic Sensor System is a plug-and-play kit developed to allow users to easily interface with Valeo Ultrasonic Sensors, widely-used automotive grade sensors providing SDI (Sensor Distance Interface) and freespace output over CAN. The system will provide the direct distance detected by each sensor and freespace.
This kit contains twelve ultrasonic sensors, one ECU, sensor holders, and one harness, as well as the necessary documents for easy integration and interface.
Valeo Ultrasonic Sensor System Datasheet