Valeo Near Field LiDAR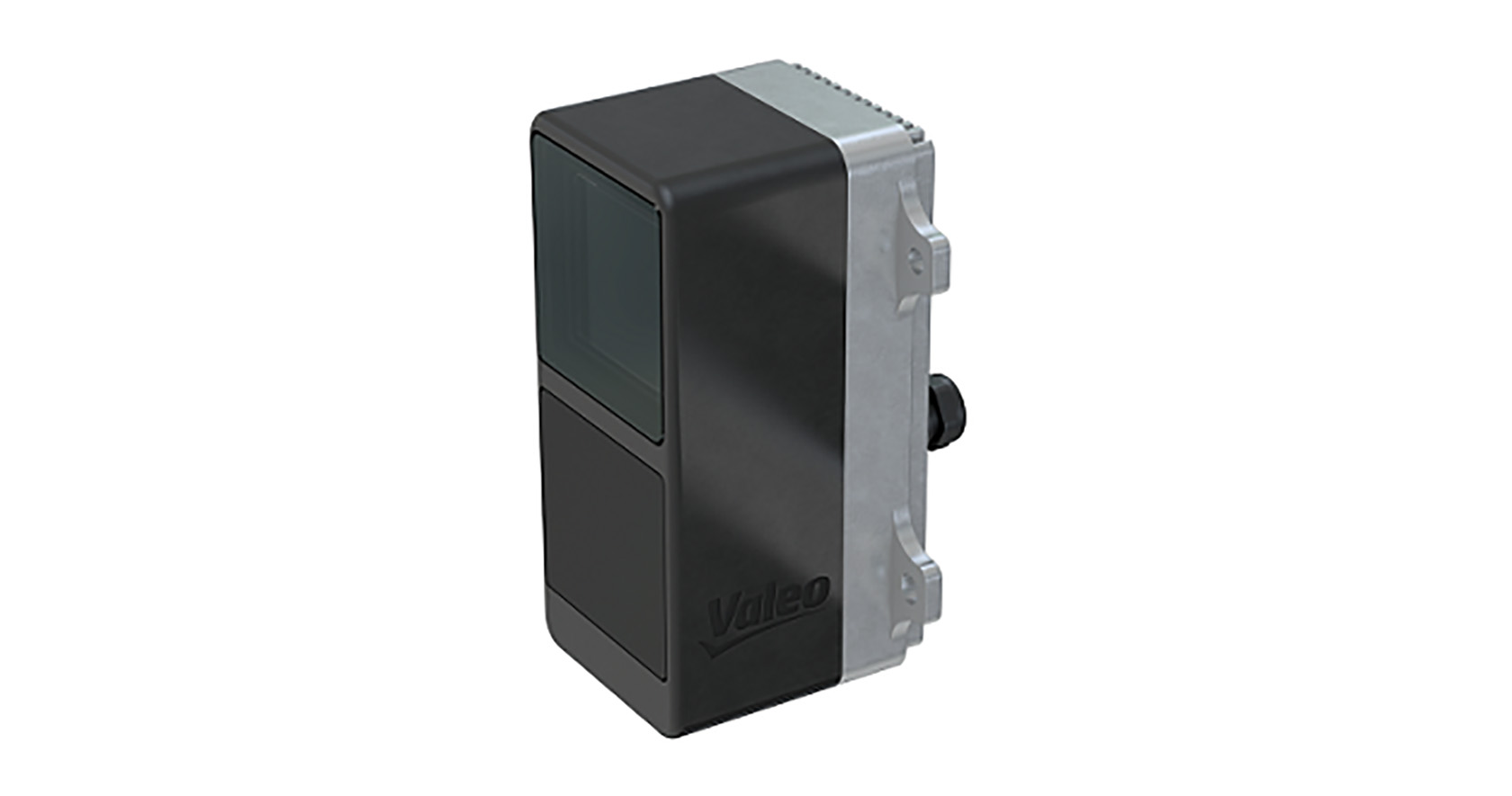 A high performance, high-resolution plug and play Mobility Kit enabling users to easily interface with the Valeo near field LiDAR A4 sensor, acquiring depth-intensity-image and point cloud via Ethernet.
Ideal for low-speed maneuvering and cold-start use cases, near field LiDAR creates a 3D near field cocoon to complement camera and radar detection, determining the full shape of objects and obstacles, especially in blind spots and at close range. The sensor provides a wide 78° x 110° field of view and sharp point cloud volume precision.
Components
1 × advanced prototype near field LiDAR sensor
1 × prototype ECU with Ethernet output
1 × cable harness to connect sensor, ECU and PC
1 × USB drive featuring full documentation, demo applications and SDK
Fully supported by your AStuff team

Valeo Near Field LiDAR Data Sheet