RADAR Accessories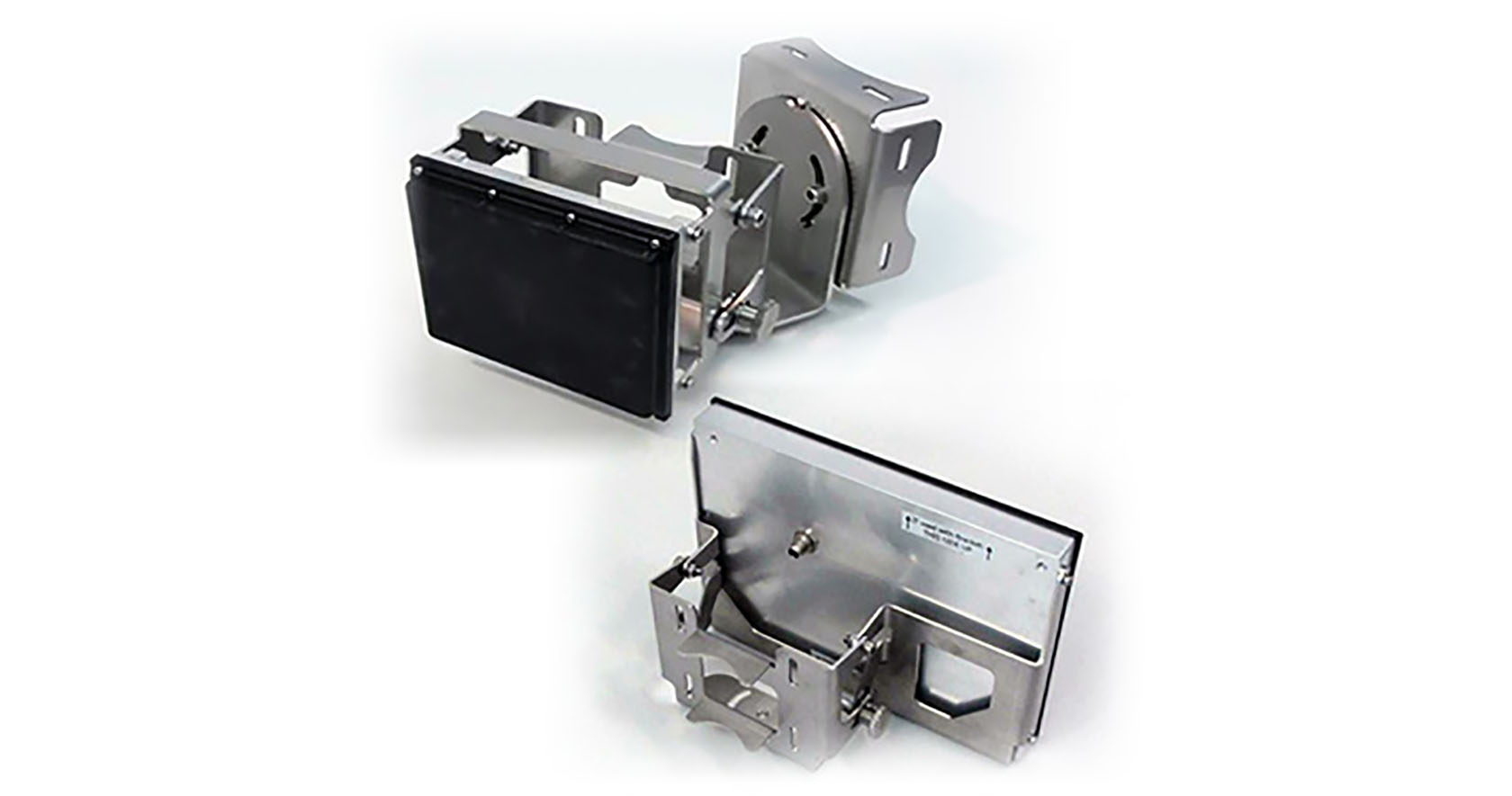 Handheld K-Band Target Simulator
The EKTSDG-010101 (Electronic K-band Target Simulator/ Doppler Generator) is a battery-powered handheld portable moving target simulator for K-band (24GHz) Radar sensors.
Mounting Brackets and Cables
We made it easy by creating mounting brackets and custom cable options for your convenience.
Enclosures
Proven and tested RADAR Enclosures with the most common 76-77Ghz and 24Ghz RADAR sensors.
Target Simulator Datasheet