Mobileye Camera Development Kit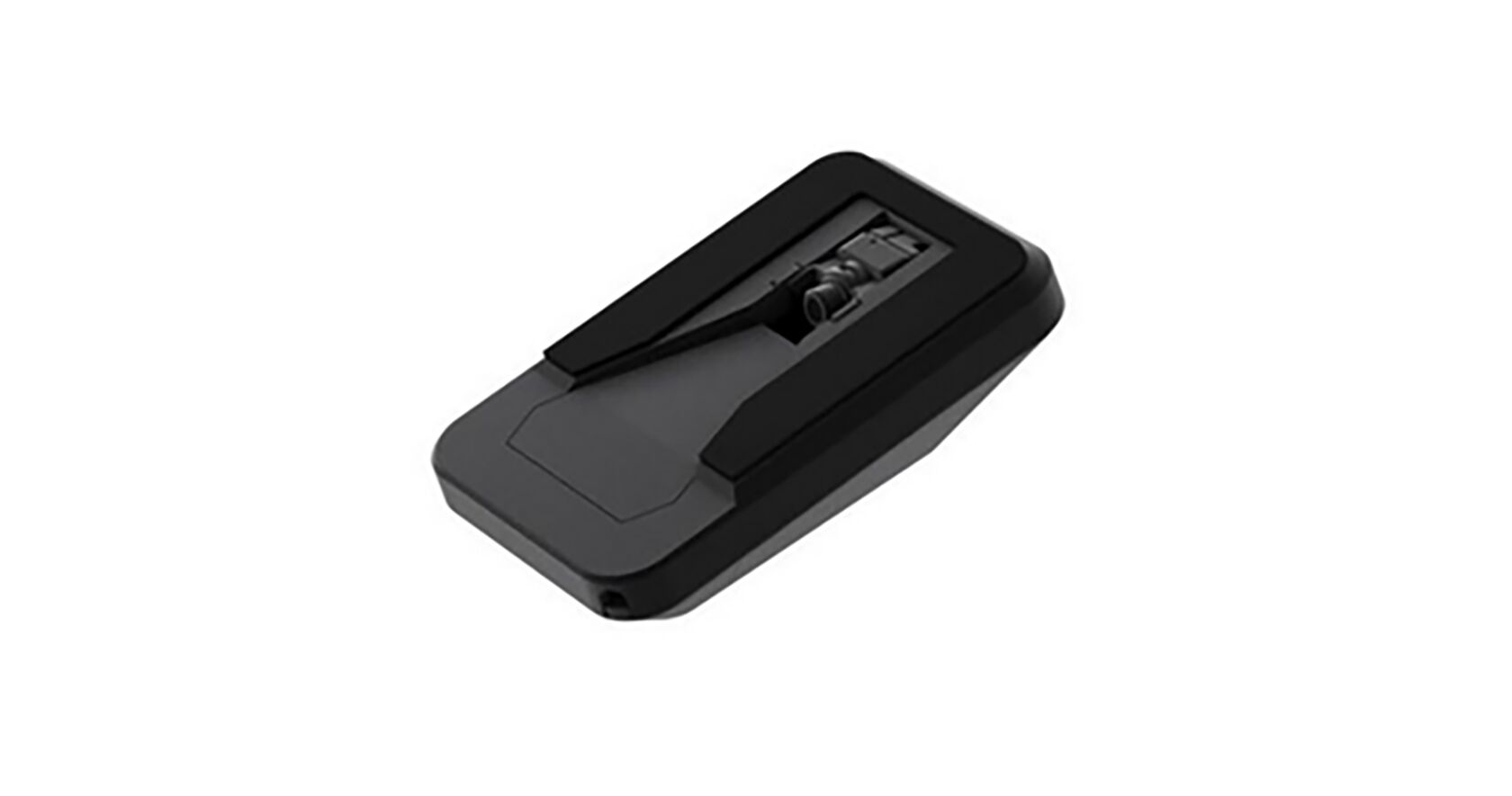 The Mobileye Camera Development Kit is perfectly suited for sensor fusion systems, on-road Advanced Driver Assistance and automated driving research. It is similar to Mobileye's EPM (Mobileye EyeQ processing module), which is intended for the evaluation of Mobileye vision applications for automotive mass production. The main difference is that we are offering it for the rest of the world's researchers.
The Mobileye 630 system (ROS driver available) uses a smart digital camera located on the front windshield inside the vehicle.
Inside the camera, Mobileye's powerful EyeQ2® Image Processing Chip provides high-performance real-time image processing, by utilizing the Mobileye vehicle, lane and pedestrian detection technologies to effectively measure and calculate dynamic distances between the vehicle and road objects.
The EyeQ2 Image Processing Chip identifies and sorts the processed images into real-life driving situations, and transmits relevant alerts to the EyeWatch® display and control unit, providing the driver with life-saving alerts.
ROS driver available
Fully supported by your AStuff team
Features enabled
FCW Forward Collision Warning and Alerts
UFCW Urban Forward Collision Warning
PCW Pedestrian Collision Warning
LDW Lane Departure Warning
WMW Headway Monitoring Warning
IHC Intelligent High-Beam Control
SLI and TSR – Speed Limit Indication and Traffic Sign Recognition
LKA Lane Keeping and Guidance Assist
Kit includes
Mobileye Smart Digital Camera for easy mounting on the windshield
Connecting Cable
EyeWatch Display Unit
Complete Startup and Installation Guide
Interface Documentation via CANbus
Direct access to the Mobileye Setup Wizard for system calibration
Max Detection Range
Vehicle Day: 150 meters
Vehicle Night: 90 meters
Pedestrian (Day Only): 40 meters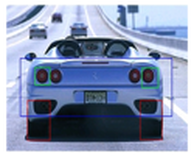 Vehicle Detection
Detections on square and rectangular elements at the vehicles' rear
Detection of the back wheels
Detection of rear lights at night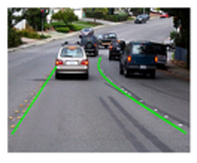 Lane Detection
Detection of solid or dashed lane markings
Detection of continuous road markings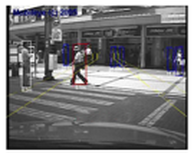 Pedestrian Detection
Detection of human body characteristics
Detection of walking motion