LeddarTech M16 Multi-Element Sensor Module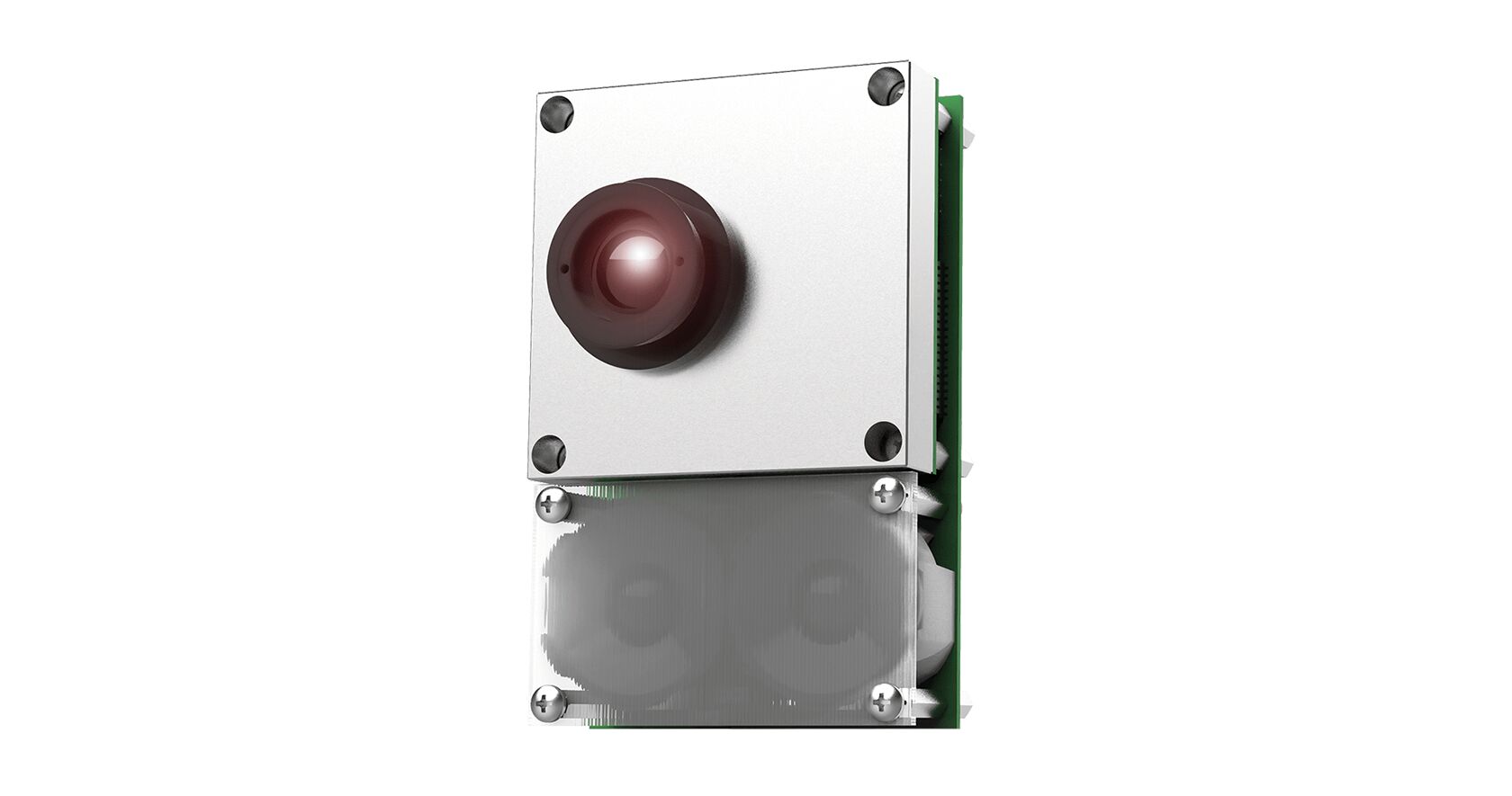 The LeddarTech M16 Sensor Module is an advanced sensing solution that combines 16 independent active elements into a single sensor, resulting in rapid, continuous and accurate detection and ranging―including lateral discrimination―in the entire wide beam, without any moving parts.
The versatile LeddarTech M16 module can be easily integrated to add cost-effective, smart sensing capabilities to almost any application, enabling developers and integrators to make the most of this cutting-edge technology. Various beam options, creating different fields of view ranging from 9 to 95 degrees, are available to provide the best possible match to your requirements.
ROS driver coming soon
Fully supported by your AStuff team
Leddar M16 Datasheet