LeddarTech IS16 Industrial Sensor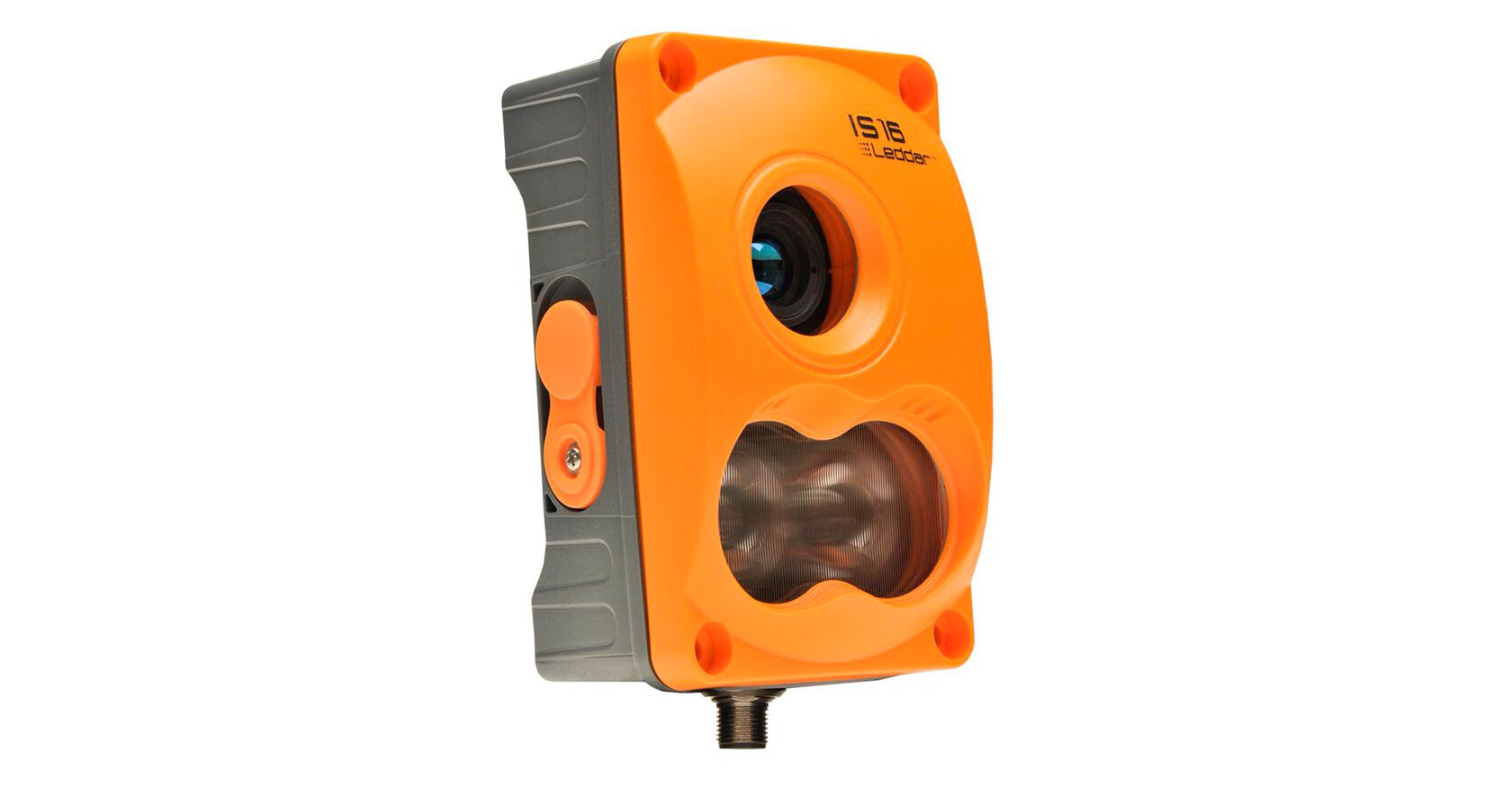 Industrial applications can be particularly challenging for some sensing technologies, which may be significantly affected by their environment. Specially designed for the industrial market, the Leddar IS16 is a robust, smart sensor that delivers consistent performance and reliability in the harshest conditions.
The IS16 Multi-Element Industrial Sensor has no moving parts and is encased in a weather-resistant enclosure. Its measurements remain unaffected by vibrations, dust, lighting conditions, or temperature variations. It is also perfectly suited to outdoor applications.
Leddar IS16 Datasheet