Lambda Workstations and Servers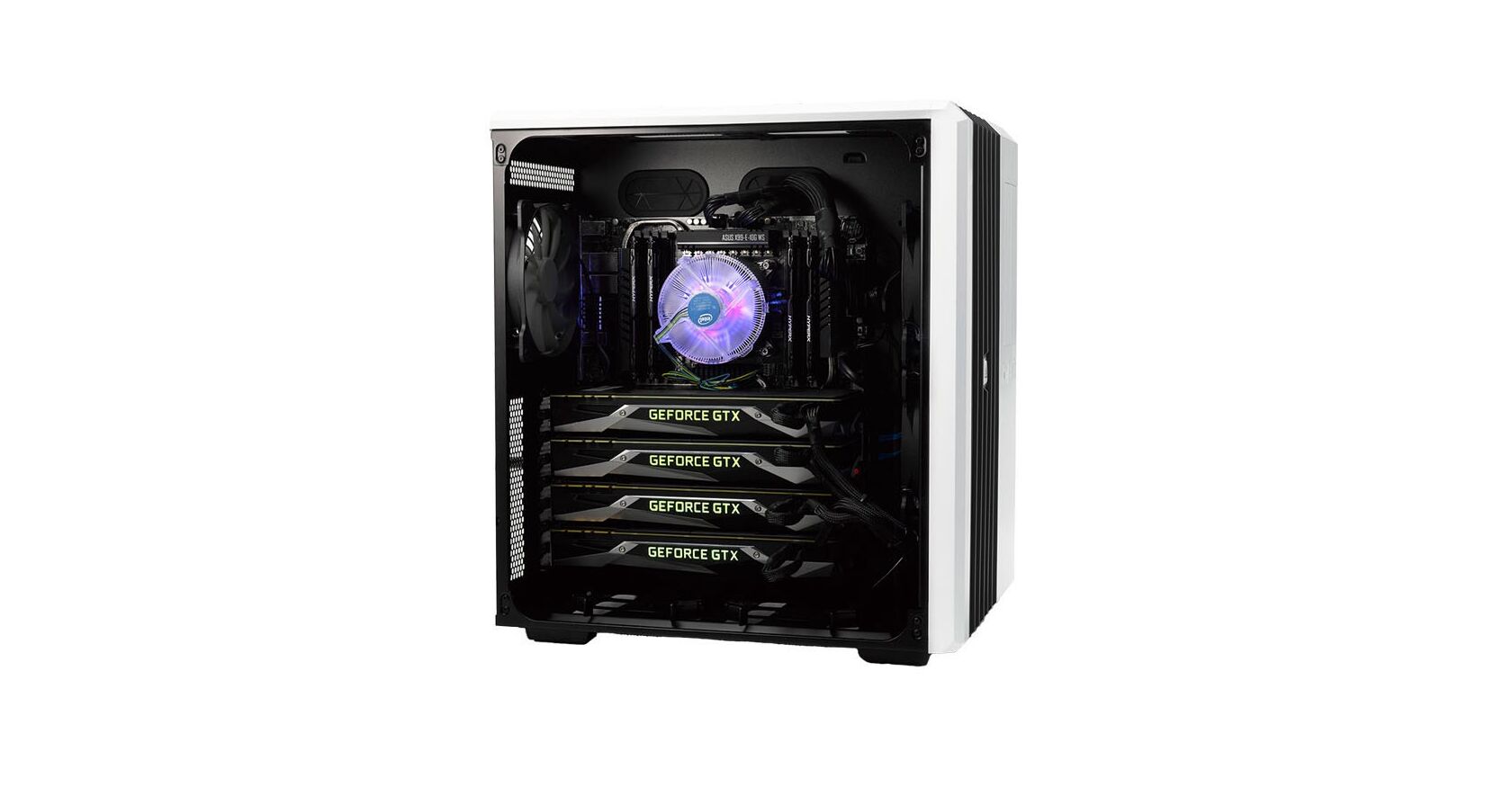 Lambda workstations and servers are great solutions for machine learning algorithms. Their workstations come in a 2x or 4x GPU options and are ideal with individual engineers within an office environment who want to locally compute at their desk for faster model training. With a team of engineers, we suggest using a Lambda Labs server. These servers come with 8x GPUs and are ideal for teams who want remote access to a powerful machine for model training. Servers and Data Centers are great for large companies that want to build a cluster, several machines all rack-mounted together.
All configurations shown are mid-tier builds.