CARMA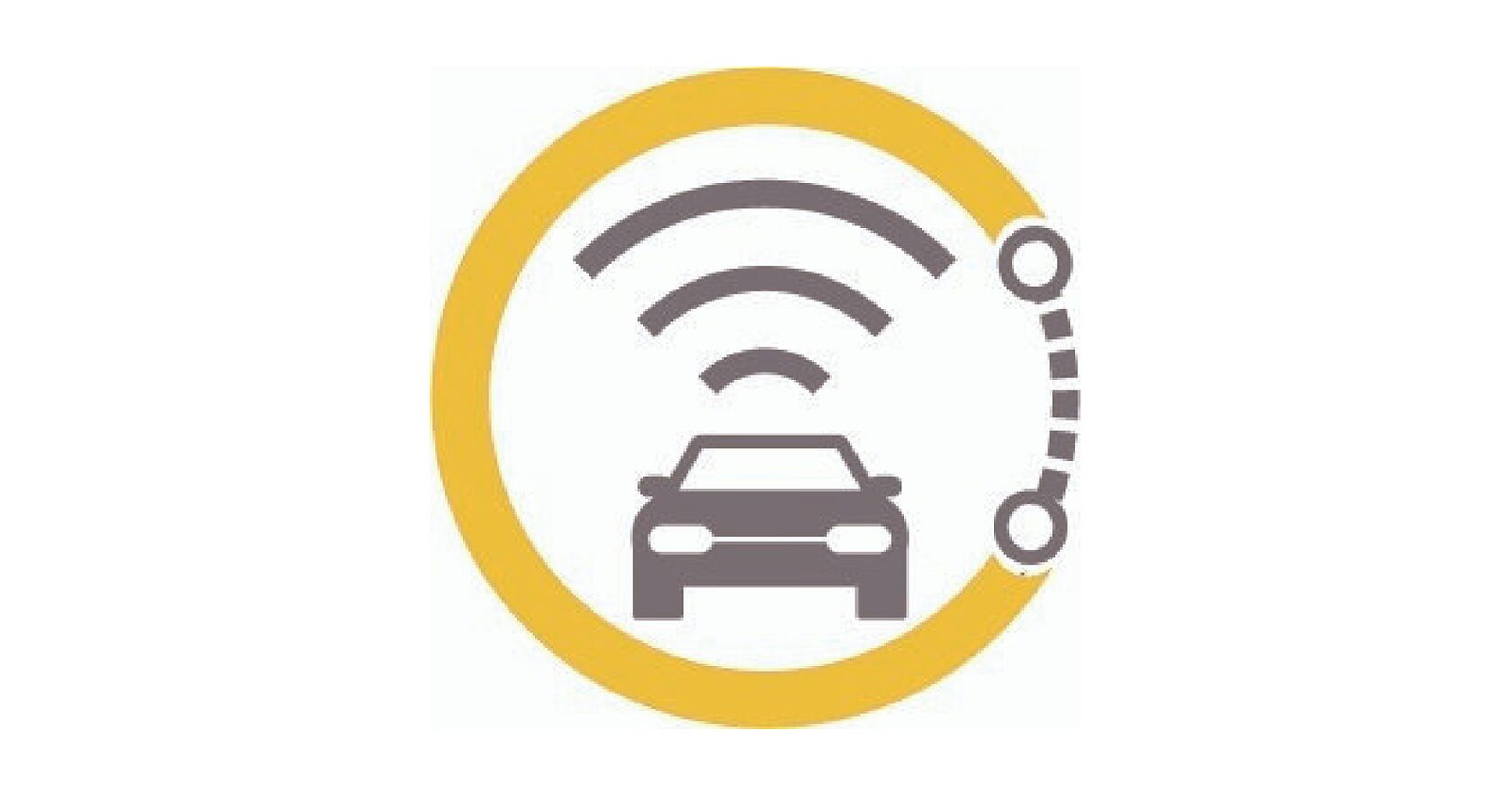 The Cooperative Automation Research Mobility Applications (CARMA) Platform aims to improve transportation efficiency and safety with automated driving technology. AutonomouStuff's use case combines CARMA and the Autoware system for vehicle platooning, which allows groups of vehicles to travel very closely and safely at high speed using vehicle-to-vehicle (V2V) communication to control each vehicle's movements in unison.
CARMA started in 2014 with the initial proof of concept, now known as the CARMA Platform, or, CARMA1 . In 2018, the latest version of CARMA, CARMA2, migrated to a Robot Operating System (ROS) architecture. CARMA2 was recently completed and is now available on GitHub. The next iteration, CARMA3, has been under development using agile software since August 2018 and will integrate some Autoware features into CARMA to deliver platooning for level 2-3 autonomous vehicles.
The following kit is anticipated to be available from AutonomouStuff in Q1 2020.
The CARMA platooning kit will consist of:
Contact us for more information.
Github repository
Open Source
Enables Automated Driving Systems (ADS) to facilitate cooperative tactical maneuvers with other vehicles and roadway infrastructure through communication.
Developed to be vehicle and technology agnostic
Enables the research and development of cooperative automated driving systems (CADS) capabilities to Transportation Systems Management and Operations
Supports industry collaboration
Expand on existing automation capabilities to reduce R&D time and advance cooperative automated driving technology
Functionality included up thru CARMA 2:

Cruising – Recognize and follow speed limit.
Yielding – Slow down vehicle to avoid a collision.
Lane changing and merging – Coordinate with vehicle in a lane to the left or right to make space to merge and change lanes.
Platooning – Enable collaboration between vehicles at close range in a single lane to save fuel and reduce roadway usage.
Speed harmonizing – Follow dynamic speed commands from a cloud server that is measuring traffic and determining upstream speeds to minimize traffic jams and limit back-end congestion.