Neighborhood Electric Vehicle (NEV) Platform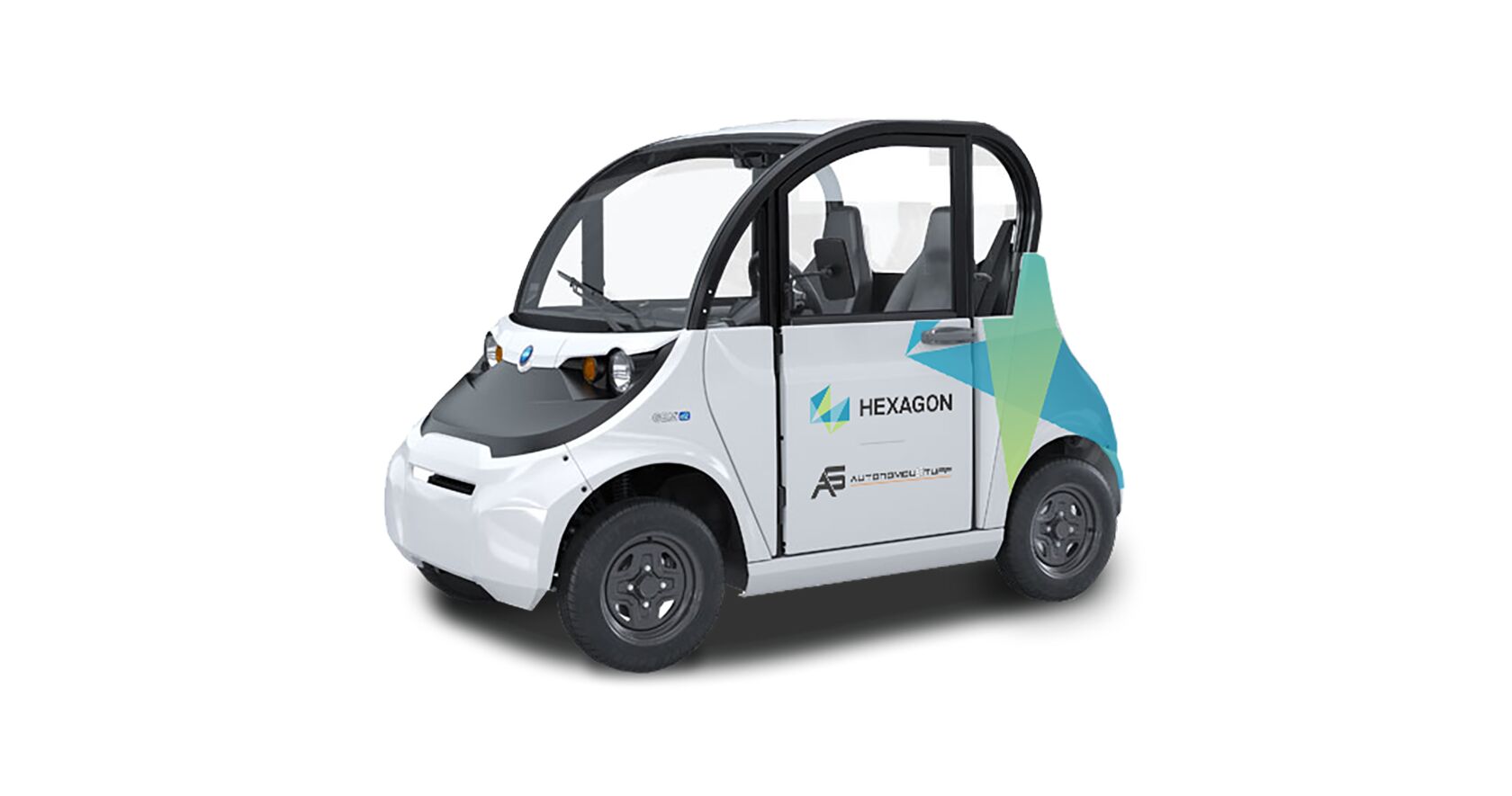 An AutonomouStuff vehicle platform provides a safe, reliable and robust solution for developing and deploying automated driving applications. Our platforms are informed by our extensive experience working with thousands of skilled engineers around the world.
The GEM is our NEV platform of choice because of its potential for scalable and customizable integration.