ibeo Heavy Duty Four Layer/Multi-Echo LUX Sensor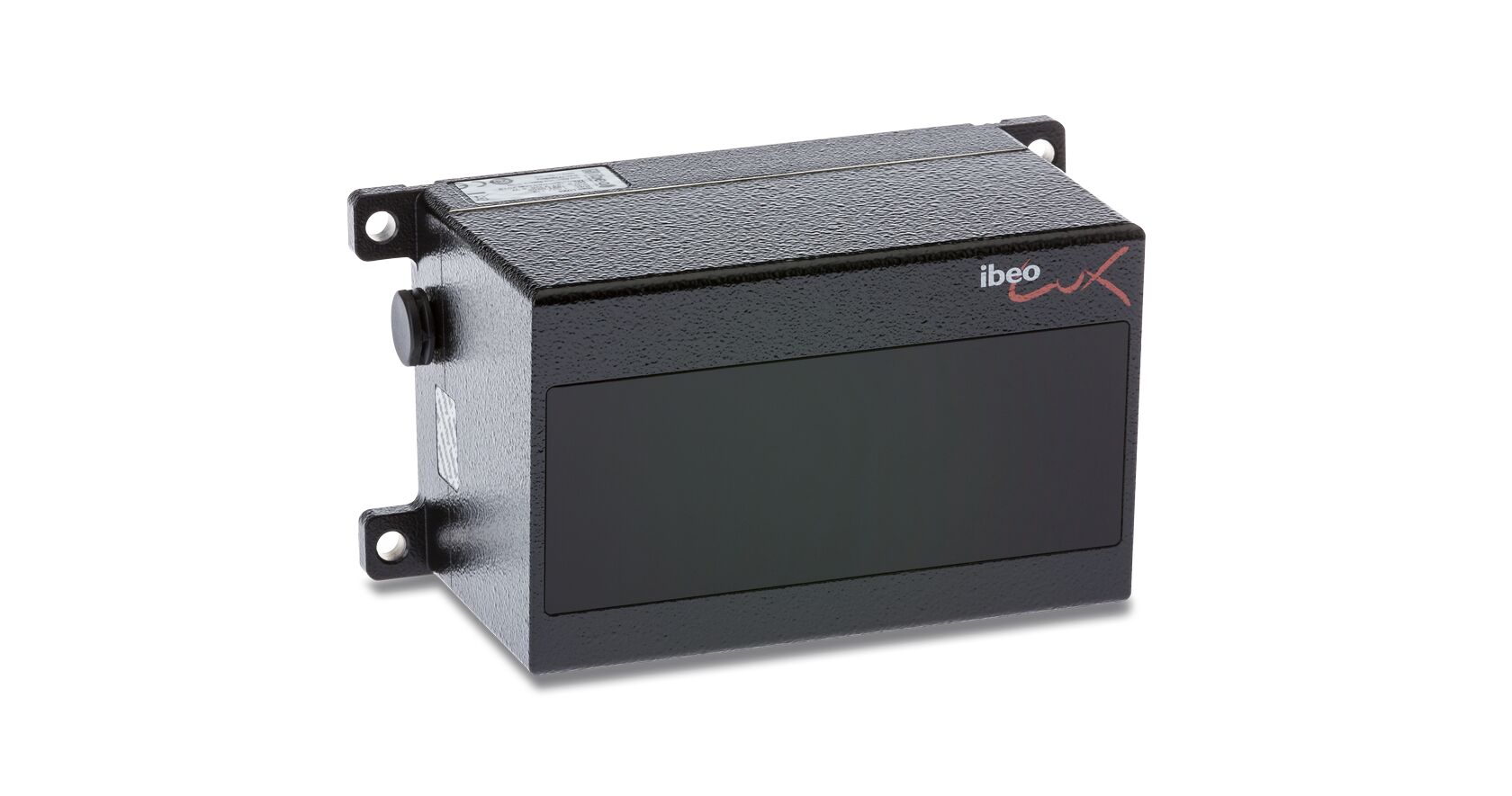 The ibeo LUX HD laser scanner is based on the standard ibeo LUX but it is characterized, in particular, by its robustness in heavy duty environments.
The ibeo LUX HD scans and measures simultaneously on 4 parallel layers to compensate for the rocking movements of a vehicle and for detection of slopes. In addition, up to 3 reflections can be detected per measurement per layer.
ROS driver available
Fully supported by your AStuff team
Lux Family Datasheet
Based on the awarded ibeo LUX technology
Robust and reliable especially under extremely dusty conditions
Range up to 90m/295ft
Multiple echo detection for excellent performance under all weather conditions
Embedded data (pre-)processing (ground and clutter classifications)
Multiple layers for pitching compensation
Embedded object classification and tracking (up to 65 objects)